Update: 8/19/17
Hello! I've got some excited things to talk about, so let's get started!
First:
Two brand new game modes have been added to the game;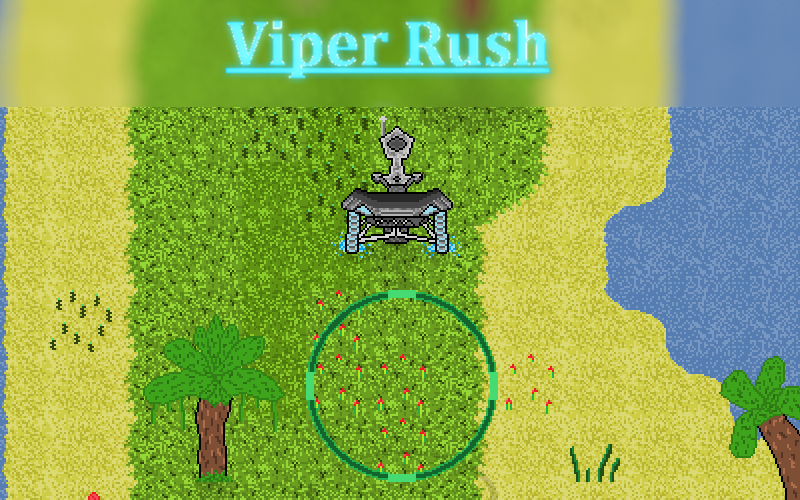 Viper rush is a game mode that requires you to collect as many goals as you can before the timer expires. The game mode has Steam achievements as well as 2 courses. More will be added at a later time.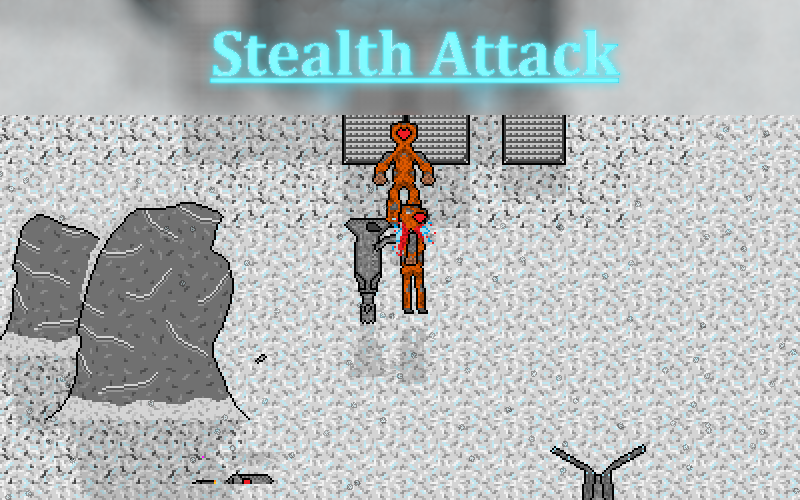 Stealth Attack is an additional game mode that puts you in the shoes of Barloc, who must stealth attack as many enemies as possible before getting caught. If you're spotted, that's an automatic failure. The game mode also includes 2 maps and several Steam achievements as well.
I would also like to point out that Malfunction has since added profiles;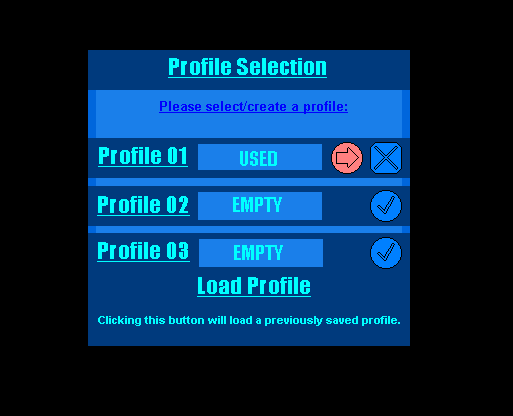 This makes it significantly easier to save ALL stats within the Campaign as well as each game mode.
Want to try the update? Consider purchasing Malfunction!
Here is gameplay for Malfunction's latest game modes:
Want to try the Malfunction Demo?
Second:
I'd like to discuss Malfunction: Outbreak for a moment. Though I know it's been quite awhile since an update has arrived, I do have one in the works. I'm not entirely sure if the campaign will continue, but I do have many other plans for the title. Stay tuned for that.
If you haven't yet, be sure to get the latest version for the game;
Final:
I really hope that this latest content update is something you'll all want to participate in. I'm working really hard on Malfunction as well as planning more updates to come with Malfunction: Outbreak. Thank you all for tuning in. Have a good day!