Hi everyone this is a quick blog on the making of THOSE DAYS forest, during the production of the forest we wanted it to feel alive and breath-taking so we had to pay attention to every bit of detail and build it hand made i had to get real images via google maps and had to study and watch videos of the kind of forest we wanted to build this took some couple of time but in the end the result was fascinating and highly realistic we also purchased some model in other to aid our work and save time but yet producing a high end forest seen in triple AAA titles. although the biggest challenge we encountered was optimisation and manual object placement which we overcome to produce the best results although we are still working on optimisation while still maintaining the high visual fidelity, below you'll see in the first image we were placing a shovel i had to manually build the forest and place objects so as to create amazing details, we believe computers and AIs are good but we strongly believe that when it comes to creating unique and beautiful stuffs and locations the human brain is just unmatched in that aspect, sure you can use codes to randomly place normal rocks and pebbles but when it comes to bigger things like caves, cliffs etc trust us human does it much better and that is why we opted for manual placement. It might sound tedious and time consuming but the end result leaves you breathless.
​​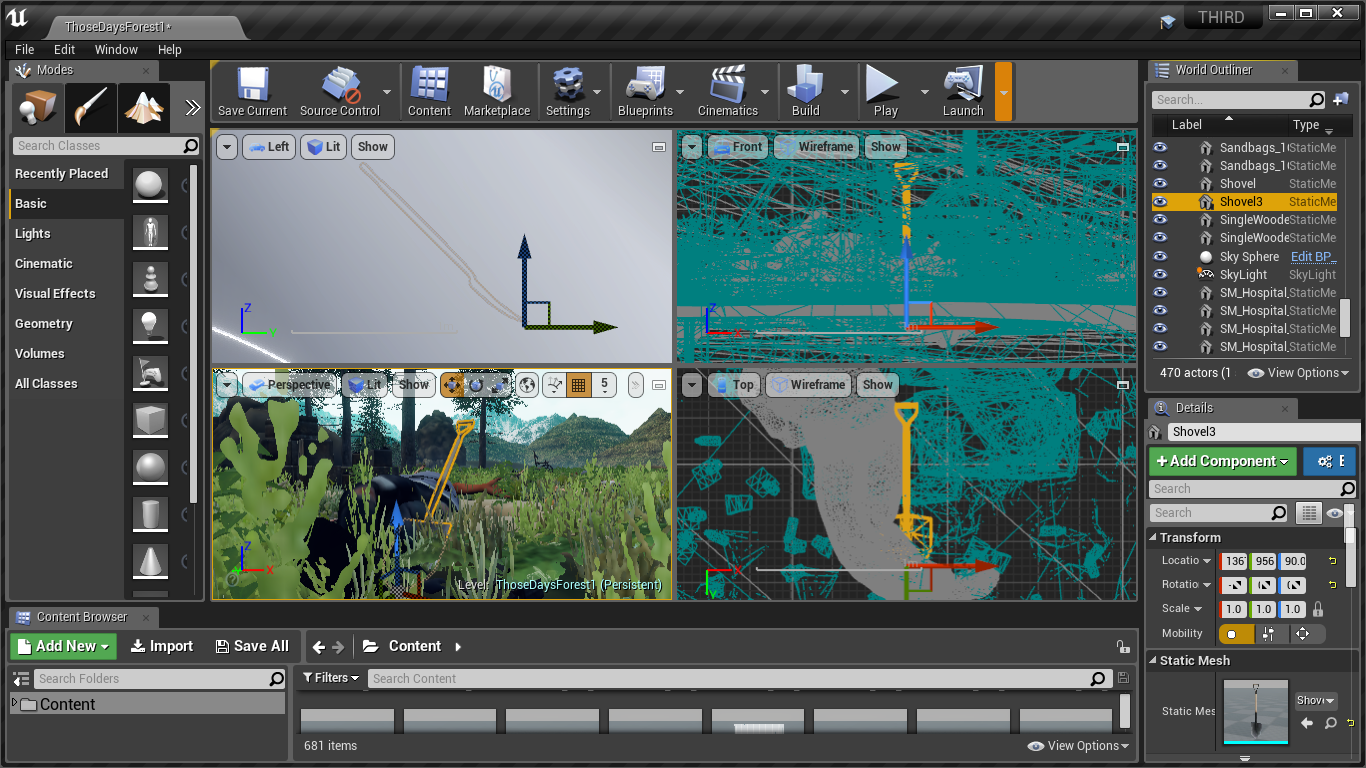 You have to agree with me that the results is indeed fabulous.....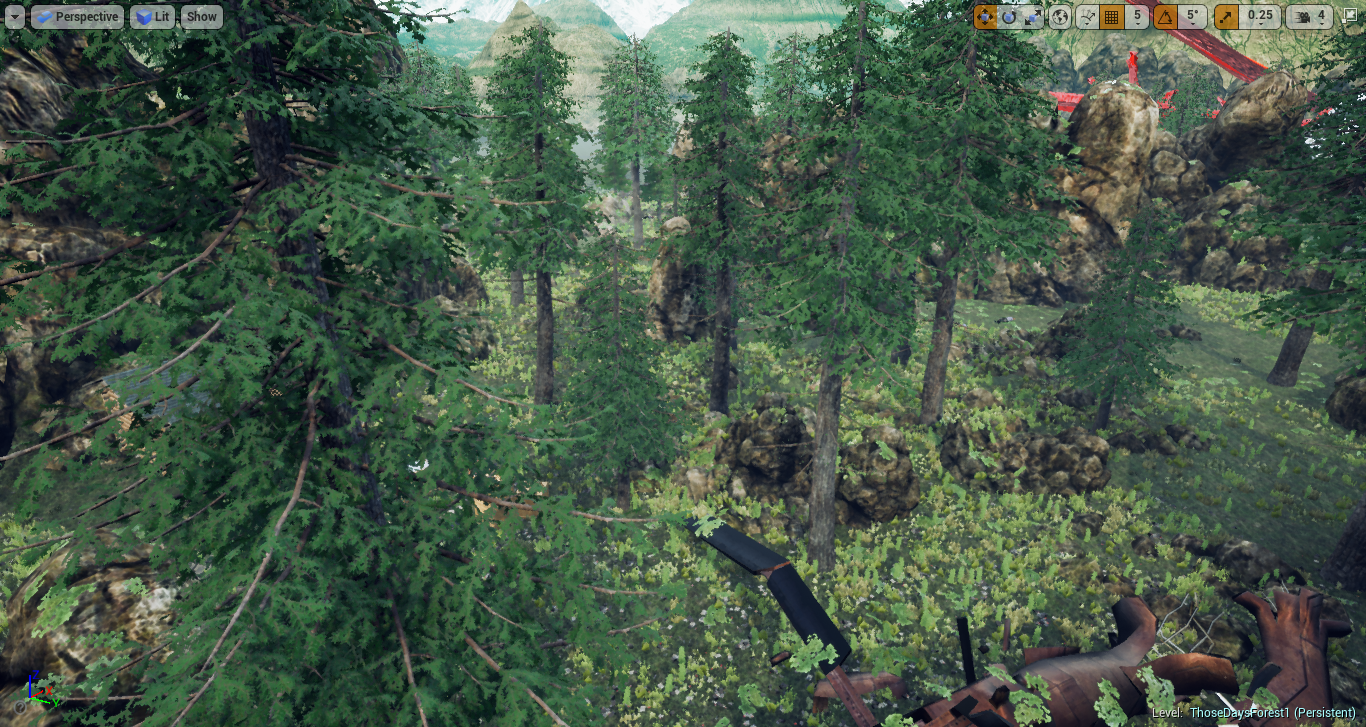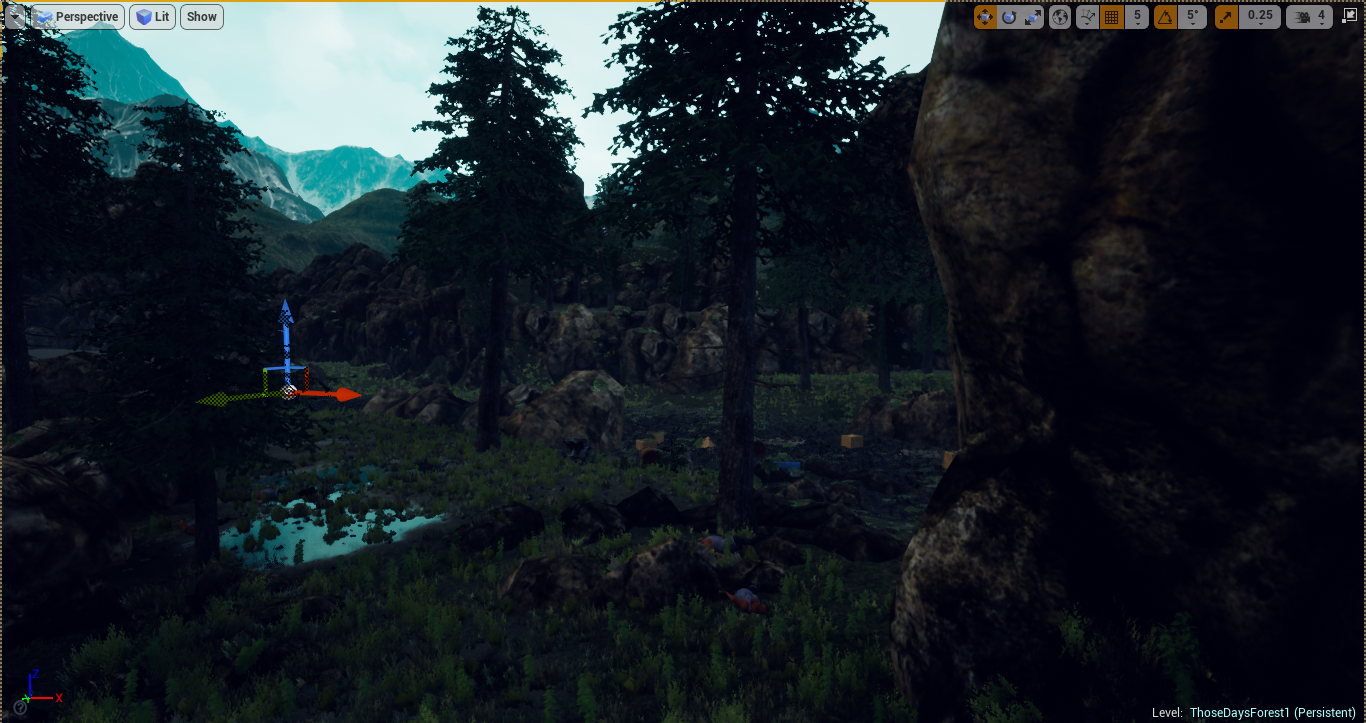 One thing that THOSE DAYS will never take for granted is the relationship between the world, organisms, species and player and how they seamlessly interconnect, creating a realistic ecosystem.....who says everything has to be messed up in an indie survival game?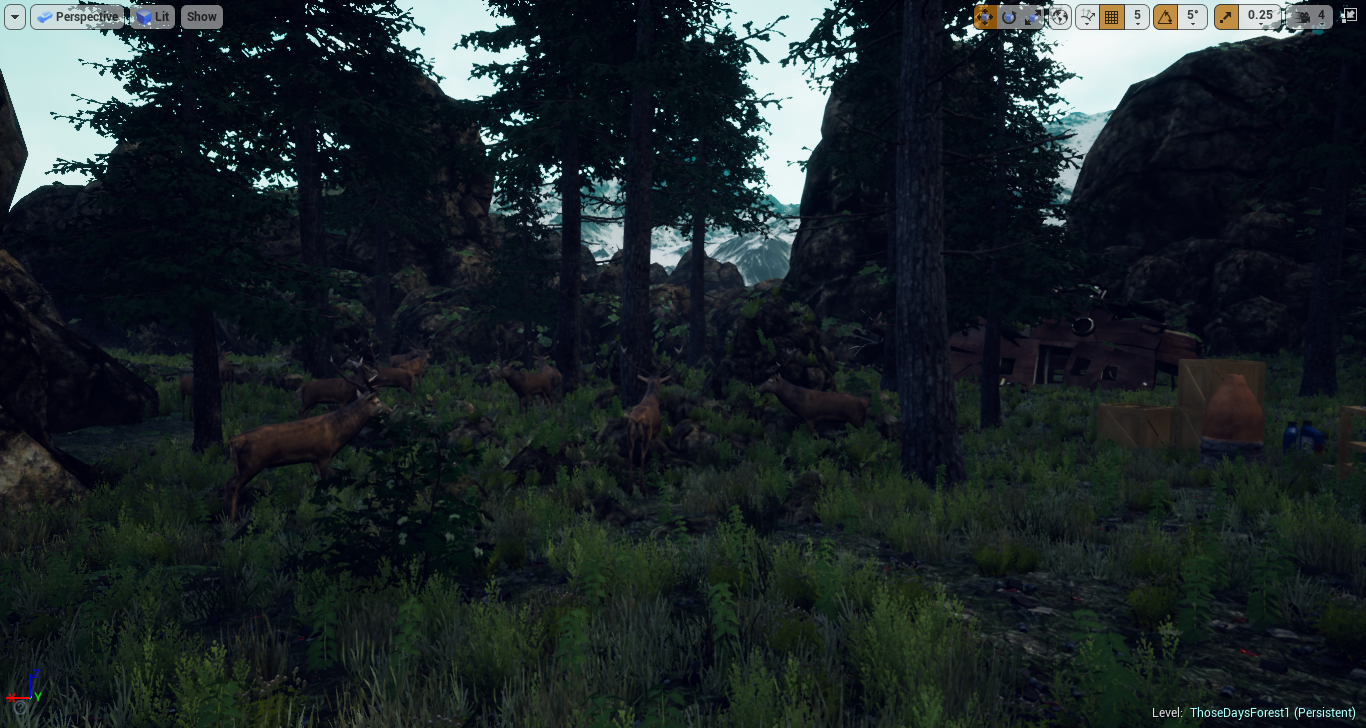 ....of-course you need a budget to make a game but it doesn't have to be a movie one......in the end all that matters is the hard-work you put into...the dedication.....the determination......THOSE DAYS must see the light of not just the day.....but THOSE DAYS will meet the sun!!!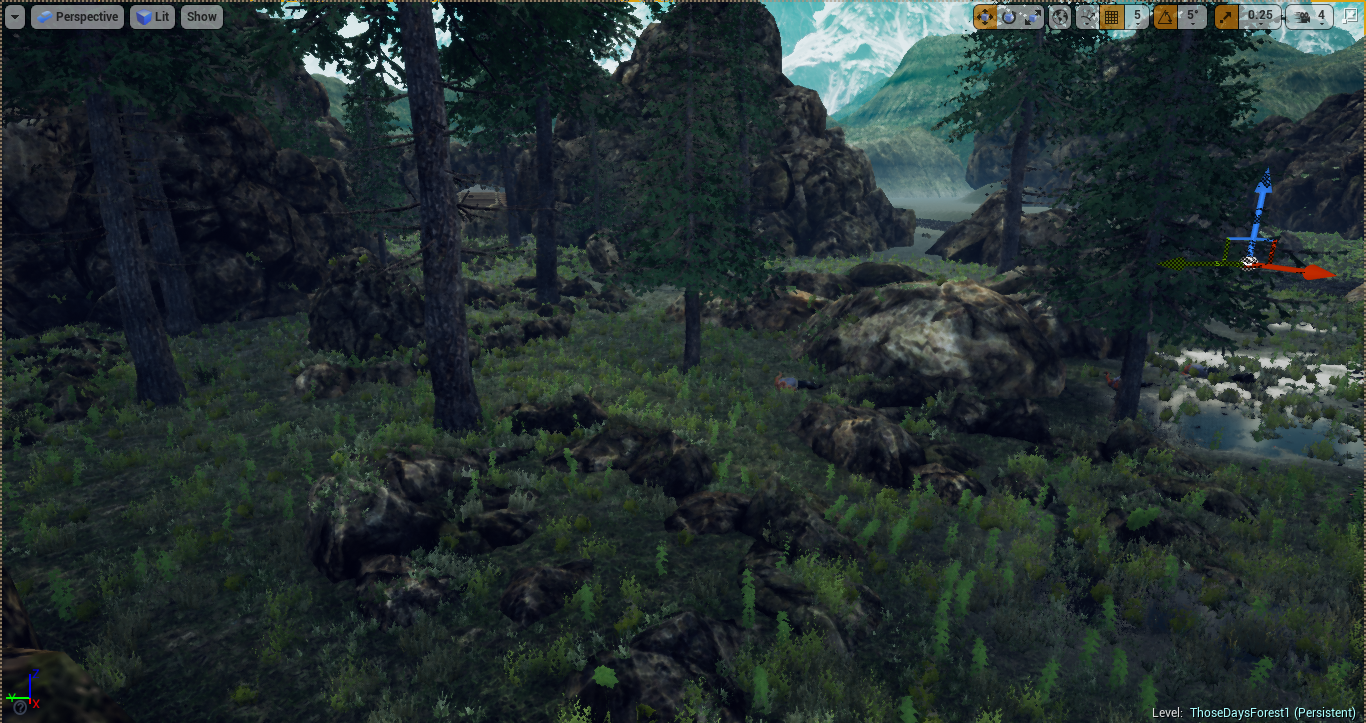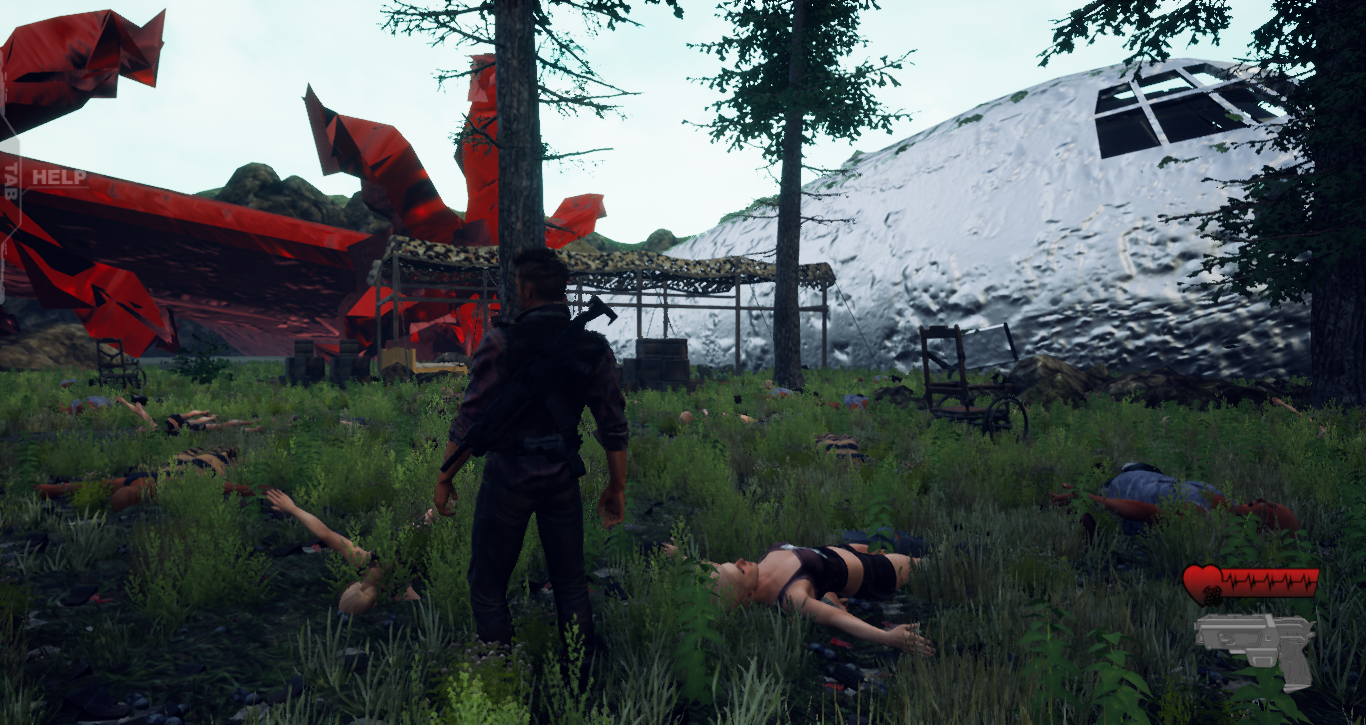 ......every detail matters.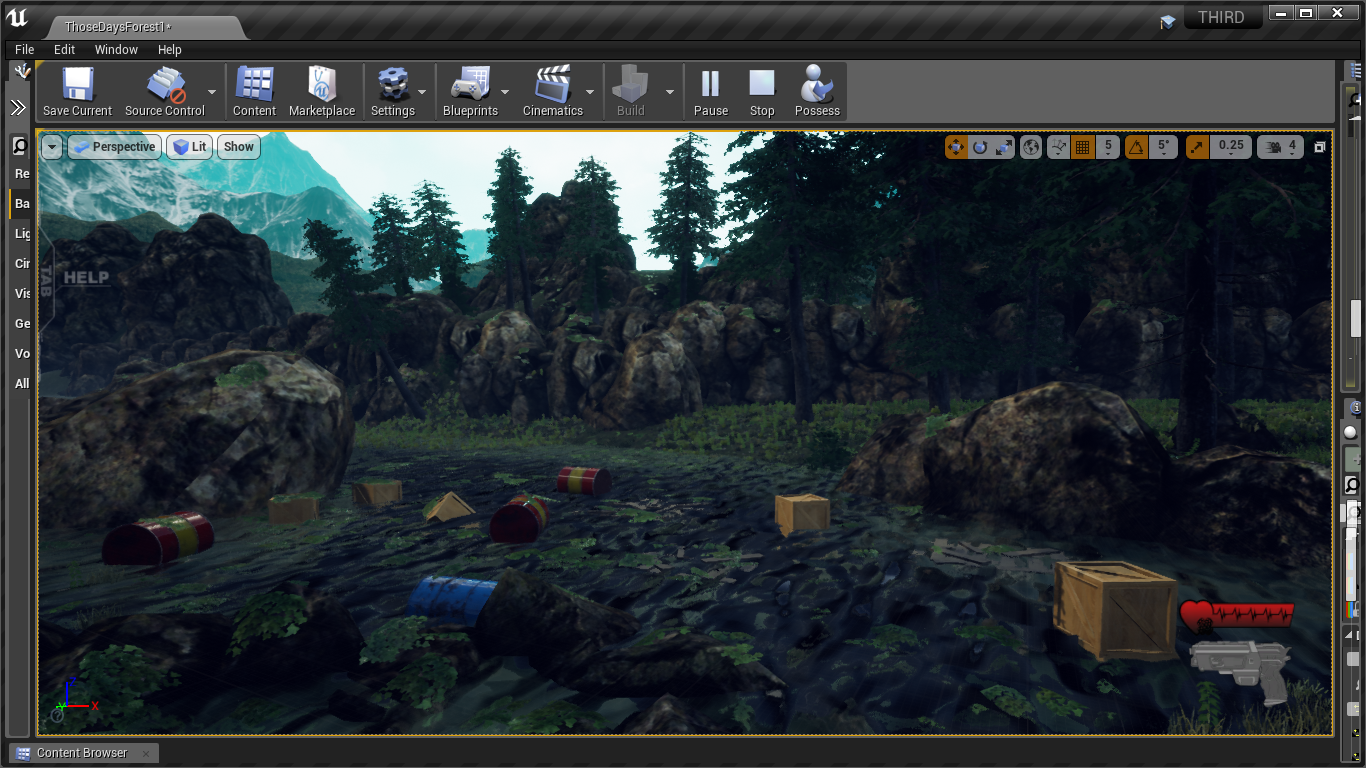 immediately above is the end product i hope you all like it....thanks and looking forward to producing even more amazing contents and updates......most importantly we can't wait to make the game ready for beta...., Support Nixalon Studios, bye.
Forest Shoot-out Video THOSE DAYS
FOREST EXPLORATION SHORT
FOREST EXPLORATION
For more pictures and videos visit our website www.nixalonstudios.wixsite.com/nixalon
or our Youtube page Youtube.com
Please Follow us on indiedb for more juicy updates.