Neverest is a game I've been working on the past couple years, inspired by my son who is a visual thinker. Visual thinkers are also called dyslexics, they see the world differently than others, and are known for having trouble learning to read. They are also known for being out of the box thinkers, like Richard Branson or Jack Horner, the Paleontologist that Dr. Alan Grant was based on for Jurassic Park.
The game I set out to make was something I hoped would be seen as a game, but would straddle some odd hybrid of learning and story. In short I wanted kids to have fun while exploring a surreal world.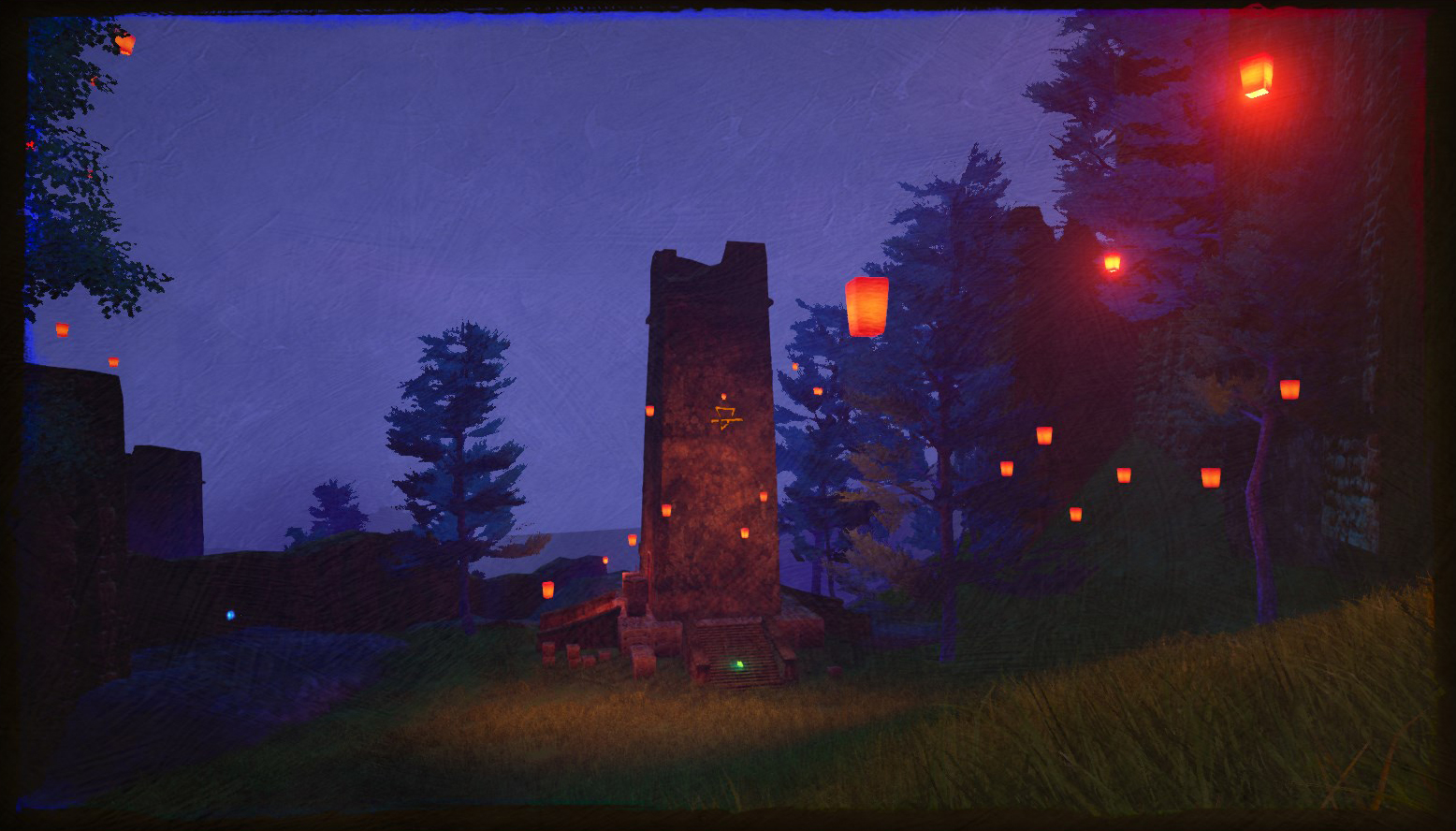 Ten years ago I was working in visual effects in Hollywood, on films, commercials and video games. I was a type A personality, who worked hard all the time, until I got married and had my first born son. That's when my priorities really shifted, and we decided to leave L.A. and the fast pace of the industry I was in. I also wanted to work on more personal things, children's books, my own game ideas and painting.
About two years back I was thinking about my son's dyslexia, and the struggle that comes when reading is difficult for a child. I was mulling over the visual brain, and thinking about video games I played as a kid, and how well I could remember playing them. The rooms in the game, even the context of those memories, where I was when playing it all embedded in my brain. Part of the reason was repetition, part of it was the environments which I can still clearly see. The little rooms in Atari Adventure, complicated mazes like Doom, and games like Myst which even without actual animation suffused the brain with texture, light, color and memory.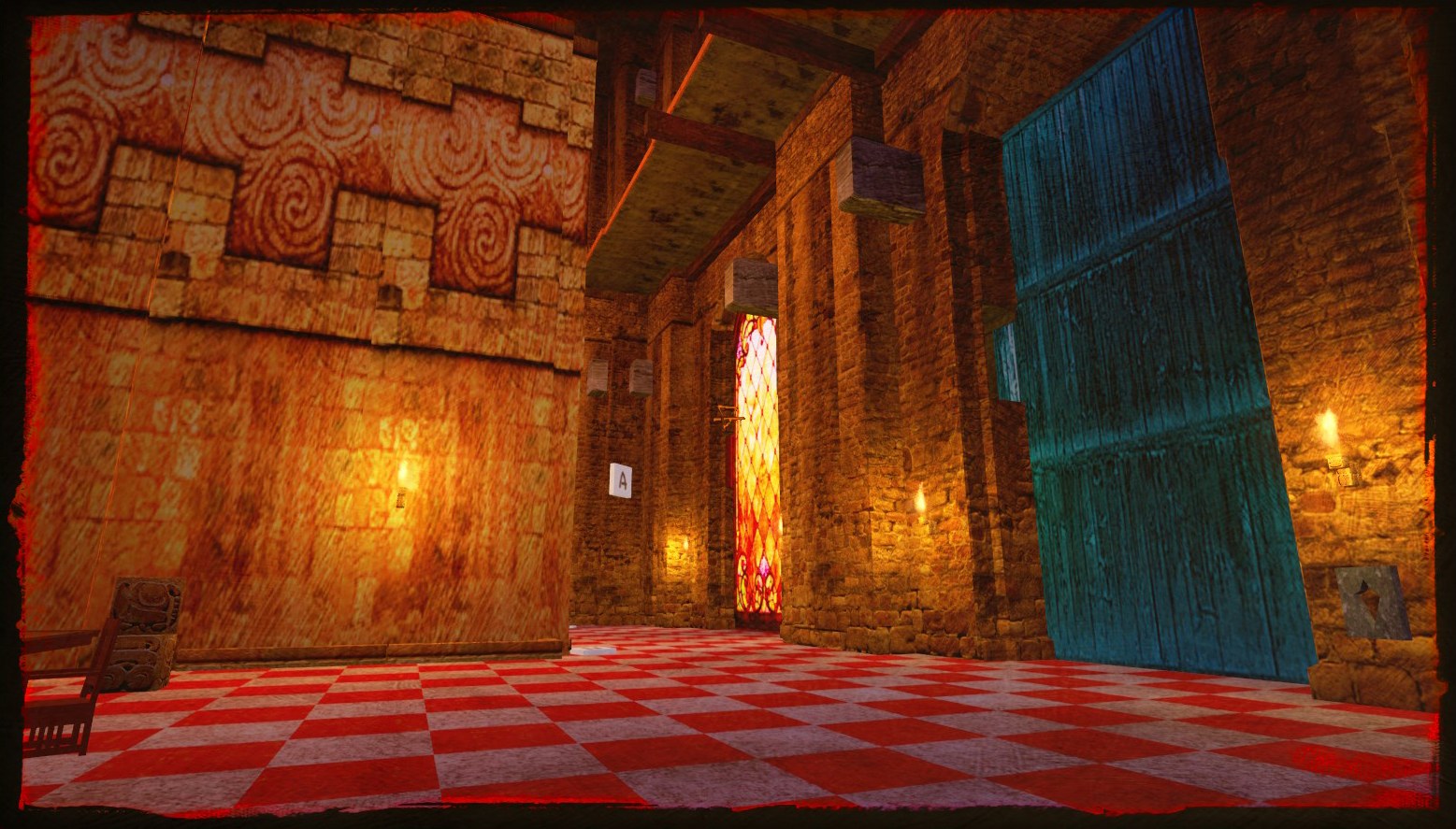 This thought process along with mulling over the idea of a Memory Palace made me think about creating a world for dyslexic kids, who could explore and create a visual map that would help them to remember and learn groups of words, sight words in particular which dyslexic kids have trouble with.
The Memory Palace (also known as Mind Palace) is not a new idea. It dates back to ancient Greece, and was used to learn speeches that could be recited by memory. The idea was to visualize a palace in your mind and each room would have something to remind you of a part of the speech. You move through the palace to each thing, and give your speech.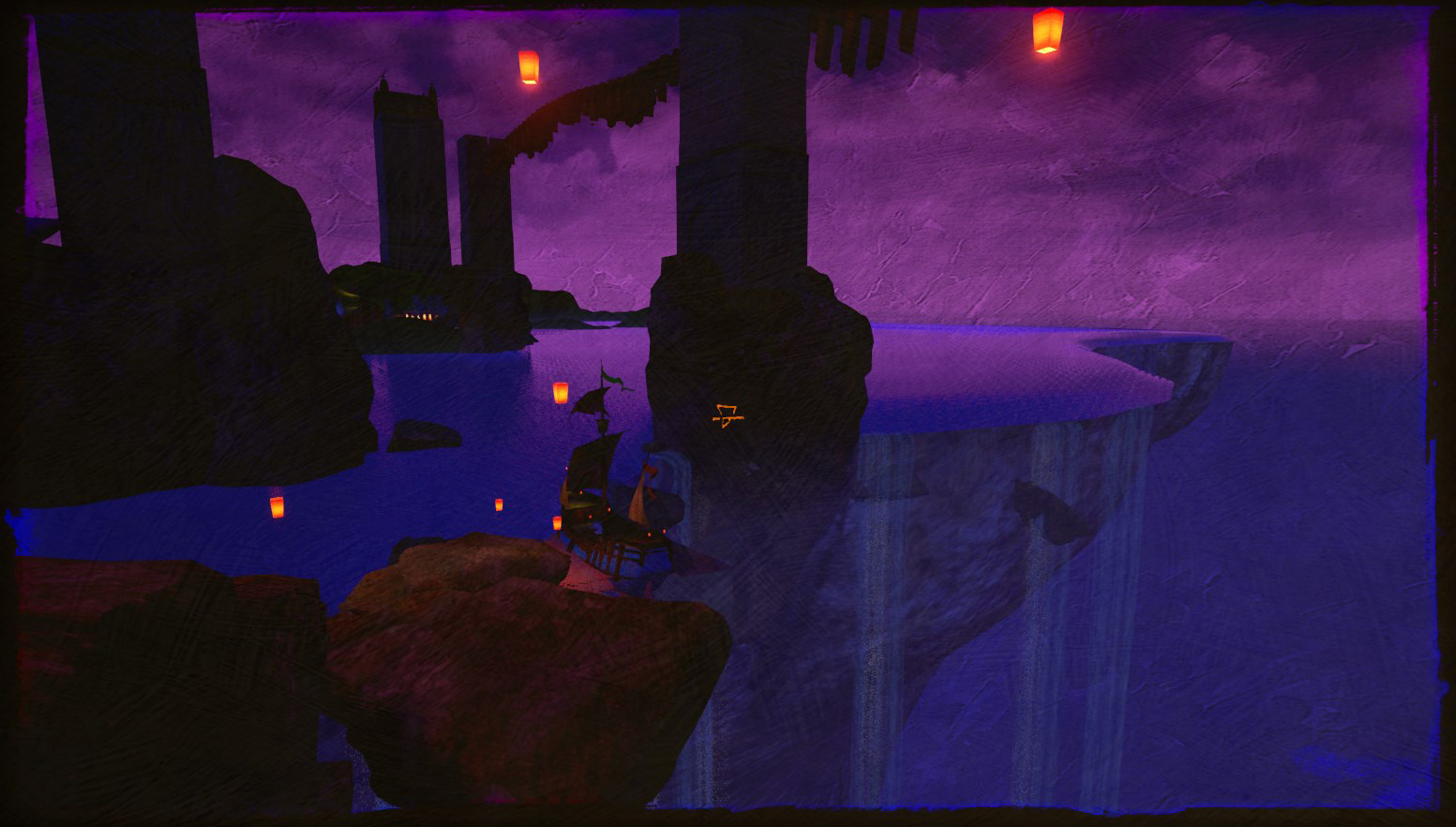 It's also been used more recently in the BBC show Sherlock, and even this week was mentioned in a new television show on Amazon (Sneaky Pete) as being part of Pete's method of memorizing information about people.
The memory palace I have envisioned began small and continued to grow. It's a Myst like journey for kids, that I've tried to build in ways that with each group of words the environment is different, and hopefully compelling the player forward.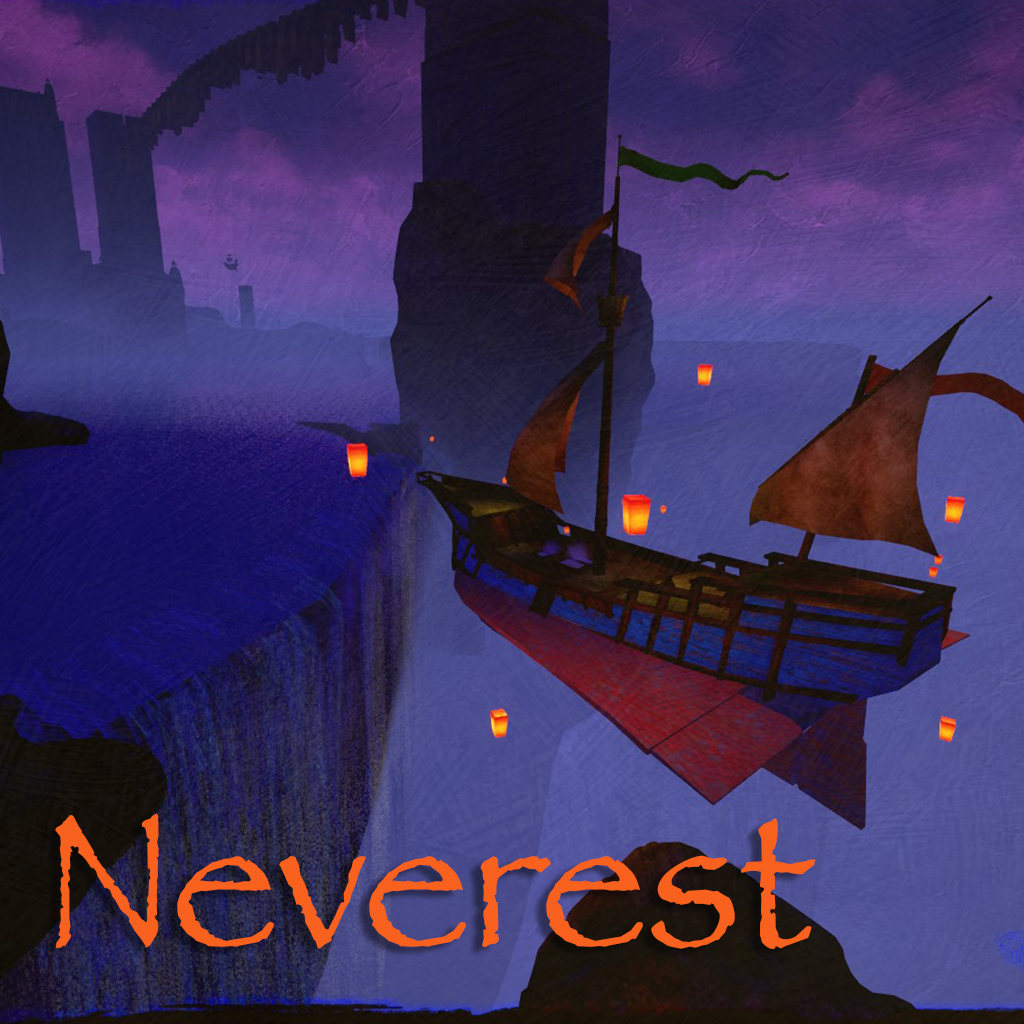 It's an experiment, an exploration, a visual world made by a visual artist, for visual thinkers. It's different from the myriad of reading programs, it's not meant to be a "reading" program. It's about creating a map, a memory palace for kids, it's about celebrating our visual thinkers and my own son.
I'm still developing Neverest, and have it up on Steam Greenlight hoping to get it out into the world this year.