Here's a secret about game developers: they're really into coding. I know - these are the scoops you keep reading for. But more than that, they're code evangelists. If they had their way, they'd get you into coding too. They wish you understood the satisfaction of a command well executed, or the pride felt for a system that grows beyond its creator's expectations.
That's certainly true for Istanbul's Abyss Gameworks, judging from the situation they've engineered for you. In first-person sci-fi game Tartarus, you're trapped on a mining vessel bound for collision with Neptune - and only reprogramming the ship's systems will prevent a crash. Yep: only coding can save the day, and for that to happen, you're going to have to learn a little code.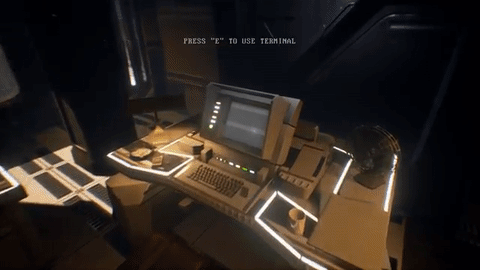 But how does a developer go about embedding functioning terminals within a first-person game? And how deep down the programming hole should they allow players to go?
For more of this article : PCGAMESN ARTICLE ABOUT TARTARUS