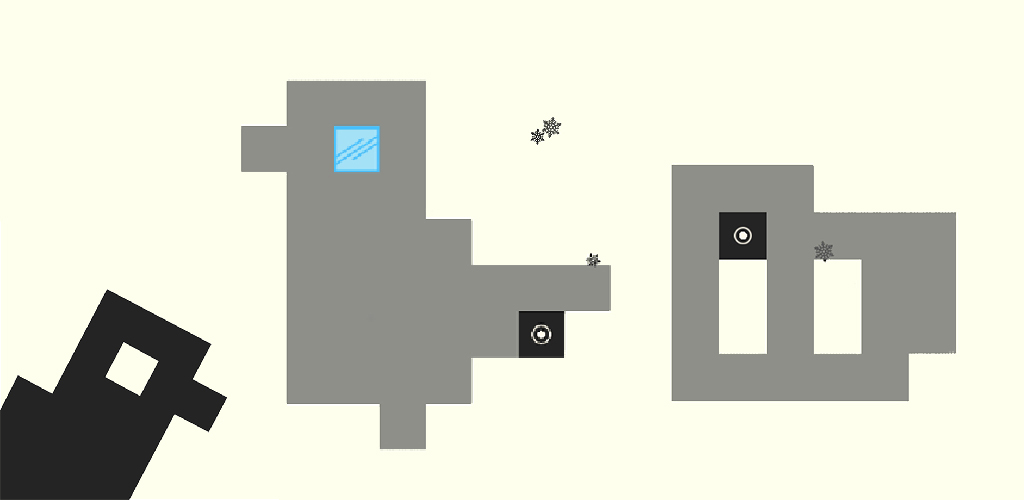 Make it is a brand new puzzle game and brain training game. if you like mind games and brain games then you will enjoy our unique offline anti-stress game.

** Nominated for Best Game of the Year in "Vigma" Festival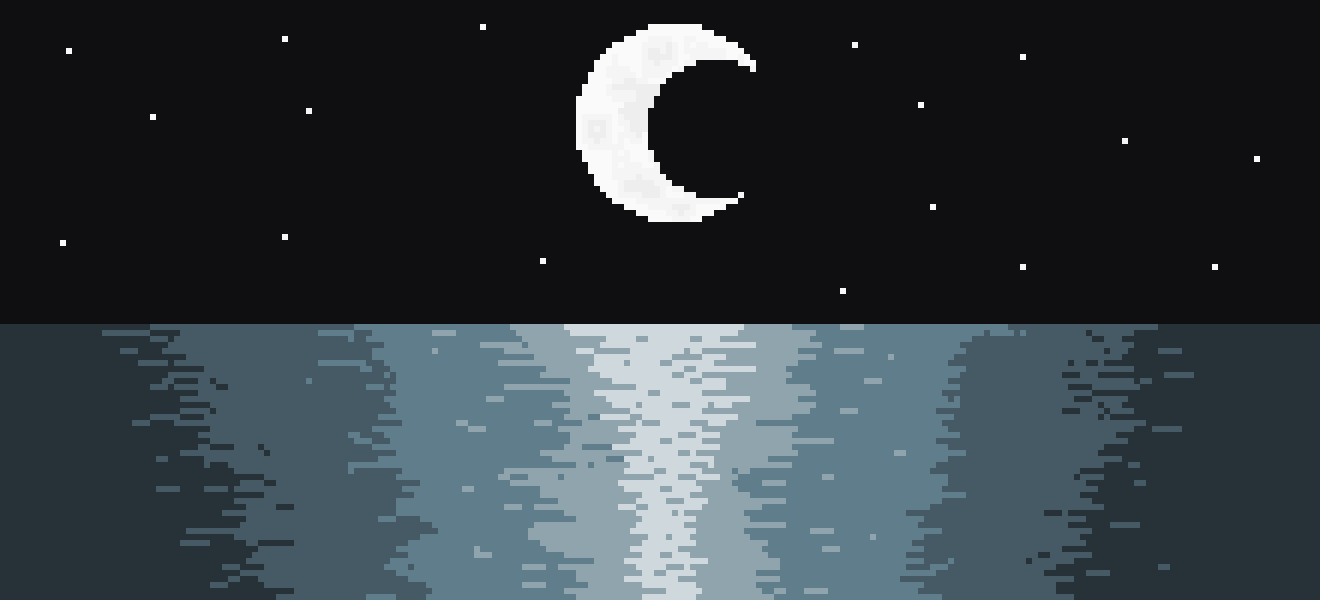 make it is waiting for you to join him and start an endless journey solving puzzles, training your brain, and relaxing with music.
Brain games will get harder and more challenging as you complete levels filled with square puzzles.
make it is one of the puzzle games that take you to the sky with relaxing music.
You can play a lot of amazing puzzles for your brain out.
If you like IQ quizzes or IQ games - you will also like our antistress puzzle game.
All levels are filled with tricky brain teasers you can really experience a full brain test. This new puzzle game may really break common sense and give you a new brain-pushing experience.
"make it" is puzzle games for adults and a brain games for kids play this game with headphones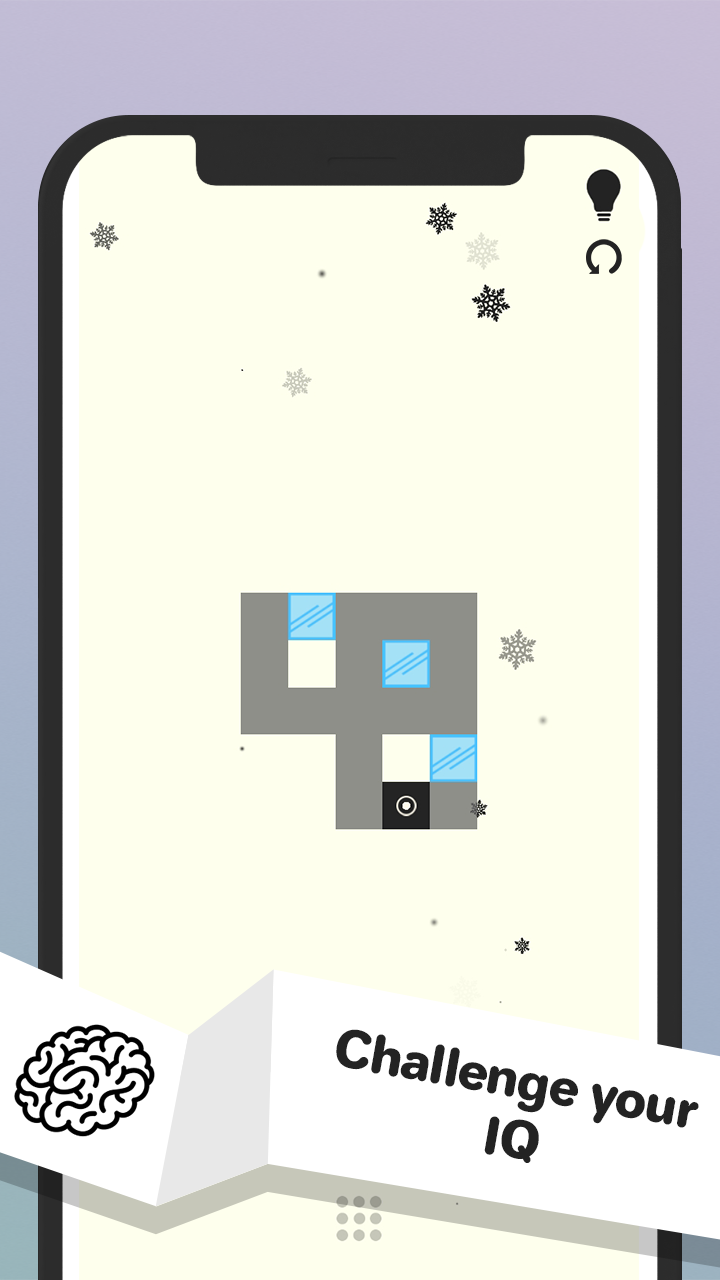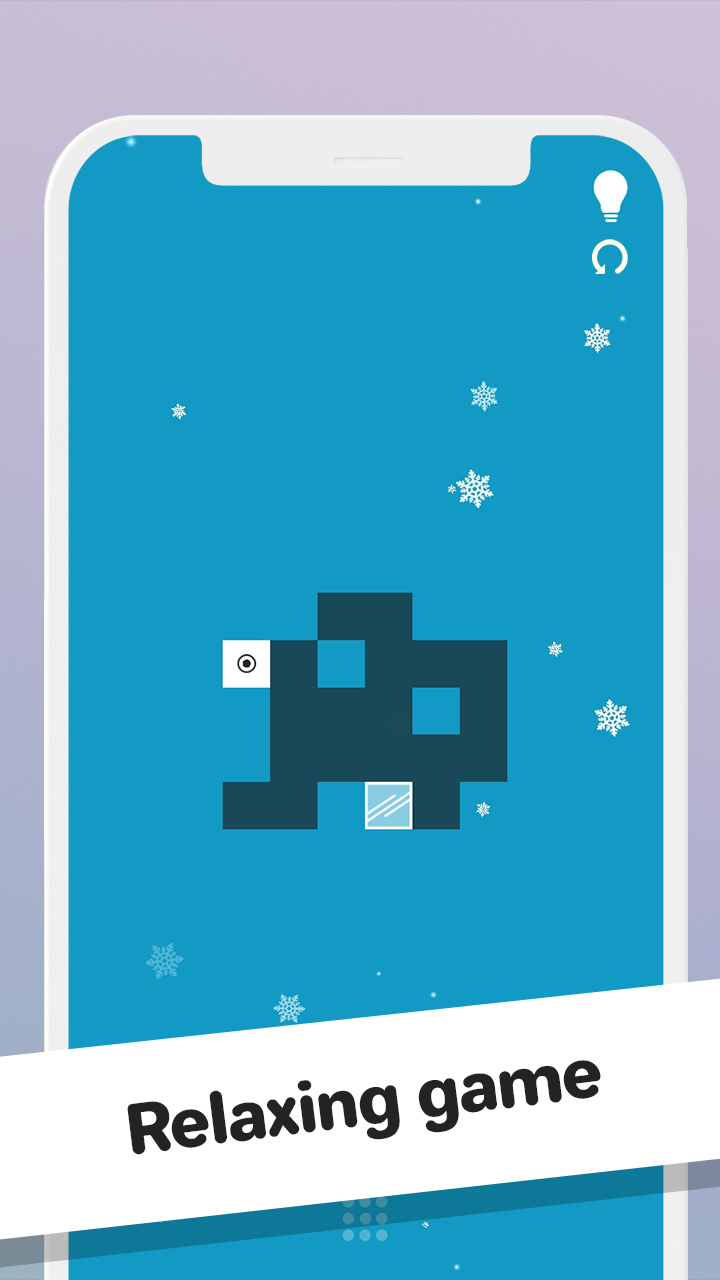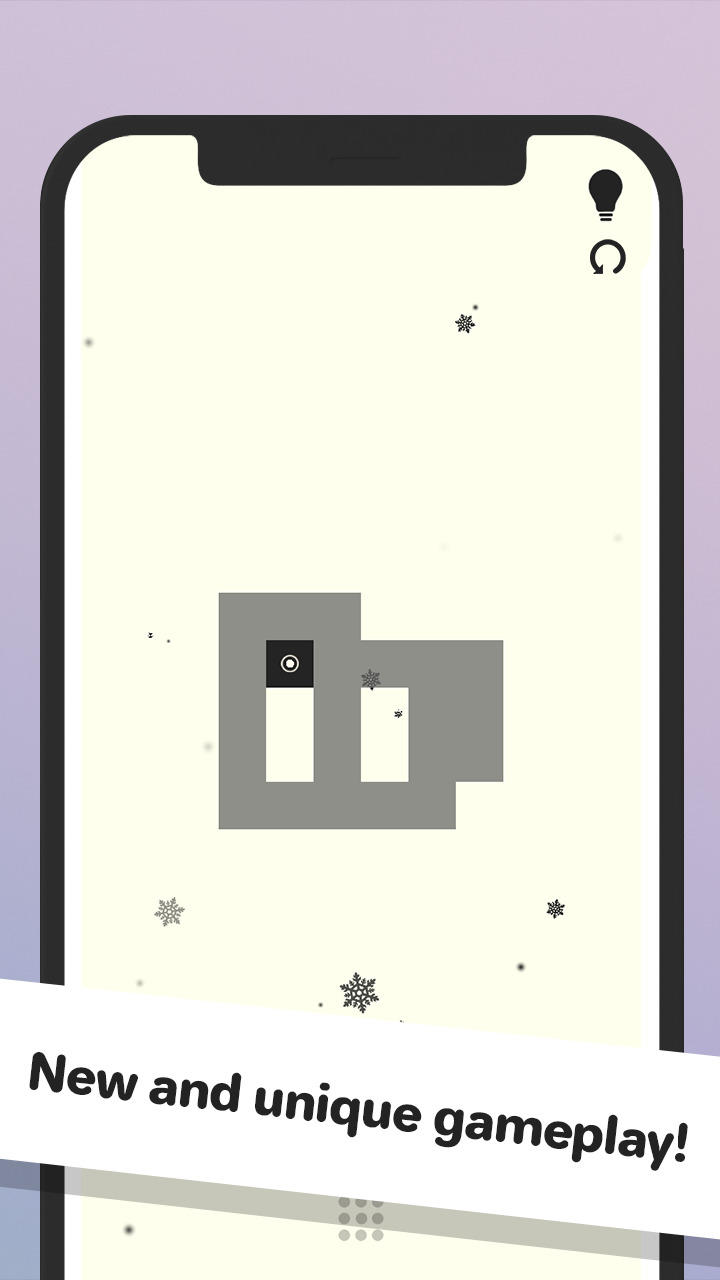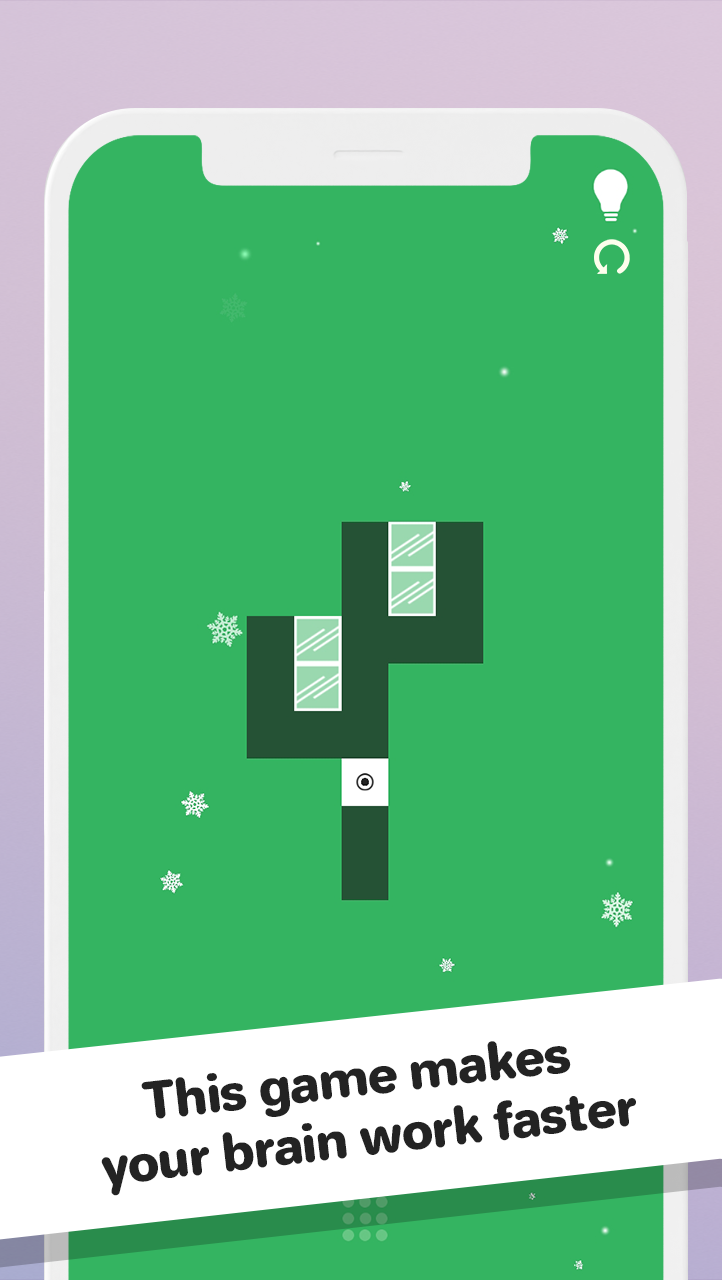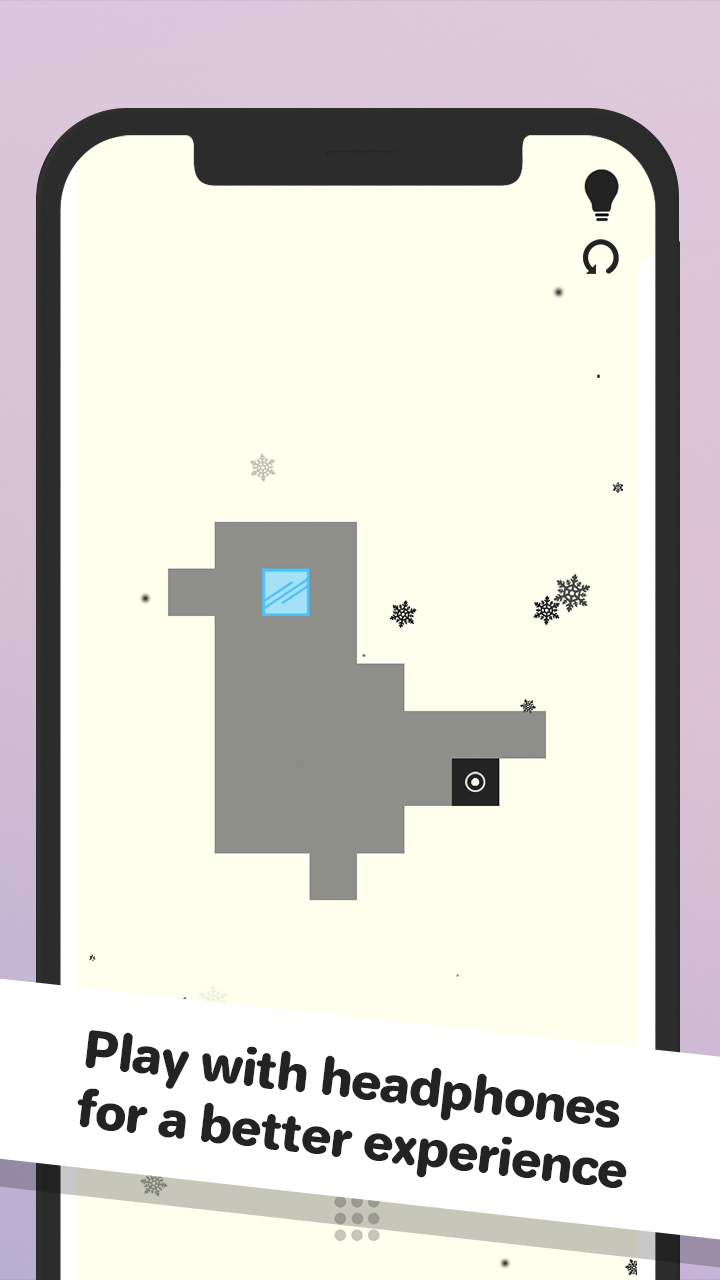 *Features:
• A unique experience, you will experience a game that you have not experienced anywhere else. A new and attractive idea.
• Easy to learn, difficult to master. Simple and enjoyable controls and mechanics as one of the brain games
• Relaxing and pleasant music. In all moments of the game, you will hear beautiful relaxing piano music
• Intriguing UI/UX, minimal visual effects and sound effects, Headphones recommended!
• Challenging levels, that break commons, and challenge your brain there are no repeated challenges in-game.
• Brain training, this game challenge you in every level you play, and never forget to add extra fun to the game that makes you never tired of playing this game.
*Our Lovely Lamp:
Use the lamp button when you get stuck in a challenge it will help you to pass through the level(This option will be displayed to you after Level 6)
we wish you have the best experience by playing our game and good experience in one of the puzzle games and brain games