Greetings everyone,
We are pleased to announce that Toricky's v.1.2 is finally here!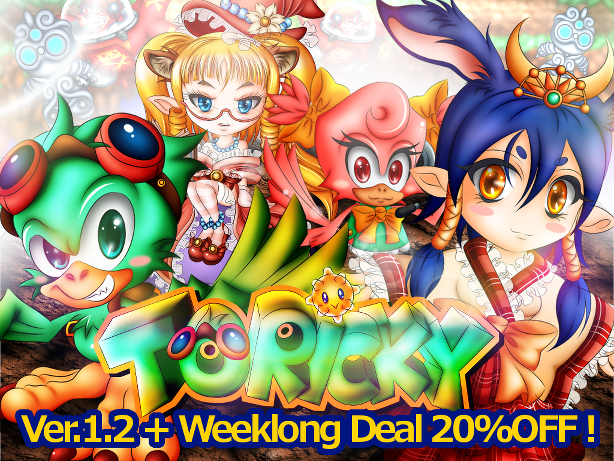 Thanks to all for your support for Toricky.
Let's kick off with an updated version of the Trailer!
This major update is coming with a lot of improvements!
Screen Readability

As the game was praised for its cute and colorful visuals, we also observed that some players are encountering difficulties to distinguish interactive from decorative elements.
That's why we proceed large scale graphical adjustments to improve the screen's readability!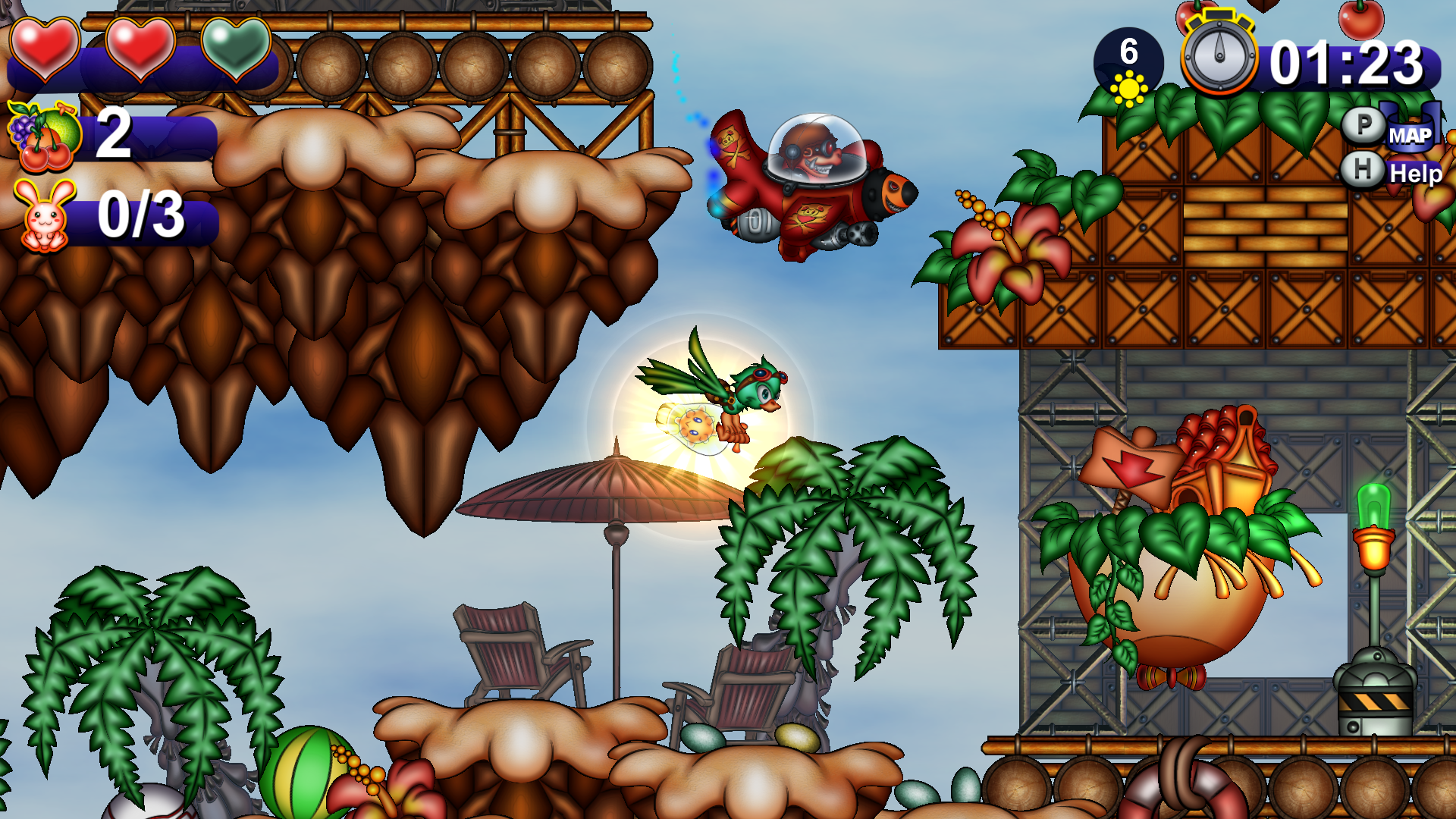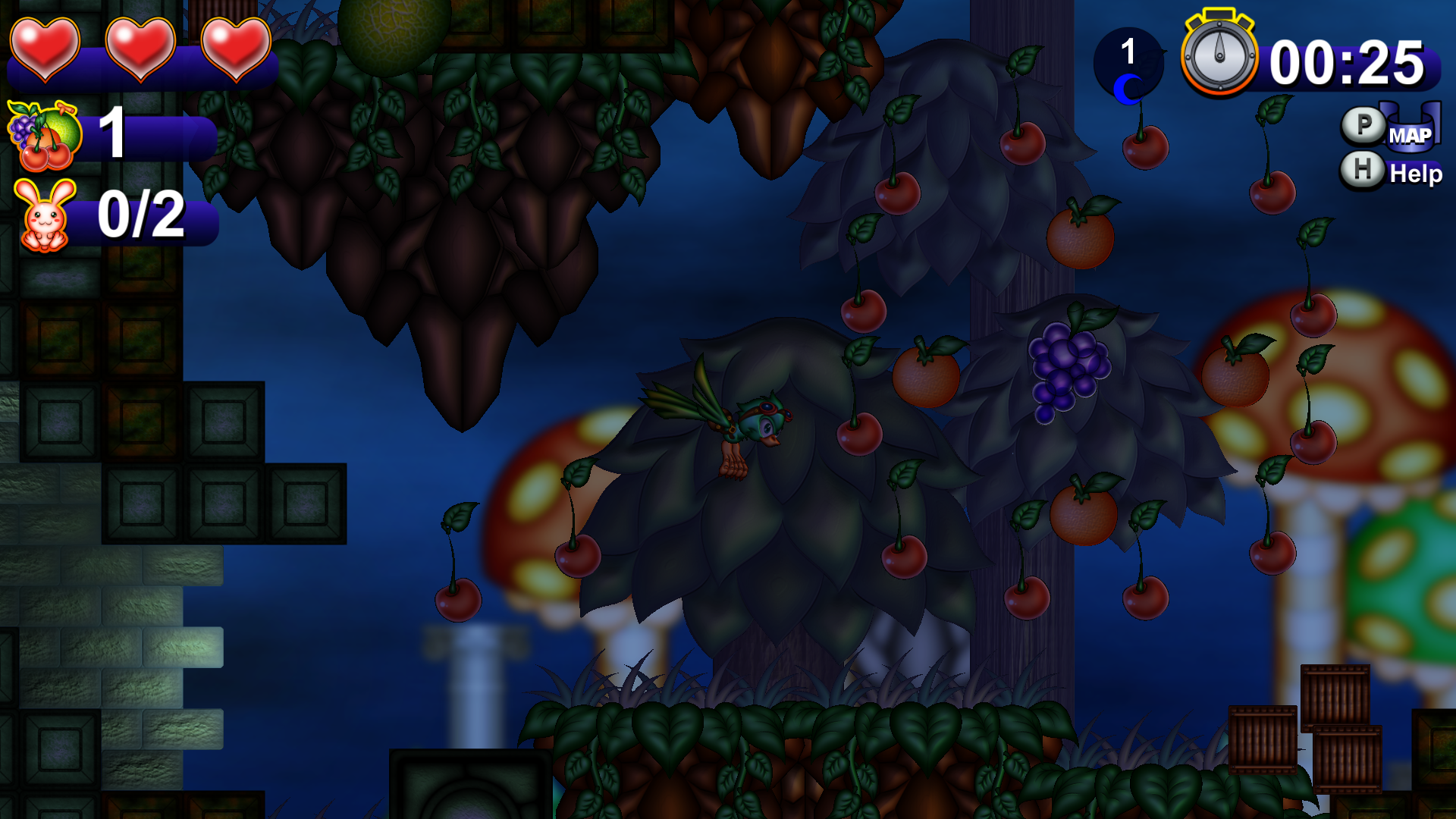 Graphic Enhancements

We also took this opportunity to upgrade many graphical elements of the game including the lighting.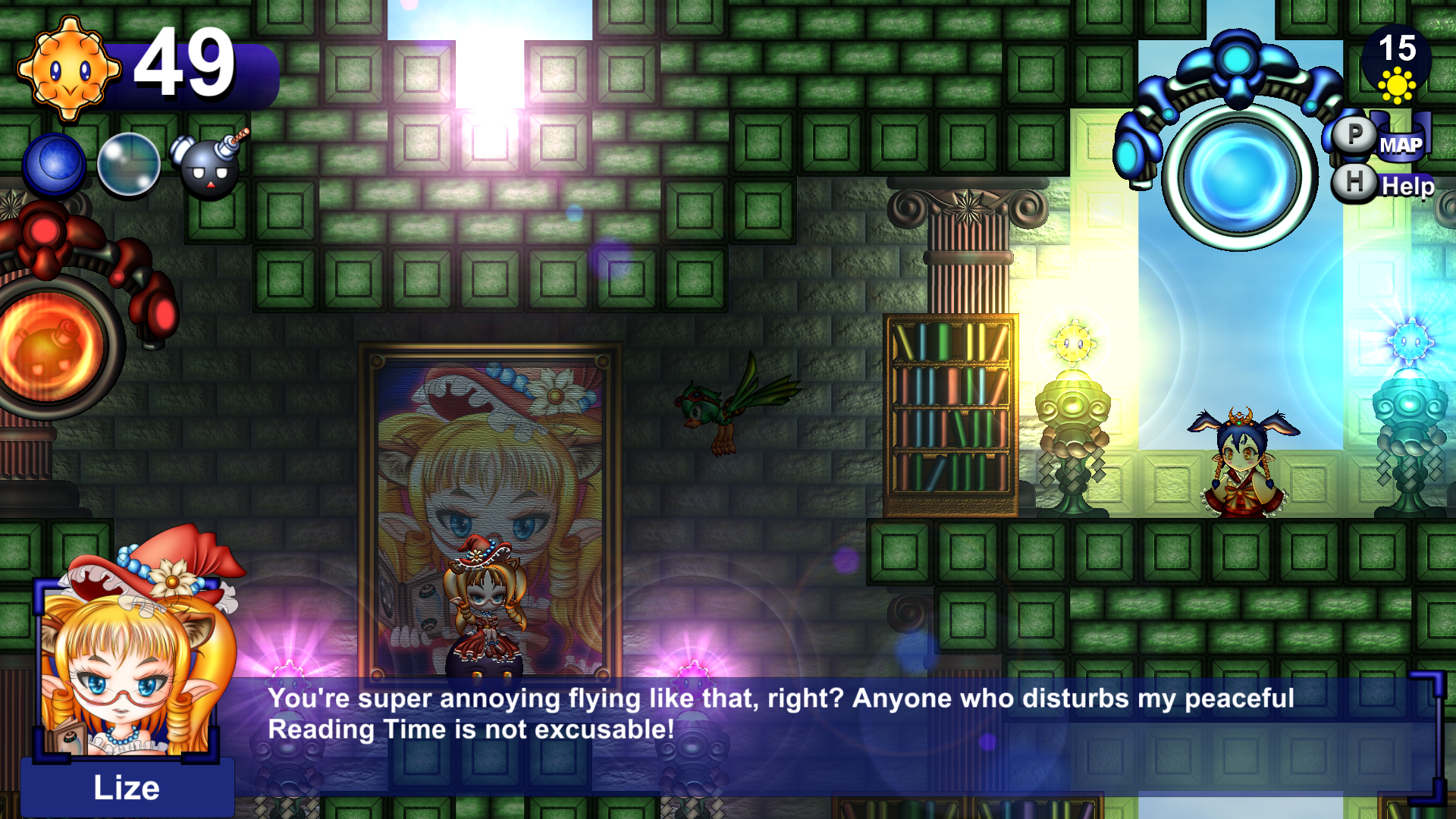 Dimensional Gates Shortcut System

Once you have visited a Zone. You can select the Zone's Gate Icon on the Crystar Palace (Main Hub) 's map to teleport directly to the selected Zone's Dimentional Gate (Entrance).
With this system you can now switch faster between the Zones you want to play!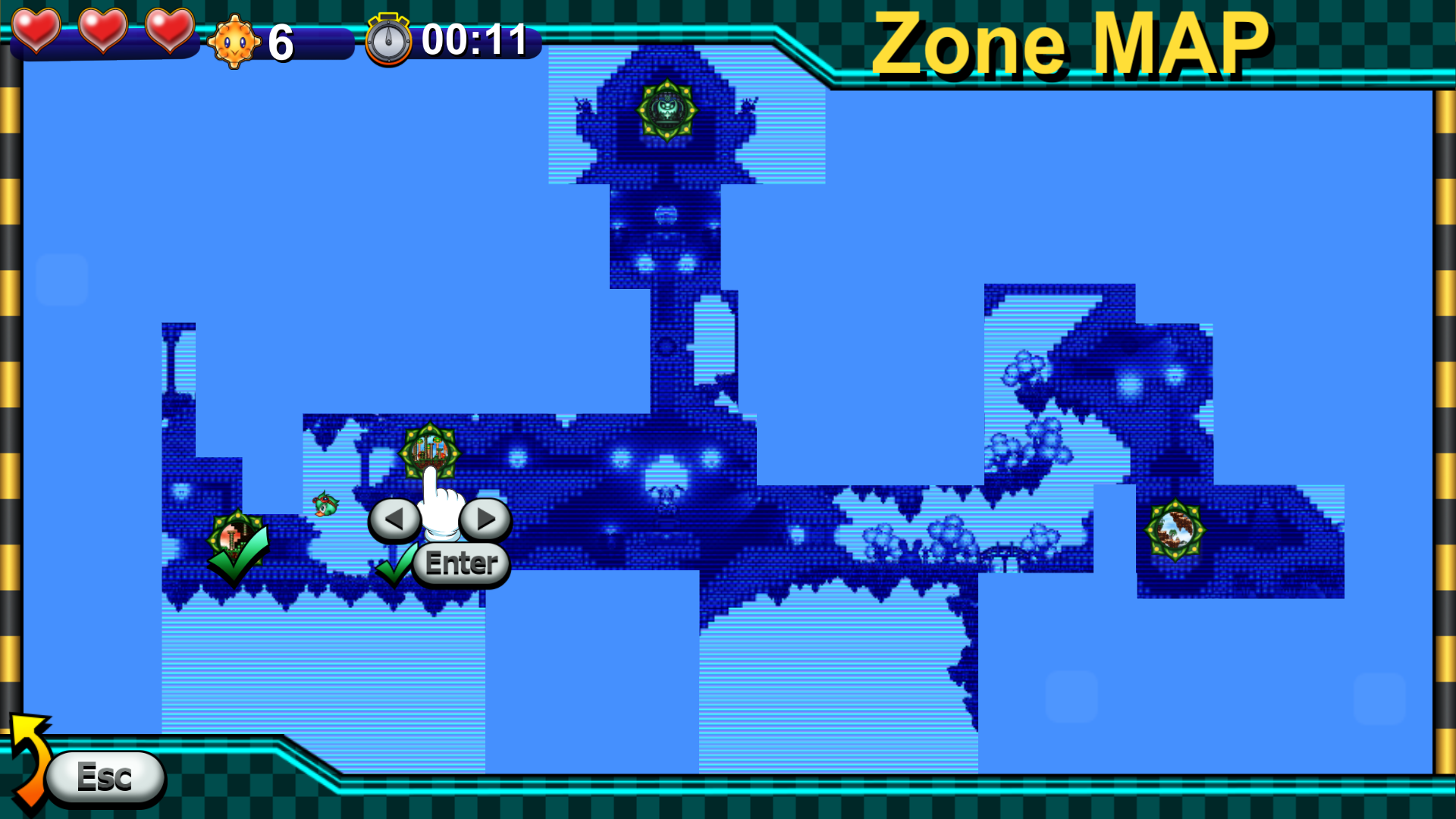 SmootherTutorial & Dialogues

As Toricky is a game introducing very unique gameplay and controls,
we think that it's important to explain one by one its mechanics.
However if you don't need tutorials, now you can skip most of the dialogues and charge straight ahead to your first Crystar!

Many other dialogues were also adjusted to allow the player to skip them if wanted.

Minor Bug Fix & Level Design Adjustements

Other Surprises...

It seems the entrance of a secret Zone with additional new Crystars has been spotted in the Crystar Palace!
Would you be able to find it?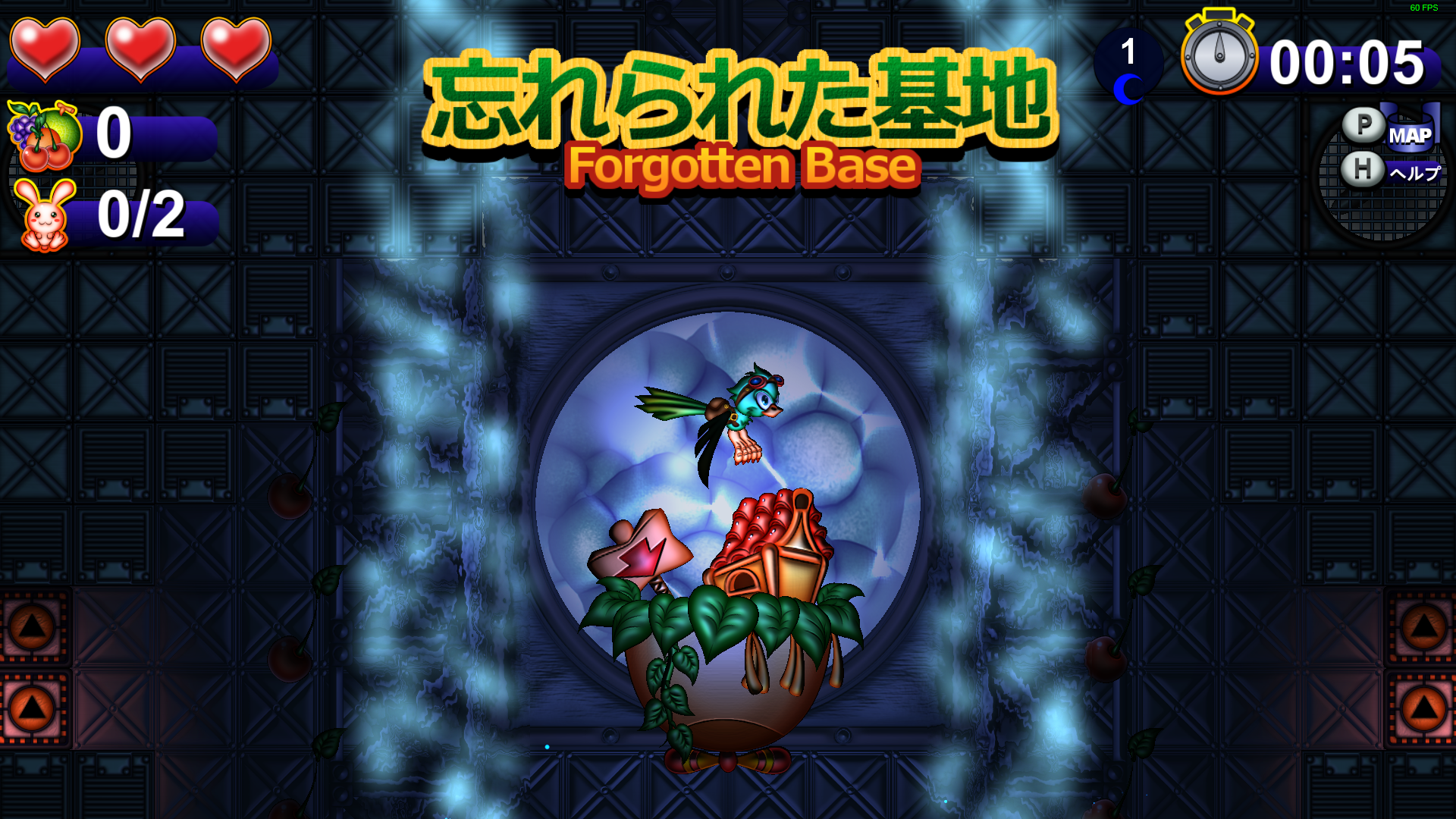 Also Good things come in pairs,
We're celebrating the new version's release with a Steam Weeklong Deal !
20%OFF Discount on Toricky ($14.99 > $11.99)
This Discount is valid until Monday 8/7 (10AM PST)
*If your game's version is 1.1.2 or below, please update your version to 1.2.0.
*Toricky's Free Demo is still based on the version 1.1.2, update for the demo is coming soon.
We hope you will enjoy our game.
Please don't hesitate to give us your feedback via the comments & Steam Reviews!