It's time for a big update on "Rats Time is running out" development.We are in the final step of having a Beta build with a lot of new integrated elements in the game.You wonder what's new in #RatsGame here we goes:
World, levels and challenges:
Our level designer Samuel have worked hard on this to get you:
5 stections in world map
38 exciting banks levels
12 challenges mode levels
New power up cheese:
Speed cheese
Invisibility cheese
Freezing cheese
Double coin cheese
Watch the video to see these cheeses effect in action.
The world map is coming really well and going to be integrated soon.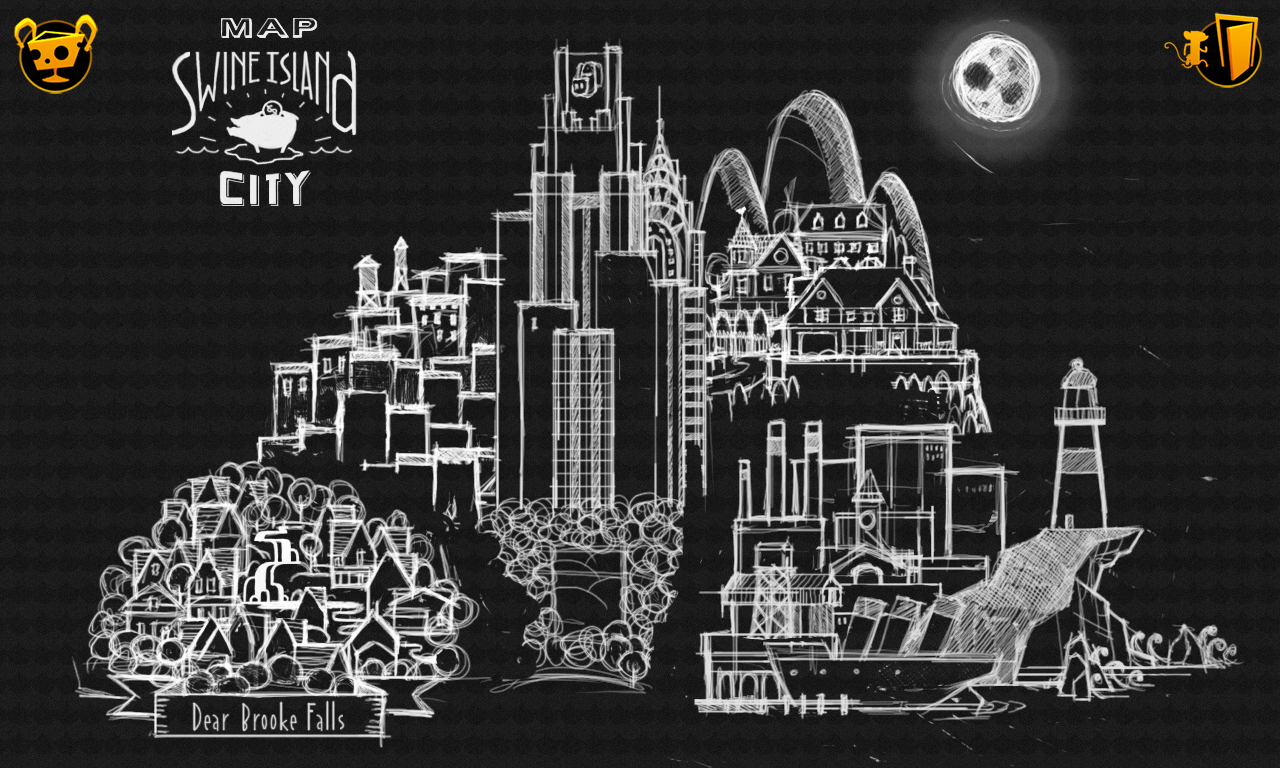 The first section is finished: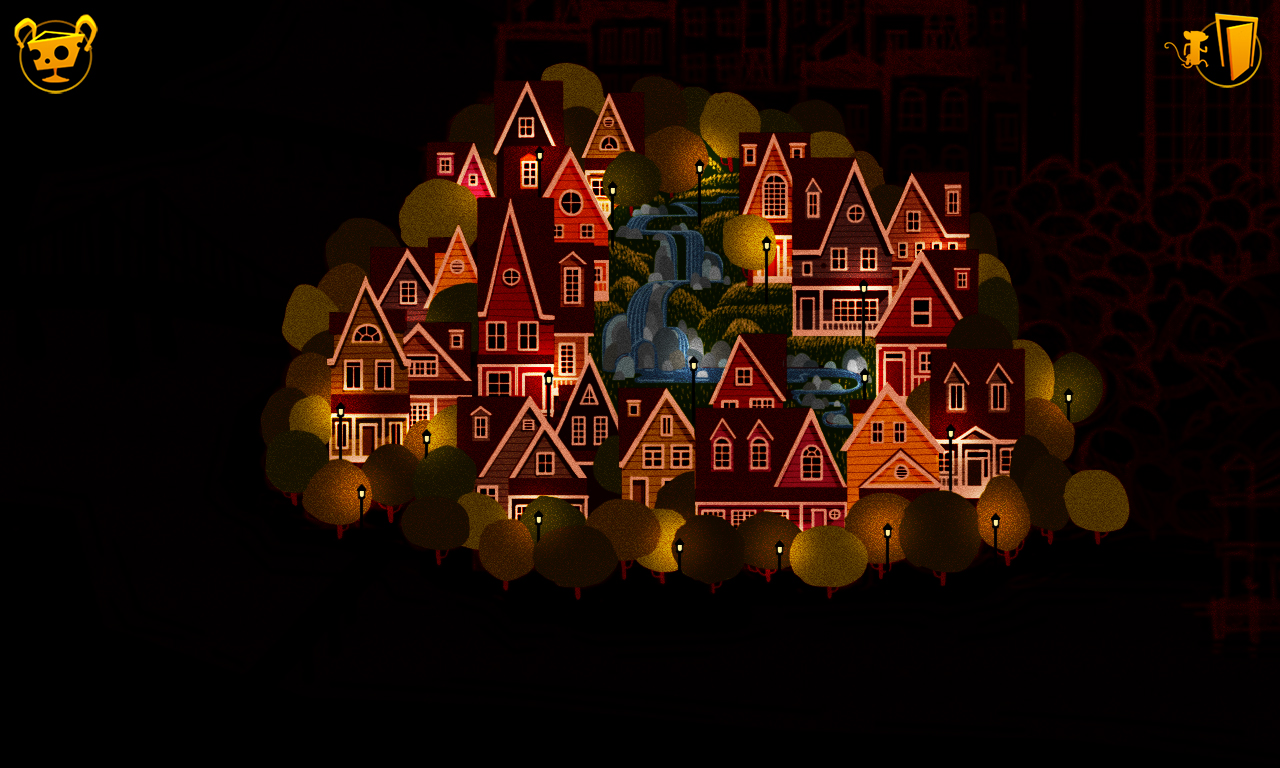 West side Hamlem district: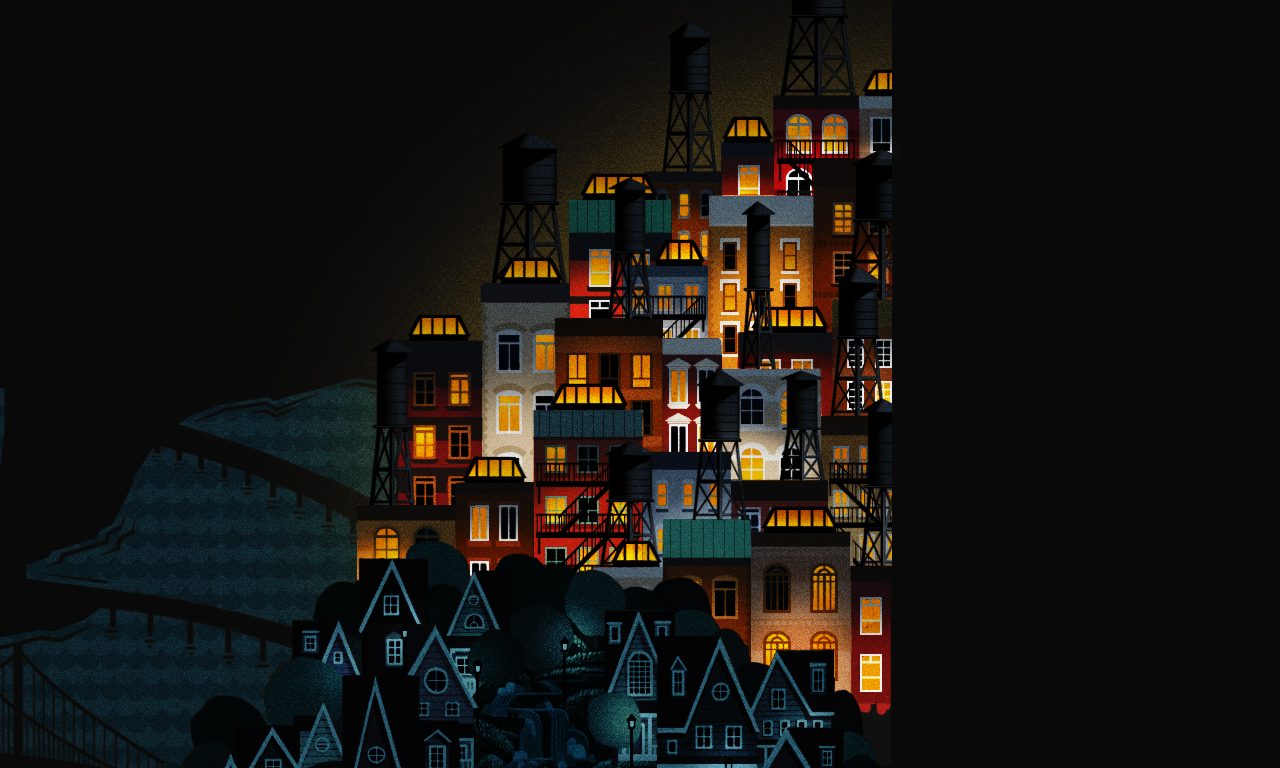 Zeppelin transportation:
Rat travel in world map by a beautiful Zepplin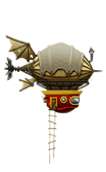 Guards knock out animation: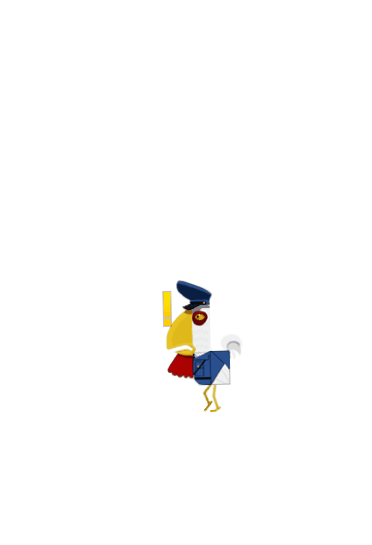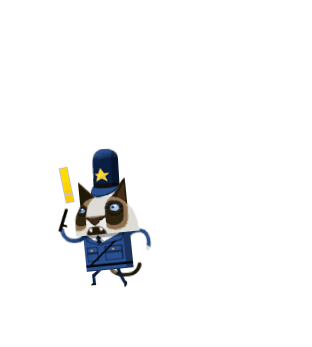 RATS ITEMS:
Blue print can be find in level and build with the coins you get when you rob banks.
Magnet: Attract more coins!
Typewriter: Transform himself in a typewriter to disappear from your pursuers.
Fire boots: If collect a certain amount of coins in a short time your boots will catch fire and give you extra running speed.
Google: See all secret door when you pass near them.
Rocket: Ride the rocket to kick out enemy from level.
Roller Skate: Dash on your roller skate
Stay tuned for more Items videos soon.
Full-controller support
Yes you can now play Rats sitting comfortably in your sofa without touching the mouse or the keyboard.
Watch this short time lapse of one of many Citeremis gamedev weekend work.
Follow us for more updates real soon.
Joel
Citeremis
#gamedevdeepinthewood