Hi guys, this update is a major one.
New tracks, 7 of them - longer & harder for players who got deeper into the game.
These tracks will take more time to master for sure. Tracks also come with new obstacles: wrecking balls, fiery rings, rotating fans.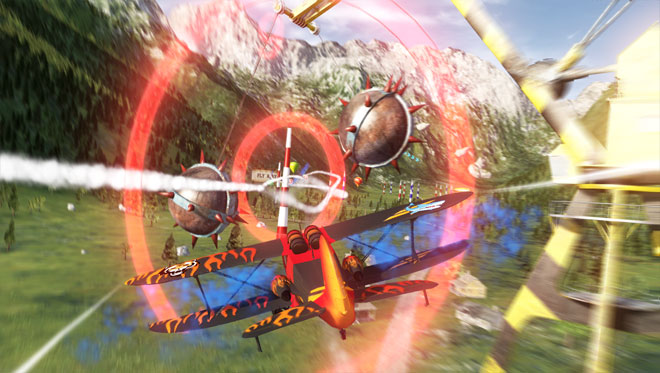 More licenses with 23 new achievements.
New game modes and rules: checkpoint race, laps, mini-challenges and aerobatic points required to complete a race.
New longer championships to test your stamina & skills.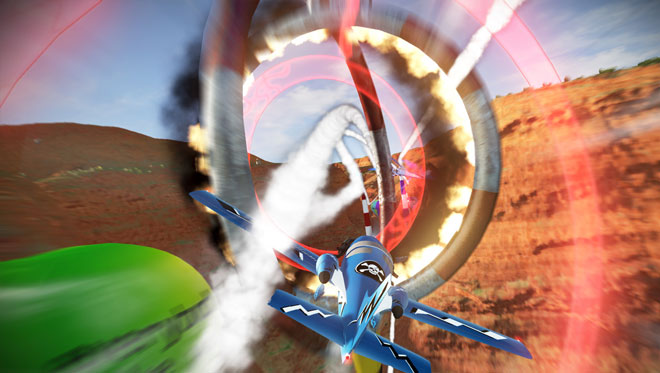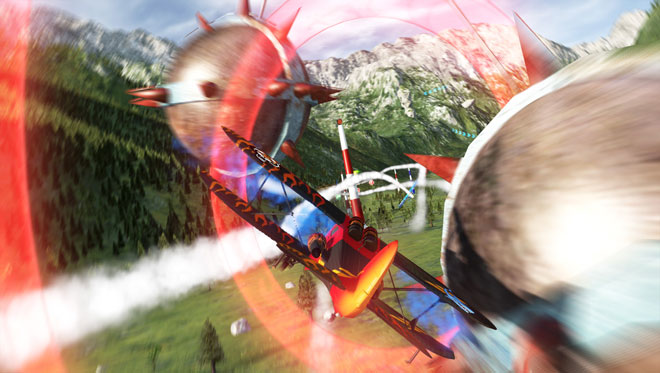 Misc:
- music doesn't restart anymore after each race
- fixed key remapping (keyboard & gamepad problems)
- new year started and some new drops were added
Enjoy!