Aerial Destruction has recently received a major update which adds one new mission and many new features.

The new mission named "Frontline Assault" is set during an assault where the allied militaries are attempting to destroy a mutant base. The player will have to destroy the many fortified positions surrounding the base before launching with the allied units the final strike on the base itself.

With this new mission, the game is now consisting in 7 missions, each one playable with the 3 helicopters available in the game. After completing a mission, the helicopter of the mission is unlocked for all the other ones.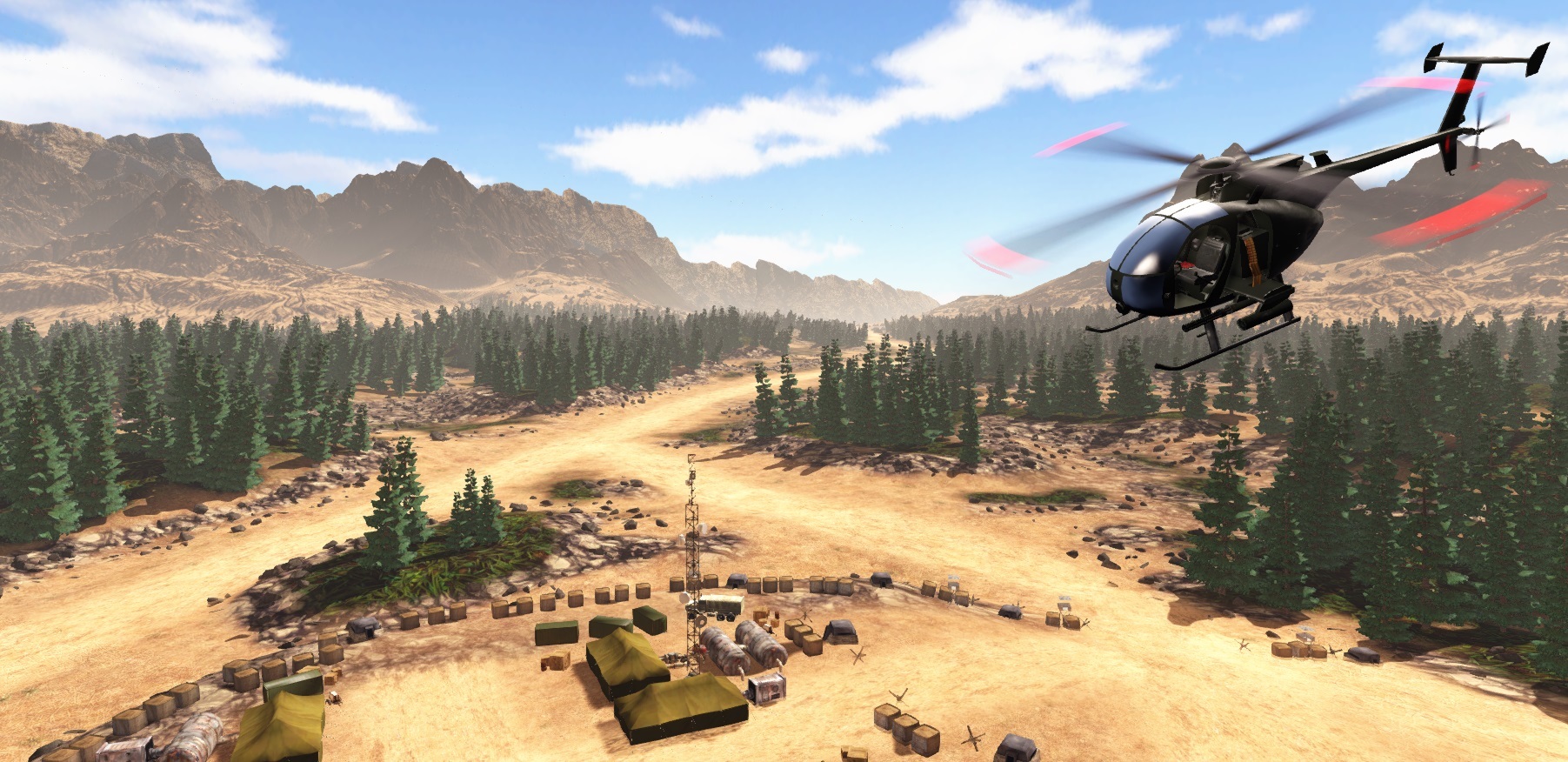 Outpost Invasion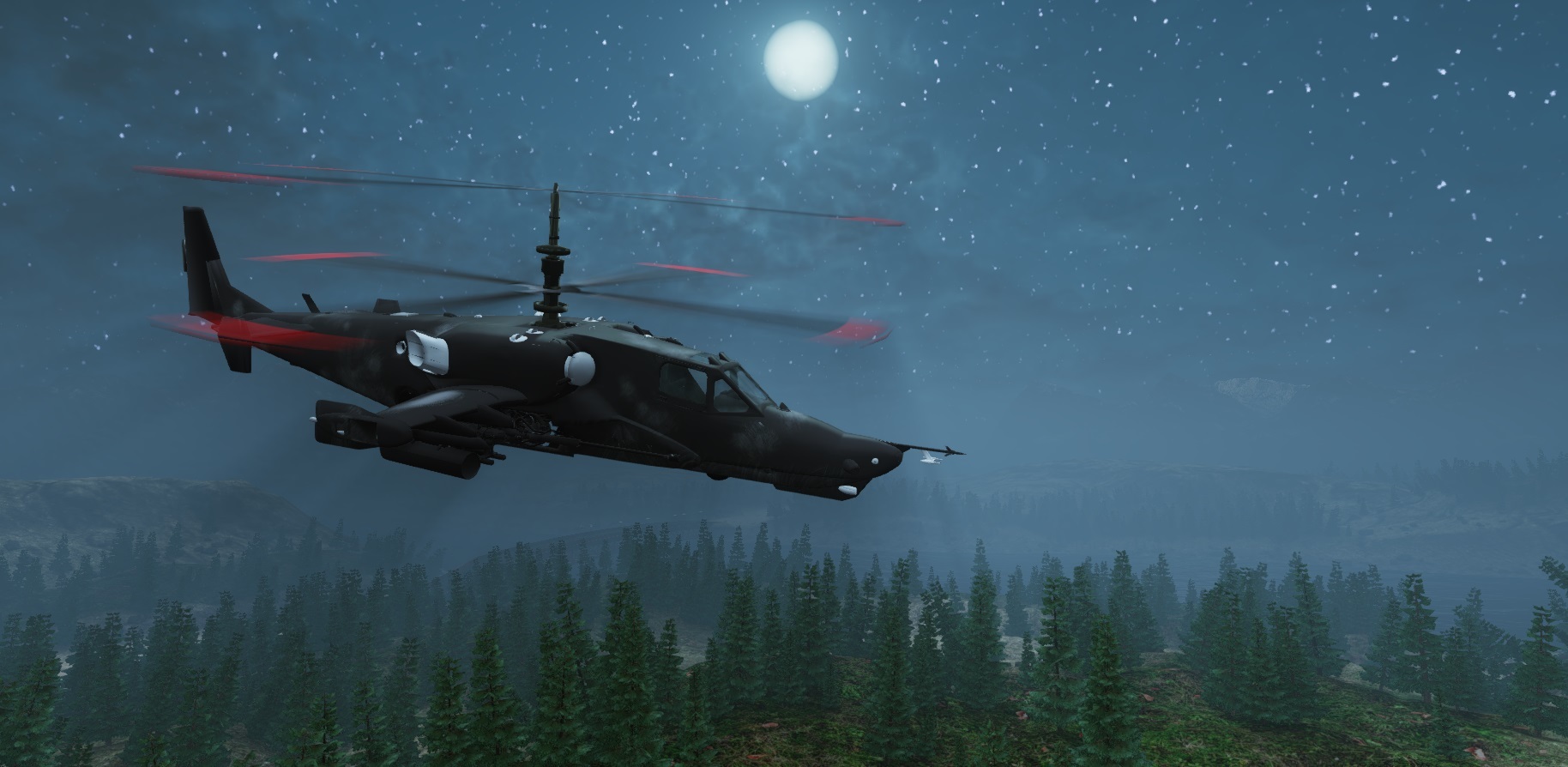 Bridge Destruction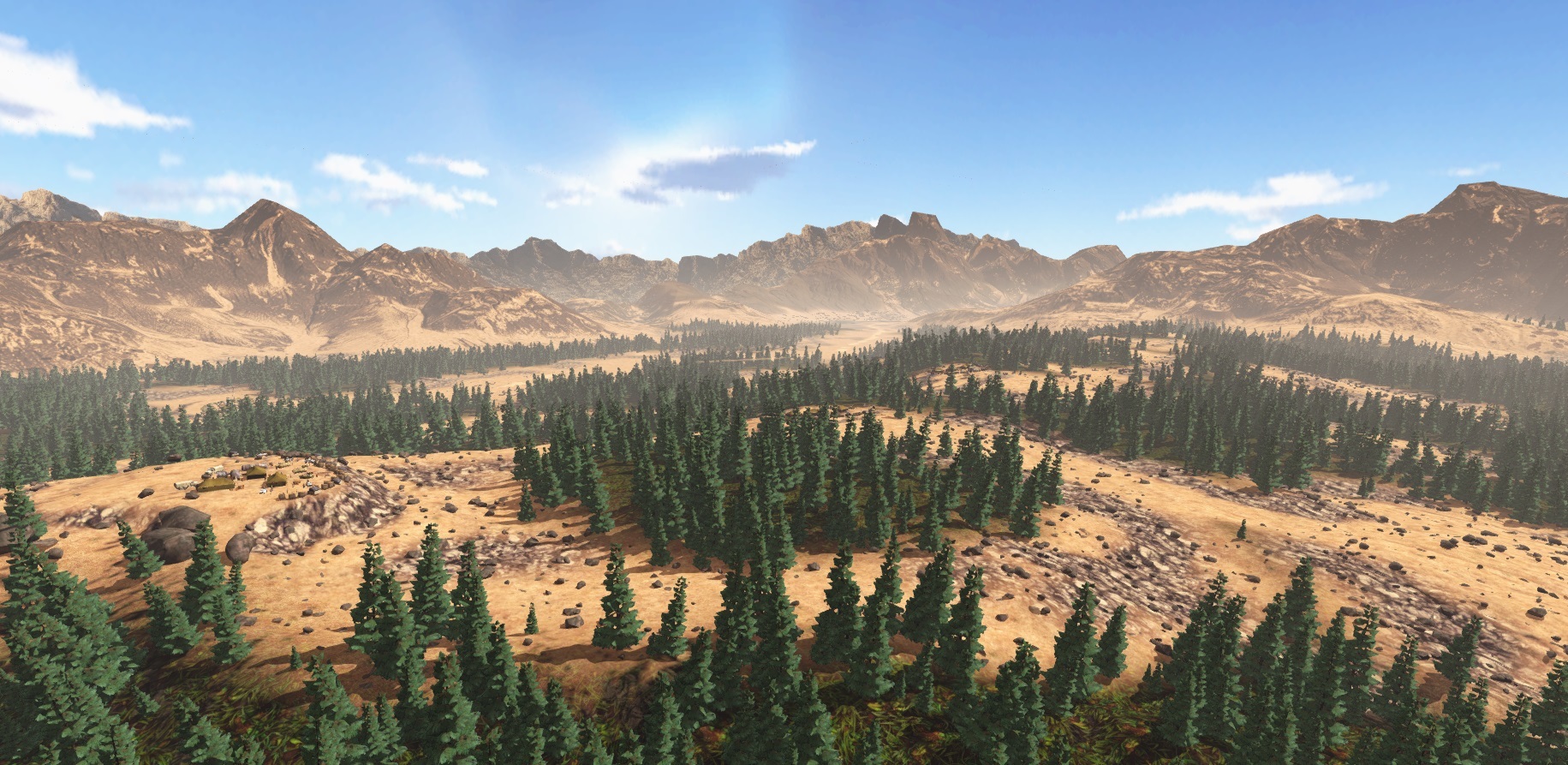 Frontline Assault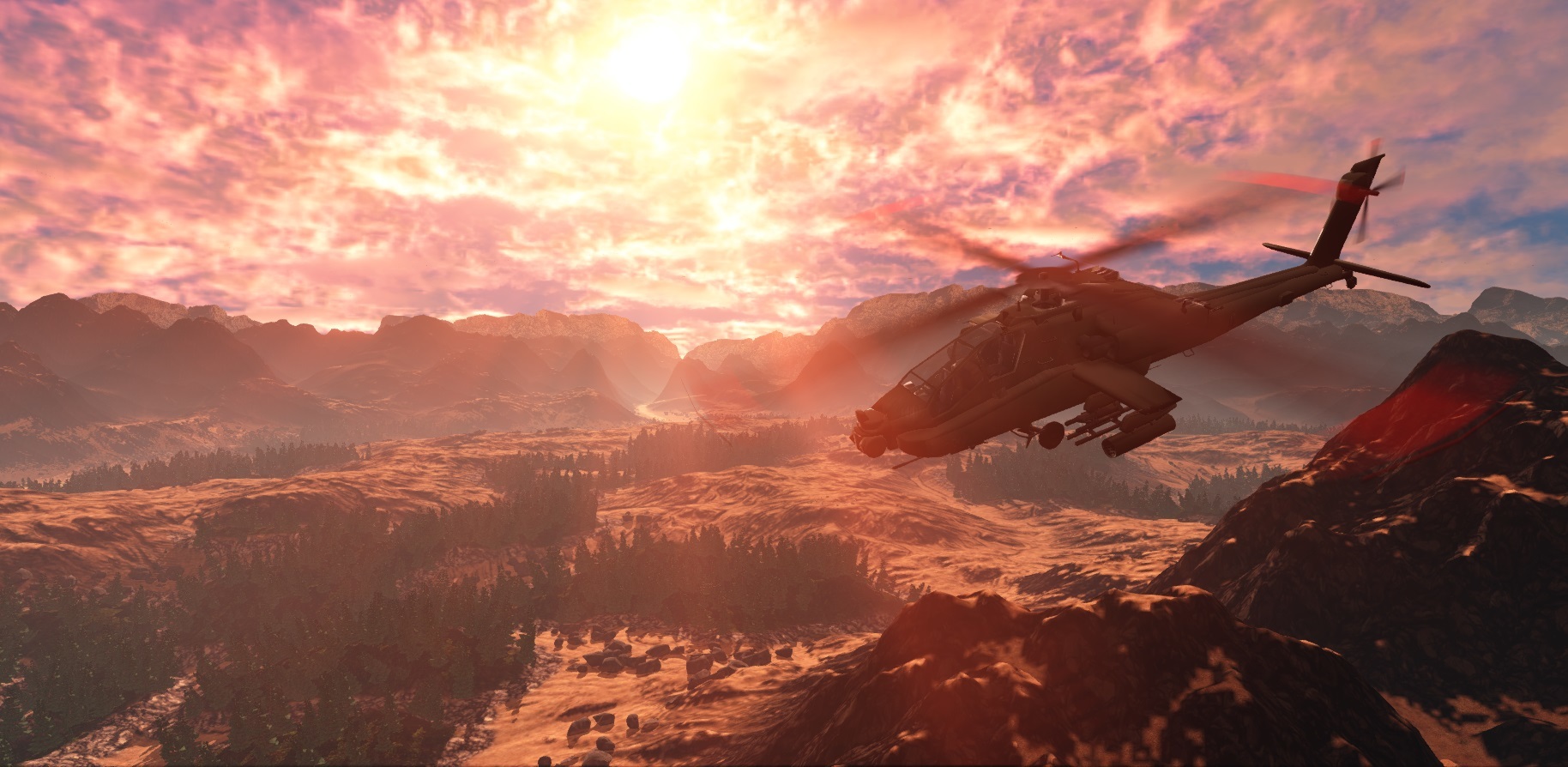 Convoy Support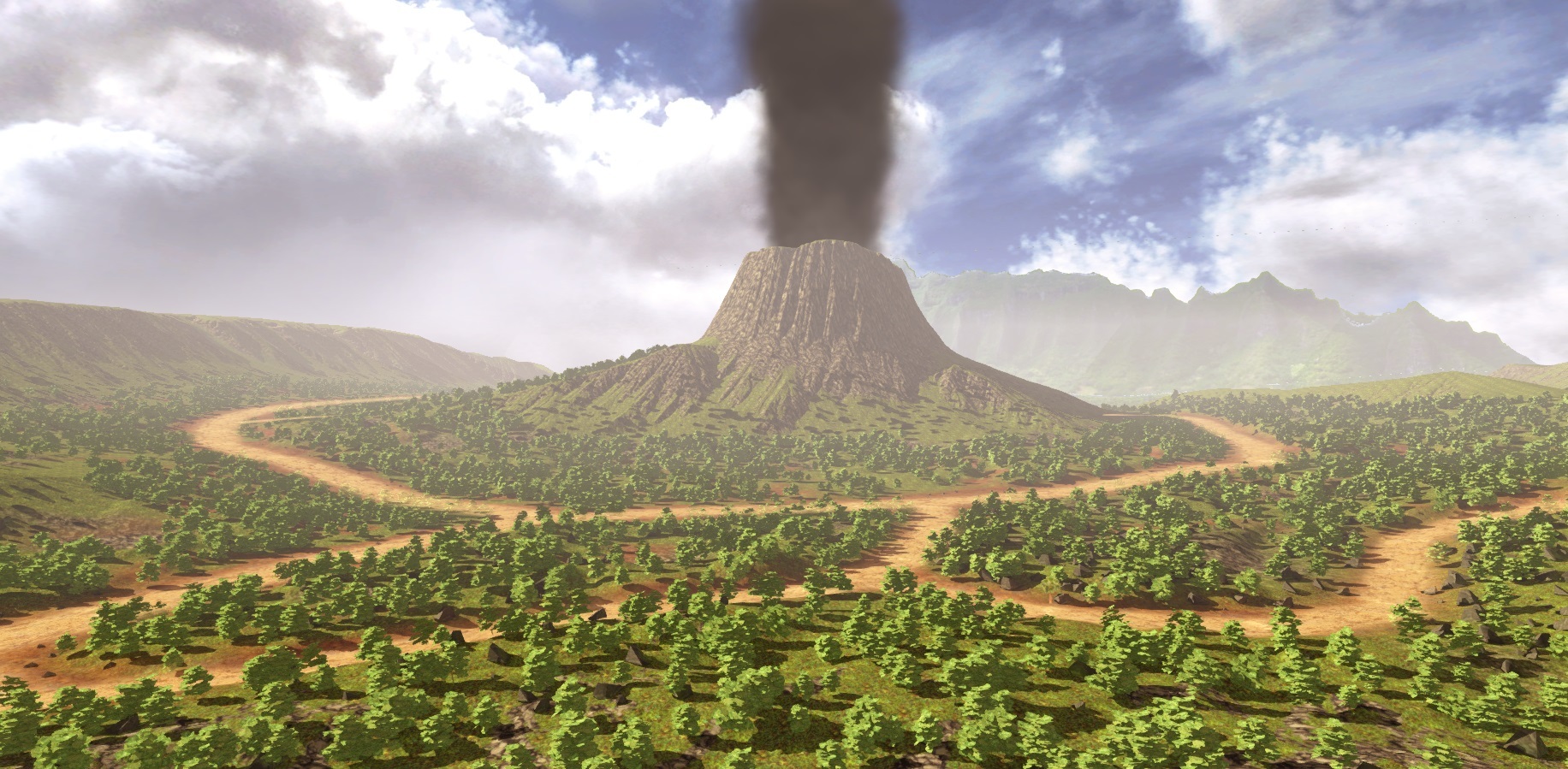 Volcanic Island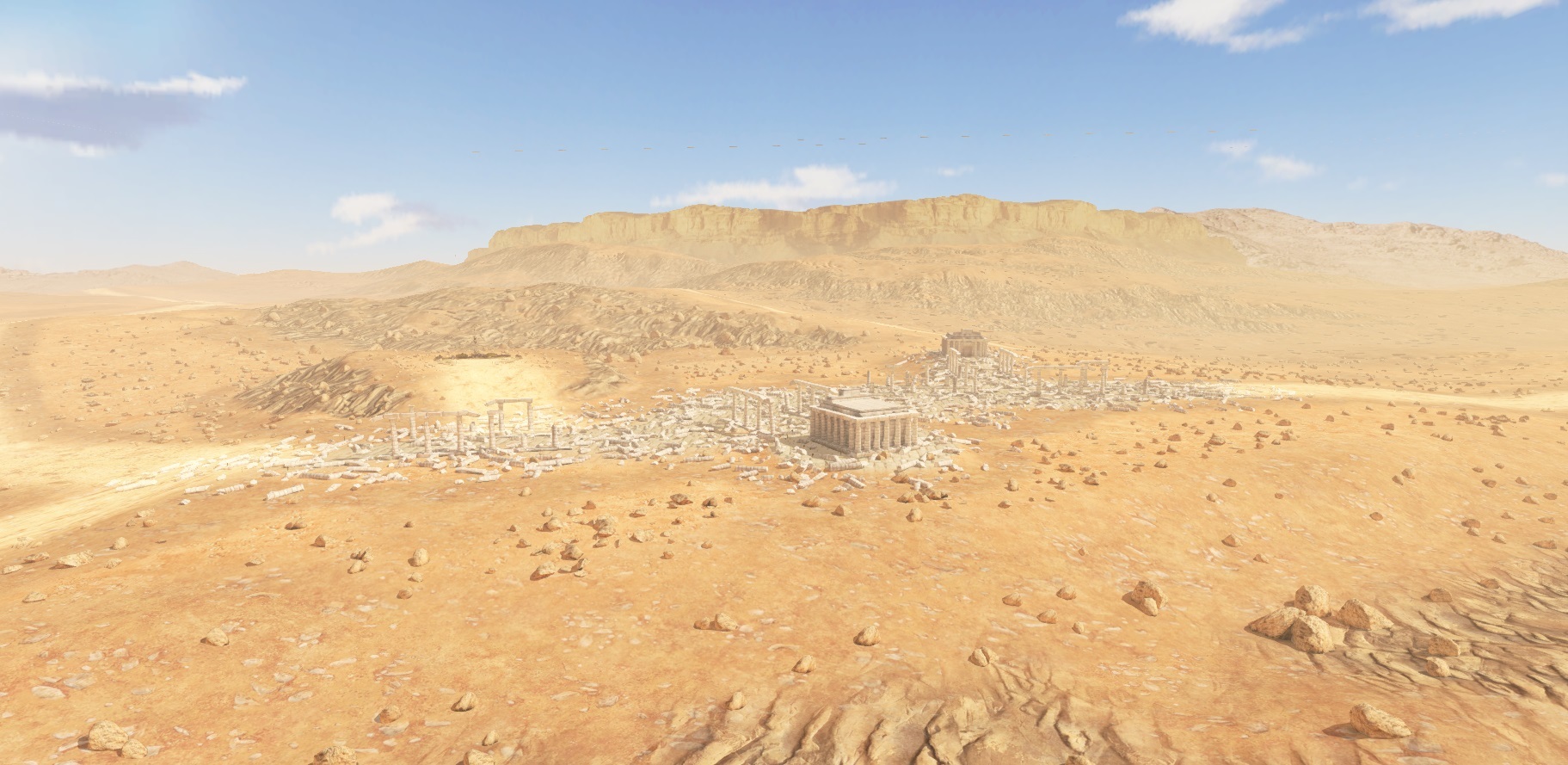 Ancient Ruins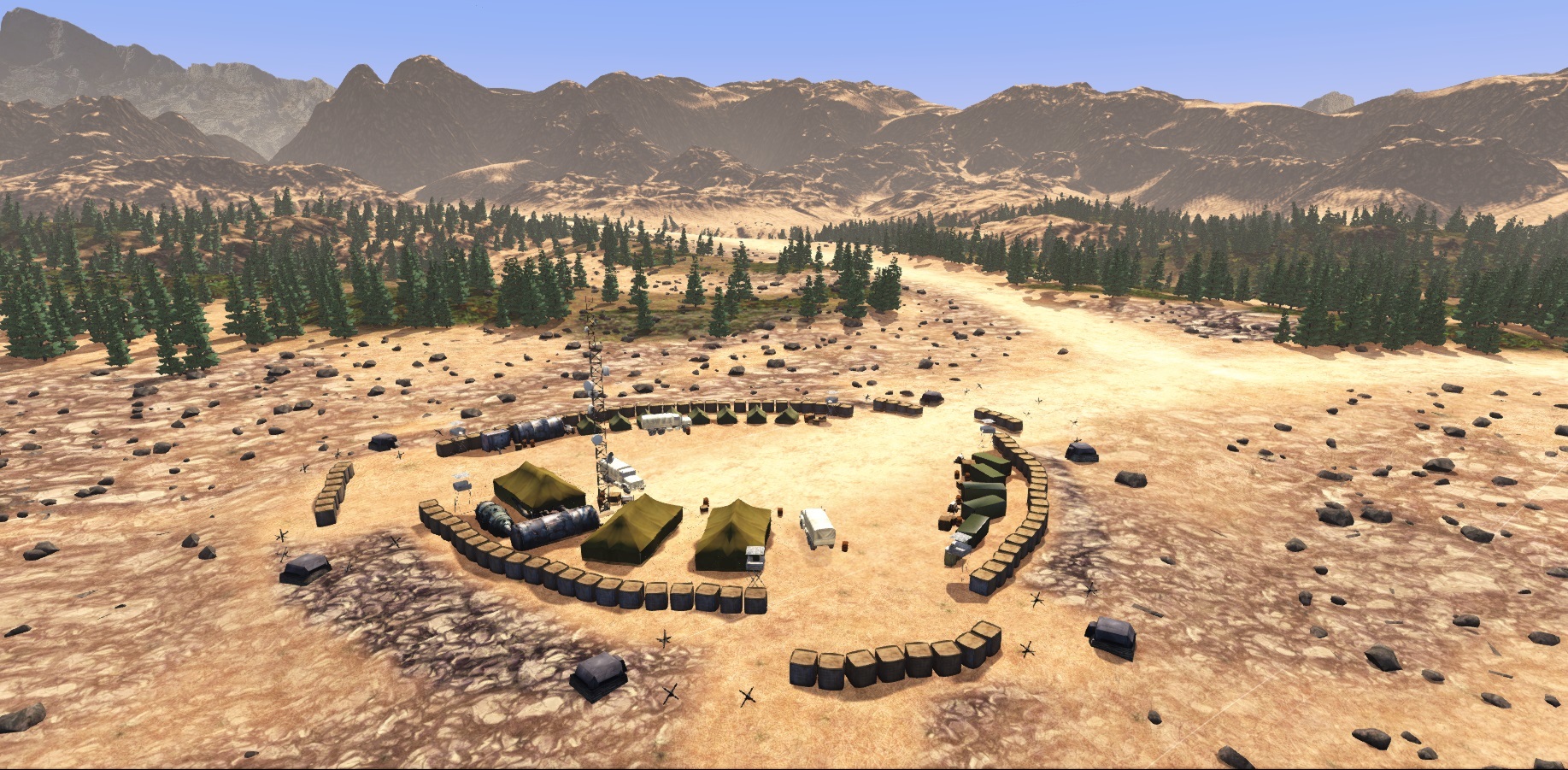 Camp Defence (defend for as long as possible)

Controls of the helicopters were improved so that each one gives a more different playing experience. The small helicopter is now lighter and much more manoeuvrable, while the heavy helicopters can fly faster and can take more damages.

Along this, an upgrade system has been added to the game. With credits point earned while playing, it makes possible to upgrade in an unlimited way the helicopters armaments and fire power to achieve maximum destruction !

Last, there are many minor bugs which were fixed and adjustments made to improve the gameplay.