Major Update News
We are busy getting the finishing touches on our Early Access release! On October 9th at 10AM EST the game will be available on Steam Early Access. We've been working towards this for 9 years and we couldn't be more excited.
Hanako: Honor & Blade Steam Page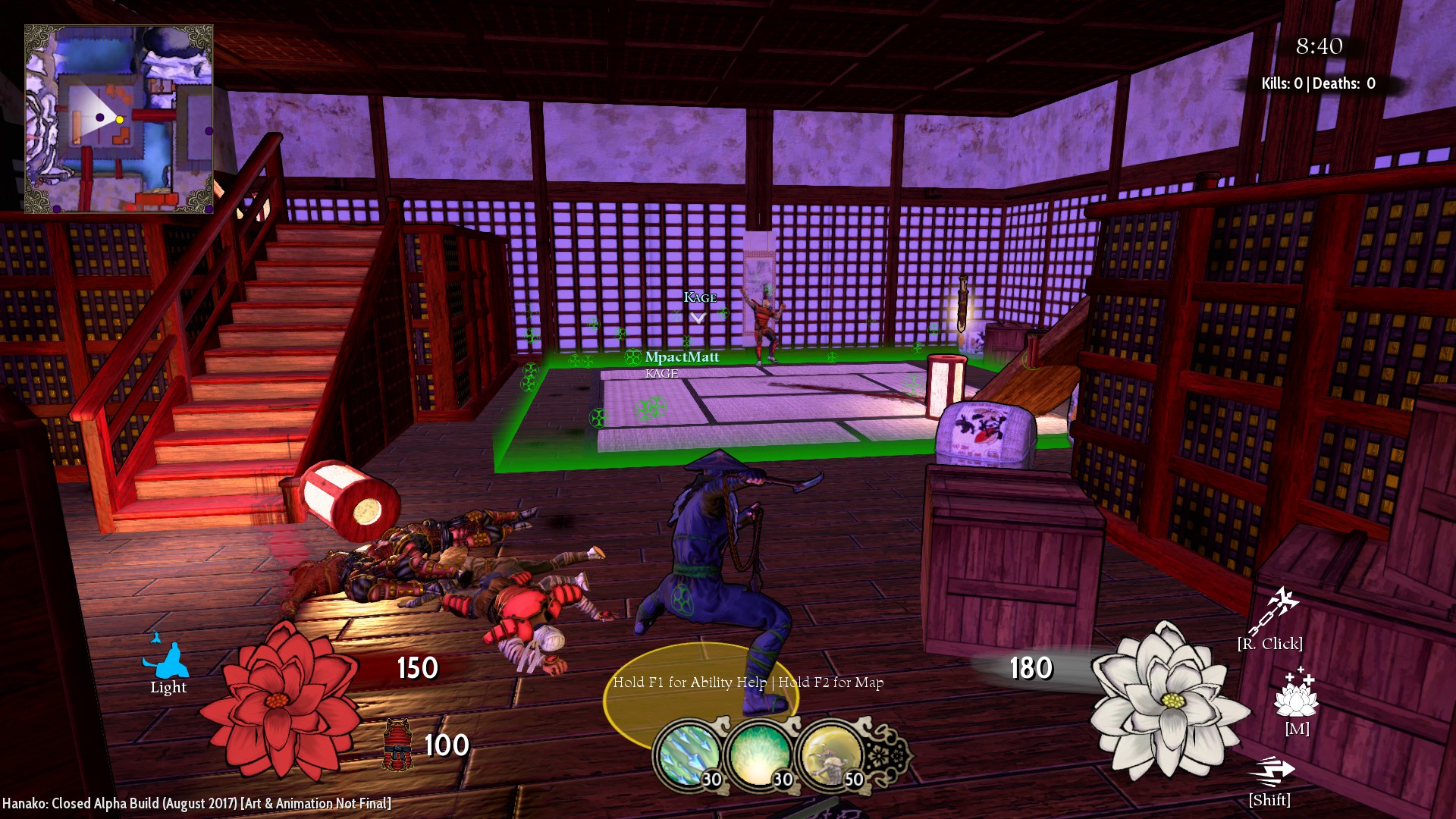 Development Update Since Last Month
We've been working super hard on bug fixes mostly and making sure the game is as stable as possible, that the server is ready and so on. On the art side, finishing up the Hanako Castle map and re-working our original Gifu Crossroads map have been the primary focus of our art teams. Check out some brand new screens of that work: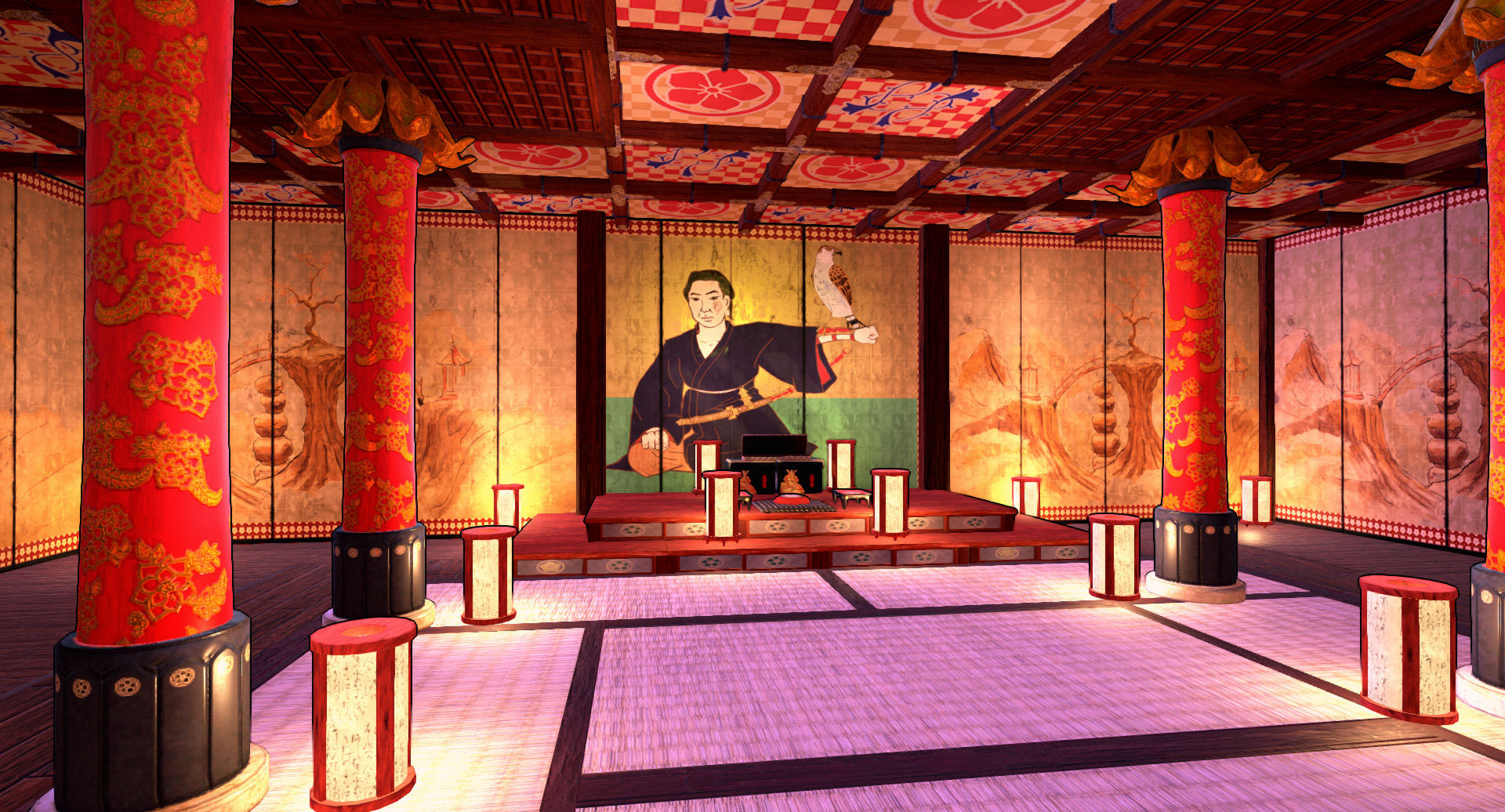 Hanako Castle's Daimyo Chambers - Dedicated to Professor Tony Tseng.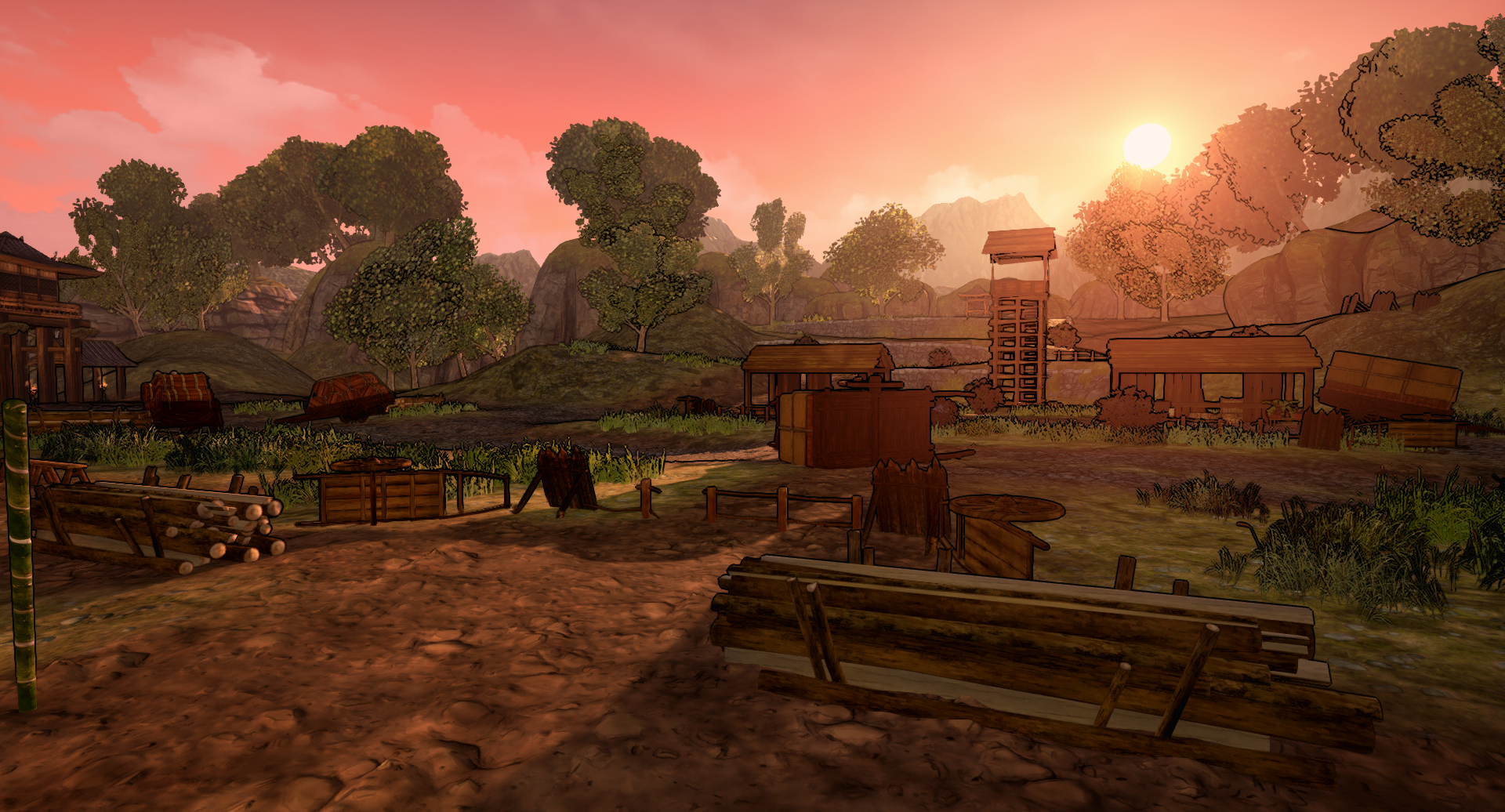 Gifu Crossroads WIP of Re-work.
We're so excited to finally show our hard work to the world after so much time, effort, blood, sweat, tears, sacrifice, rejoicing, etc.
Once you purchase the game, we want to be very close with our community, you are family. Here's where to give us feedback. You're welcome to join the discord ahead of time:
We hope to see you October 9th!
With Love,
Hanako Dev Team