This time we have a lot of news. There are new features and one of the biggest news is, that we will develop a multiplayer part.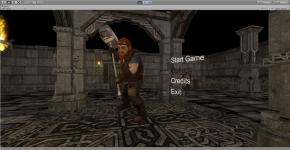 But first we want to announce, that we have two new team members:
Gregoire Gendron - Animations

Max Wolter - Server/Client Consultant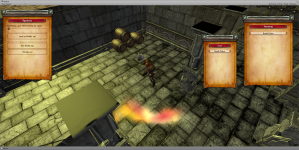 Here are some of the new features for the upcoming playable alpha release:
Level till Level five and collect coins(You will need them for one of our events)

Market and two playable level.(One adventure mode and a kill em' all mode)

Two attacks and a few attributes to get stronger
Here is the video of our first alpha-test:
The big news with the multiplayer:
We know that you guys love to play together and we love it to. For this reason we started the development on our multiplayer-system. We will develop this system from scratch, because we wont have one of the existing systems, to deliver the best support for you guys. We hope to find some invest to implement this feature as soon as possible.