One month to go! We'll be coming to Steam Early Access on October 9th! We've been working hard to test and get ready for our first major public milestone. We can't wait to release the last 4 years (9 yrs for some) of work to the world.
The game will be available October 9th for $5.99 on Steam: Steam.playhanako.com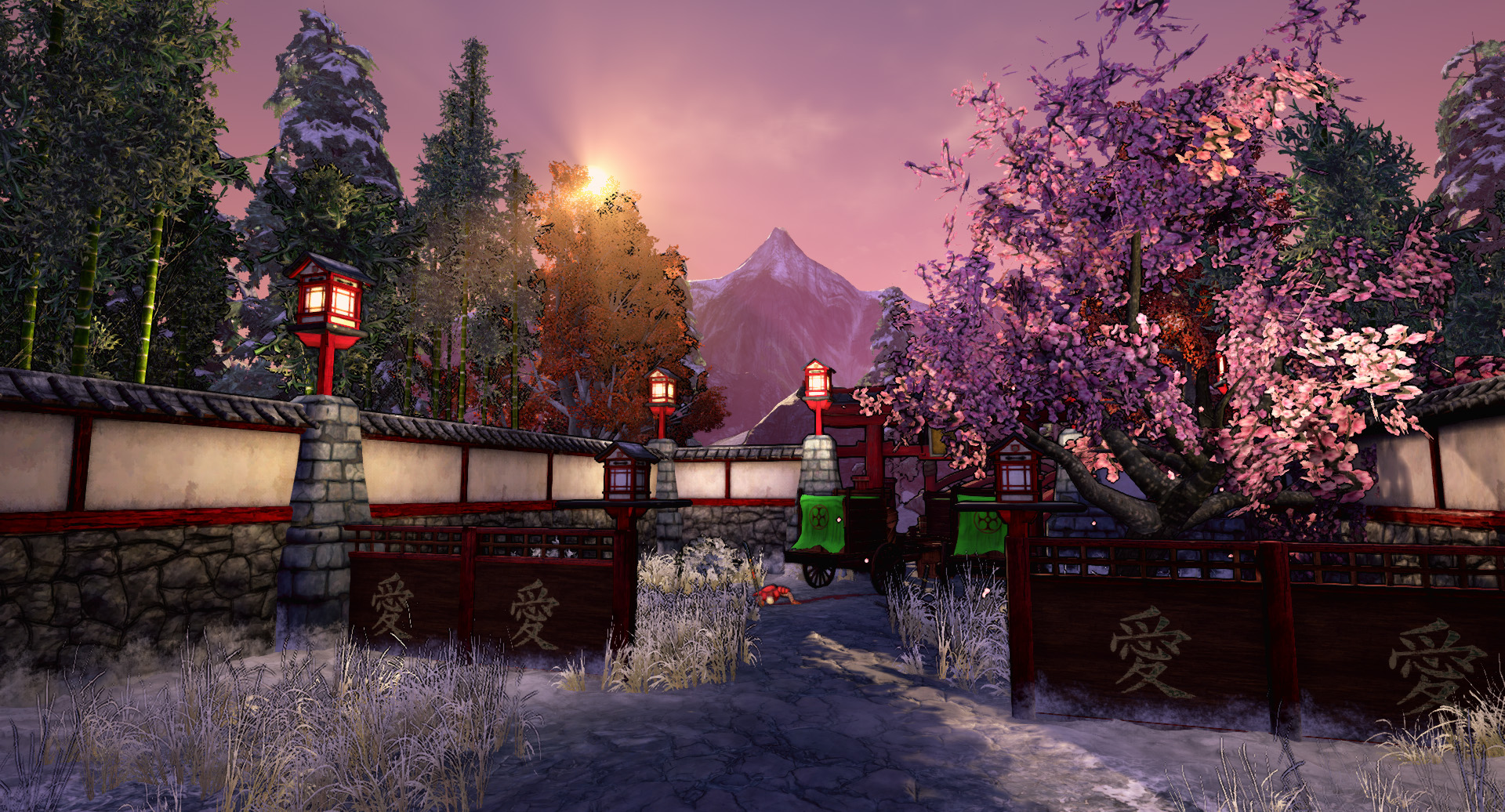 We know there will be issues, it's an Early Access, we're treating it as kind of an Open Alpha/Beta that will hopefully, with your support, allow us to earn the resources we need to get to our final, polished 1.0 version.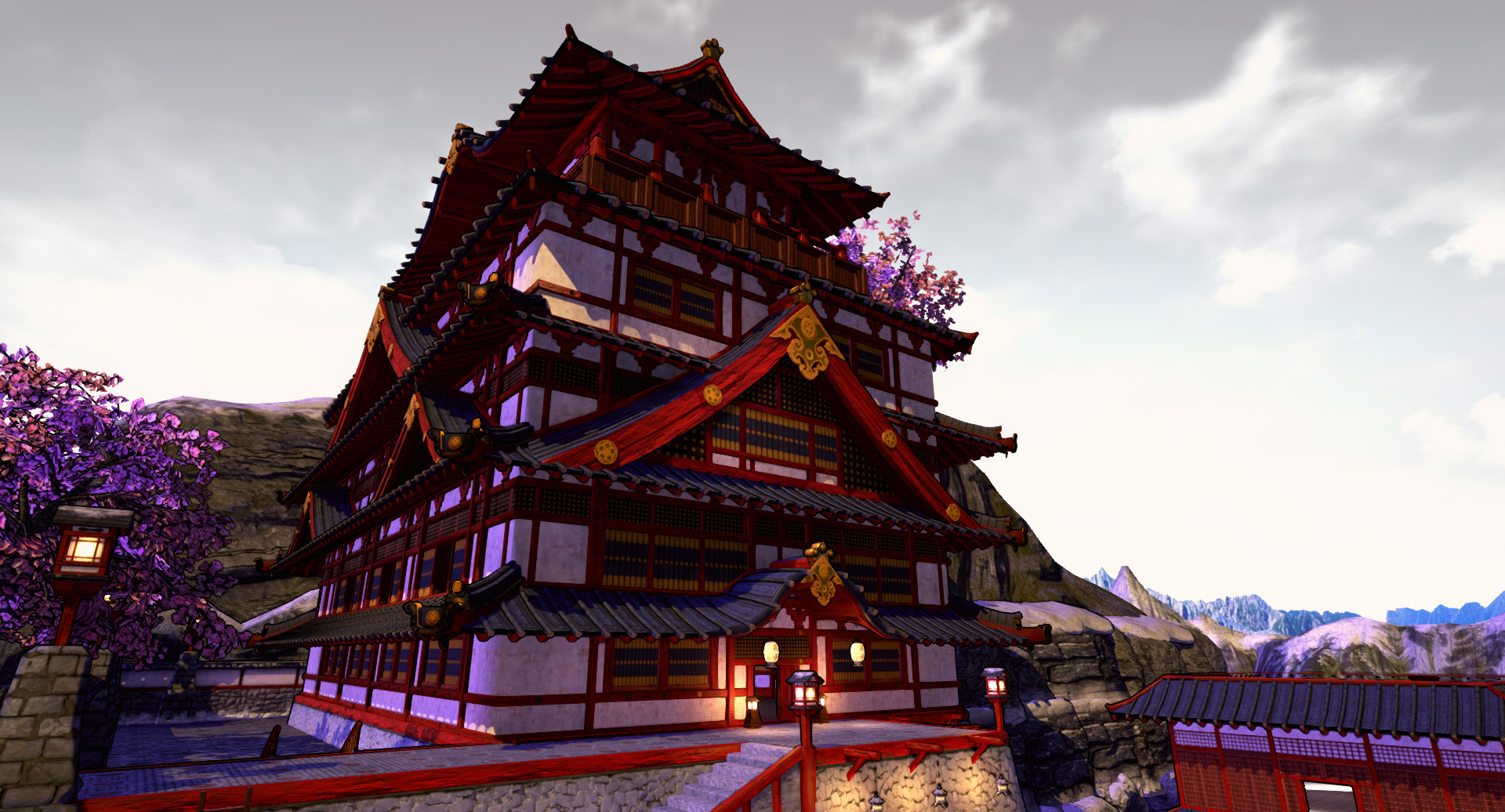 The last 3-4 months, since MomoCon and Dreamhack-Atlanta we've been working hard to get our last map and game mode for the release done. We're working on gameplay tweaks, bug fixes, server architecture and doing our very best to have a great early release.
We will be doing A LOT of testing in the last month so please sign-up to help weekend stress tests and help us get it ready. We would love to have you be part of our family and make this into something great. Spread the word.
Sign-up for closed tests: Bit.ly

With Love,
Hanako Development Team