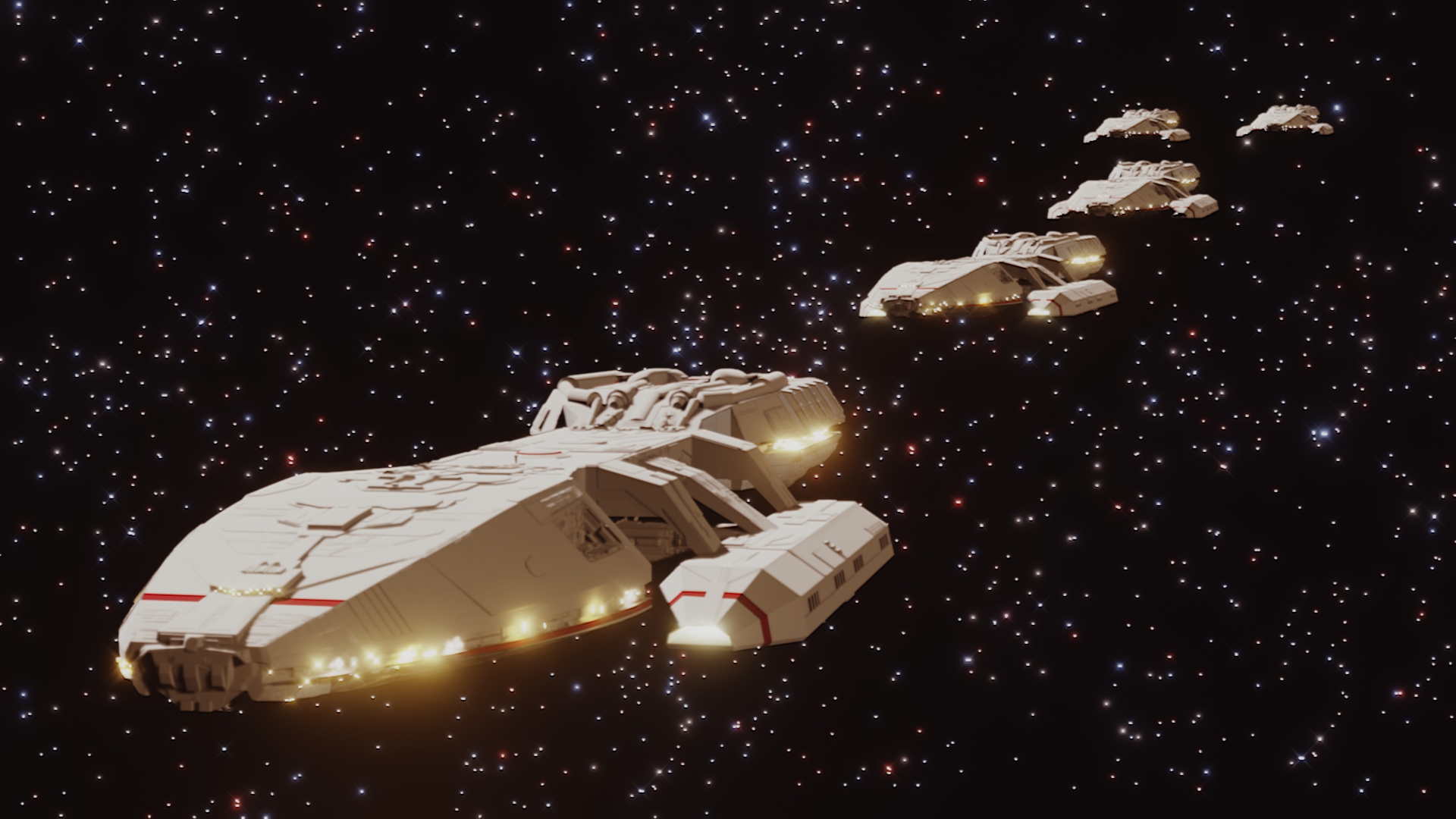 First I owe an apology. I don't mean to tease with these cool looking images, I just think they look cool and hype me up for what potentially could be really great. I just hope whoever is following the mod feels the same way.

I've decided the best way to move forward with the mod is simply to scale down the scope for the first release. At first, I wanted 5 eras, a full set of ships for each faction for each era with a multi era story driven sandbox GC. It's taken me this long to realize it, but that scope is just too large for me to handle. I do really want to make a story driven mod, and I feel that now the best way to do it is to focus on just one era, that will essentially be a recreation of the TV series in game form. That is a goal I believe I can accomplish. The mod won't have the most ships, or skirmish balance, or maybe even a playable ground battle, but I am going to commit myself to actually producing content instead of using the lack of content as an excuse to not do anything.

Writing it down so I have a contract to hold myself too.
By February 2022, I will have a release of the mod that encompasses the events of part 1 and 2 of Saga of a Star World.