I didn't even have to use my AK...
I got to say "it was a good day". I have all the concept player model sketches done. You can find the male and female sketches for both the Commandos and the Rebels posted on our website here.
This is our concept art page featuring our FLF:C HUD design and our new P.E.T. (Portable Encryption Transmitter) used for capturing points.
Here are a few desktop wallpapers with the new FrontlineForce:Classic logo.
We also made a "Video Teaser Trailer" showing shots of the old maps and what they look like now in Source. There is also some quick map footage from our internal alpha. You can download the video here. You'll also need to have the latest Xvid codec installed to view it. You can also get a Quicktime version of the video here.
Finally, we have 6 remakes of classic FrontlineForce maps nearing completion. Below are some screen shots of the maps that are nearly complete and will have some shots of the rest soon. Keep in mind, these maps are still a "work in progress" and we still need to add various textures and models. More shots of these maps can be viewed here.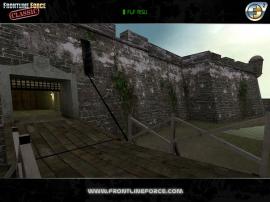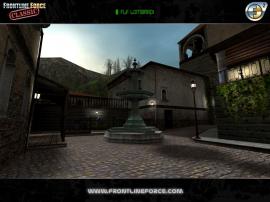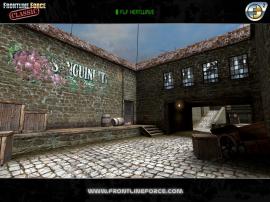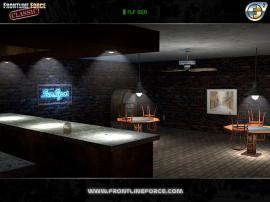 Enjoy!
JohnnyQwest