It's been a long time coming, but the newest update of Tessa's Ark is live on Steam tonight an available to download. A lot of exciting progress has been made in the game, especially in the smothness with which the GUI operates. The in-puzzle notifications have been changed from pop-ups that need to be manually cleared with a button press, to just a timed alarm. Also Level up buttons have been added to the main game screen to let the player know when they have the experience to level up their character.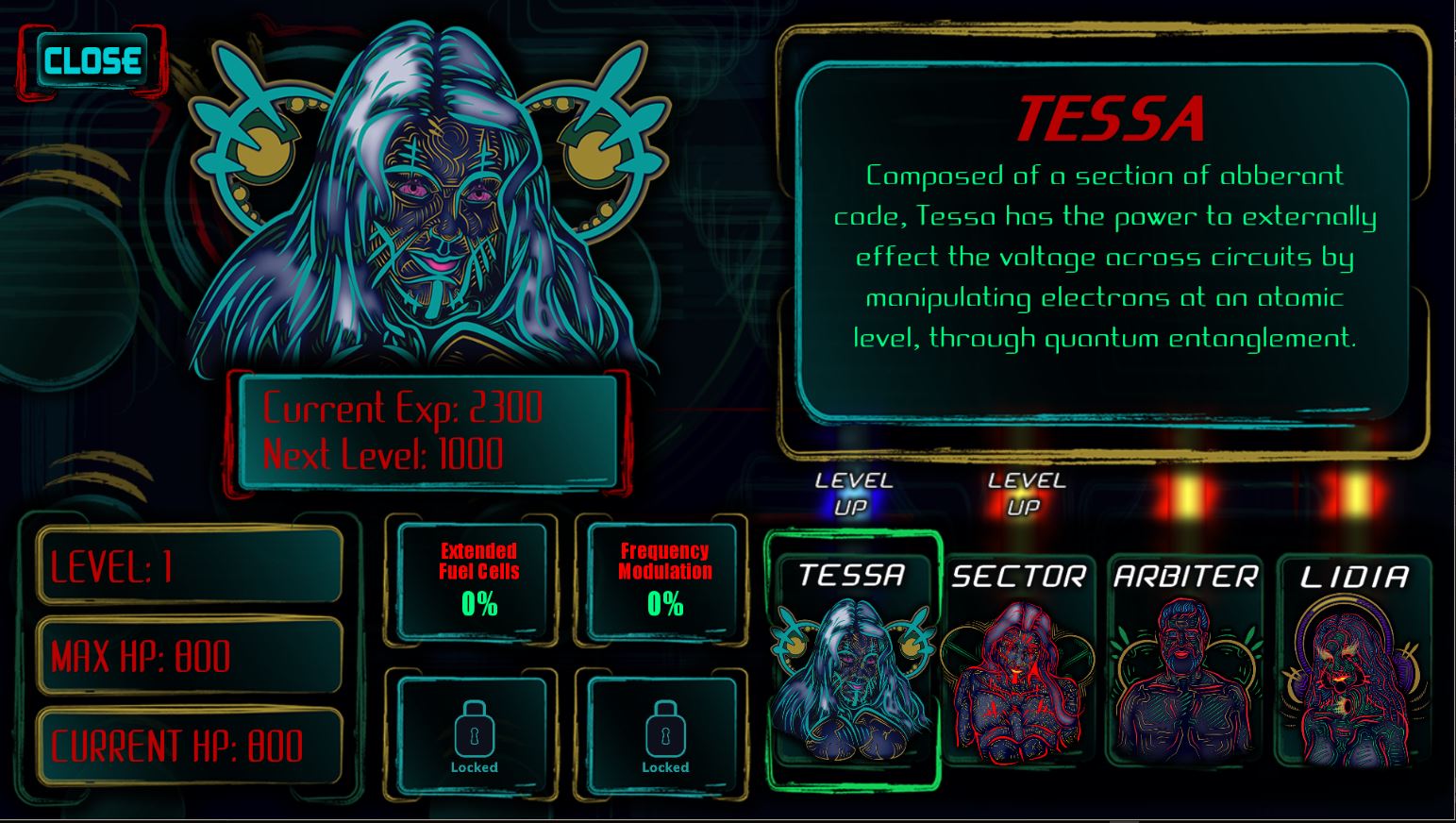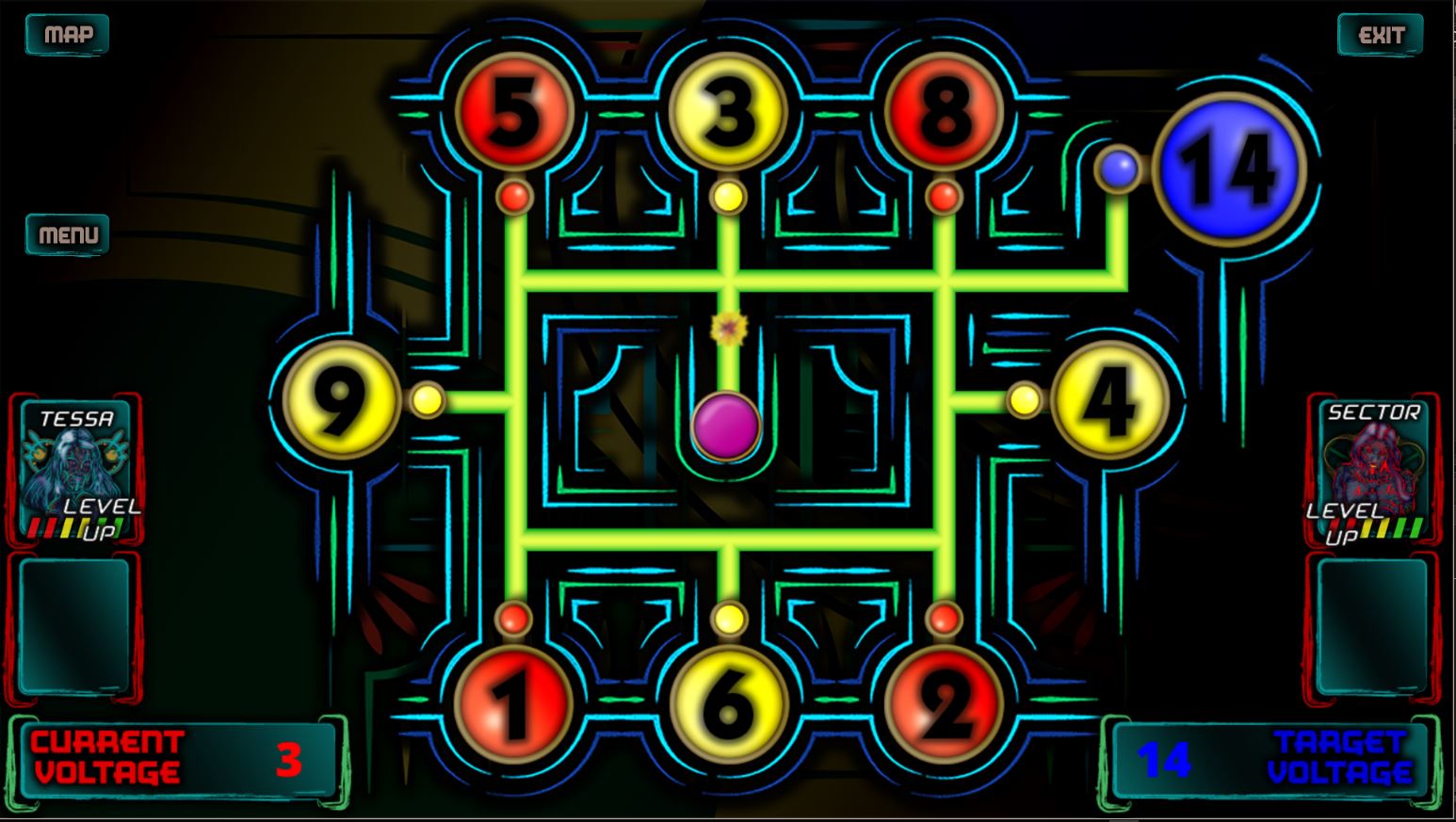 Hopefully this will help with the immersion of the experience, and keep the puzzle from operating in a jarring manner. Along with this, the Character Screen has been redone to add in the full roster of four party members.
Several new sections of the story are in the new update, which add quite a bit more detail to the story along with the introduction of the next two party members to join you on your quest. Along with the the puzzles and save points have been redistributed to aid in the pacing of the game.
New art has been added to the game for the two new party members, and even though it is not yet in the new update, the character art for the remaining NPCs has been finished and is in the process of being added to the game. Hopefully within the next couple of weeks I will have the story sections with the new art finished and added into the game.
Check out Tessa's Ark in Early Access now on Steam.https://store.steampowered.com/app/652030/Tessas_Ark/
For the latest updates and news follow me on Twitter
or check out the free demo here on this site. or the Google Play Store.
It's short , but it will give you a good idea of what it is like. Thanks and hope everyone enjoys the new content. As always free free to let me know what you think. Below is the new artwork.