Project: After Rebirth was rightly named it would seem, having gone through two iterations in the past and now arriving at it's third. However, I believe what I have come to this time around will prove to be the best adaption of the vision I originally had. Let me break down the changes for any of you who may happen to give a f***.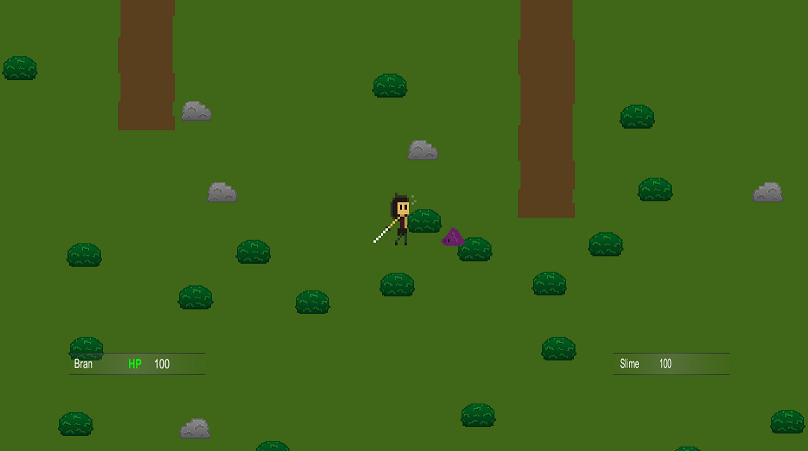 Combat
The original idea for combat mechanics took major influence from one of my favorite classic RPGs, Ogre Battle. It was intended to be a 'turn based' encounter system where the computer played out the actions for you. Well, this has been scrapped. Instead I am now building something more closely resembling an MMORPG, but with no auto attack. Cards will fill the skill bar aspect commonly seen in most all MMORPGs, but will constantly be changing as they are used in order to simulate the current player's 'hand'.
Graphics
As you have seen in the screenshot above, gone are the hand drawn sprites as well as the attempt at 3D models. I decided to go with a pixel graphic style instead for a handful of reasons, but most importantly because it is what I wanted to do. :D
World
Open World!? Maybe. I decided to scratch out the idea of it being a classic on rails RPG that we are all so used to and I think it is for the better. I'm still wrestling with the idea of either making it Zelda-esque or going full/semi Open World. I guess that will be announced when I get there.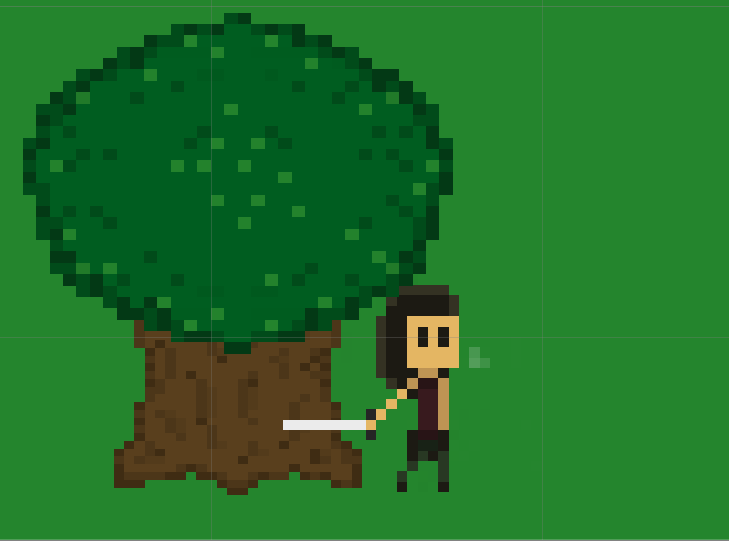 Well, I guess that is all for now. Be sure to track After Rebirth here on IndieDB for all the complete updates, and FOLLOW ME ON TWITTER for updates as they happen and cool awesome stuff I like to share. Also send me cool stuff on Twitter cuz I get bored a lot!
Don't fall off the island!
-Joel-