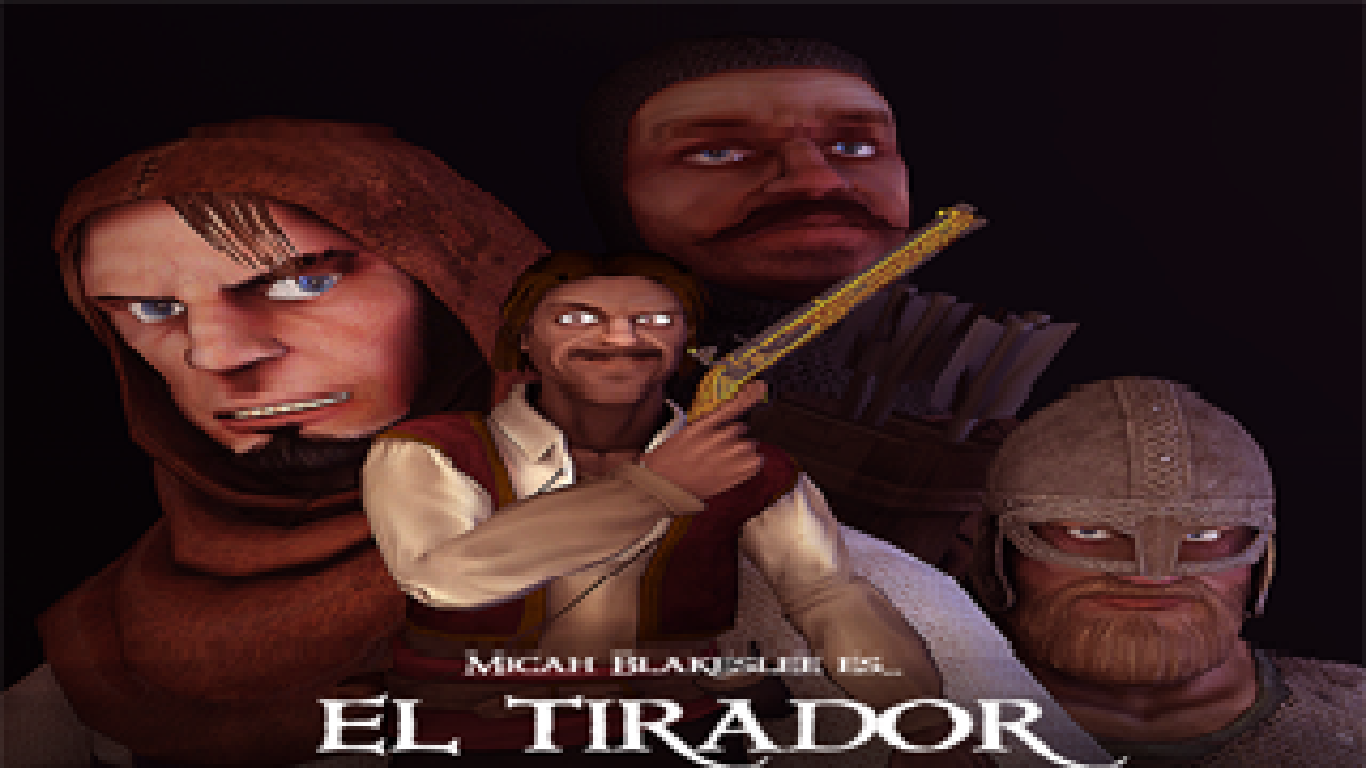 ¿ What port i need to play "El Tirador" ?
The mod will be made and tested on GZDOOM, maybe ZDOOM will work but the colours can be a problem to enjoy the 100% experience.
The mod will be tested on GZDOOM but will be a Zandronum mod for the Multiplayer options and ACS.
¿ What's the size of the mod ?
The "Weapons Only" obviusly will be less big thant the "Custom maps", i really dont know now, but can be 10/20mb
¿ WIll this mod + Brutal DOOM work together ?
NO, i dont like to sound a hater or things like that, i like BD but this mod will be a Vanilla Mod, any of BD scripts not will be used here.
¿ Release Date ?
This mod is TBD, but i will try to update the Mod page with news or things every week. A Release Date is not confirmed, but will be finished before 2022.
¿ Can i be a Beta Tester ?
For be a Beta Tester, first to all, you need to be abit active, second, you need to show interest on the project and third, you need to be a good man!
¿ If i like to throw hate on this Mod ?
Do it, why not?
¿ Is this an Multiplayer mod ?
Yes, i will work on it, more like an Deathmach mod, with melee and range weapons on the map. (Only on the Custom maps WAD)
¿ How perfect/good will be this mod ?
I really will try to do my best DOOM2 mapping and coding for the best experience, obviusly this not will be perfect, but i will test everything after launch an update/release.
¿ Can i talk with you on privated ? i need to ask somethings about this mod...
Sure, send me a message here, on MODDB
or just put an comment on my Steam:
Steamcommunity.com
¿ What you use for making the First-person sprites ?
I use the HLMV (Half-Life Model Viewer), every Source game have one in the "bin" folder, and i use GFCScape to rip the models from Pirates, Vikings and Knights 2. Also, i use Photoshop for resize the sprites and make an normal size for DOOM.
Thanks everyone that read this! i will try to the best that i can! and sorry if i cant update the mod page, i work on much things in the same time :c