So, it's the first post here and in it I'd like to point out some main features that will be added to the mod.
First of all, the storyline will be totally redone. Then, some new items (like the Rakatan force sabre) will be added to the game as well as quests for finding them. Another feature - I'd say it is the key feature of the whole modification - I'm going to port locations from TSL to KOTOR (like levels can be ported from K1 to K2, why I can't do it vice versa?). If I learn how to do animations, I possibly will make some custom movies.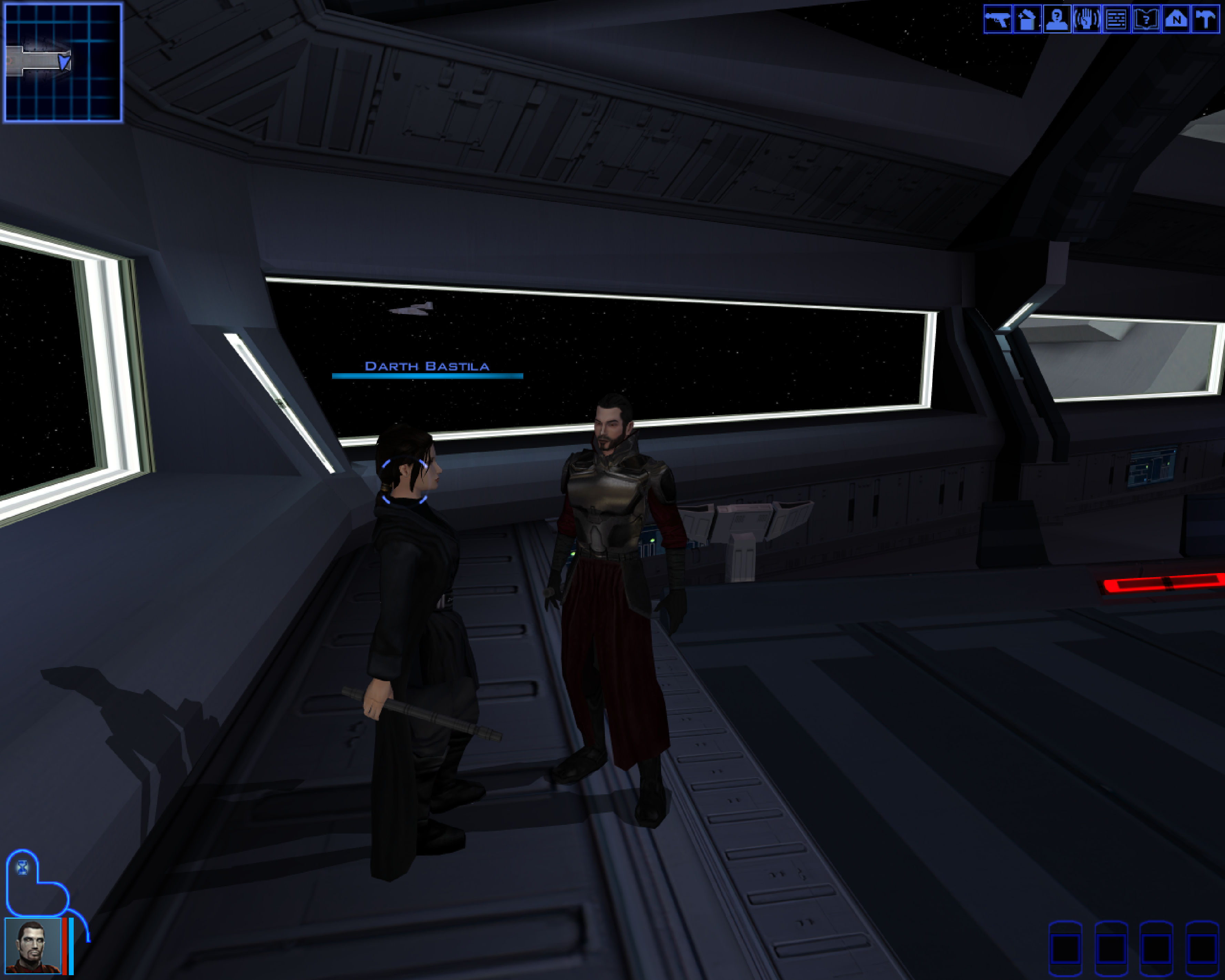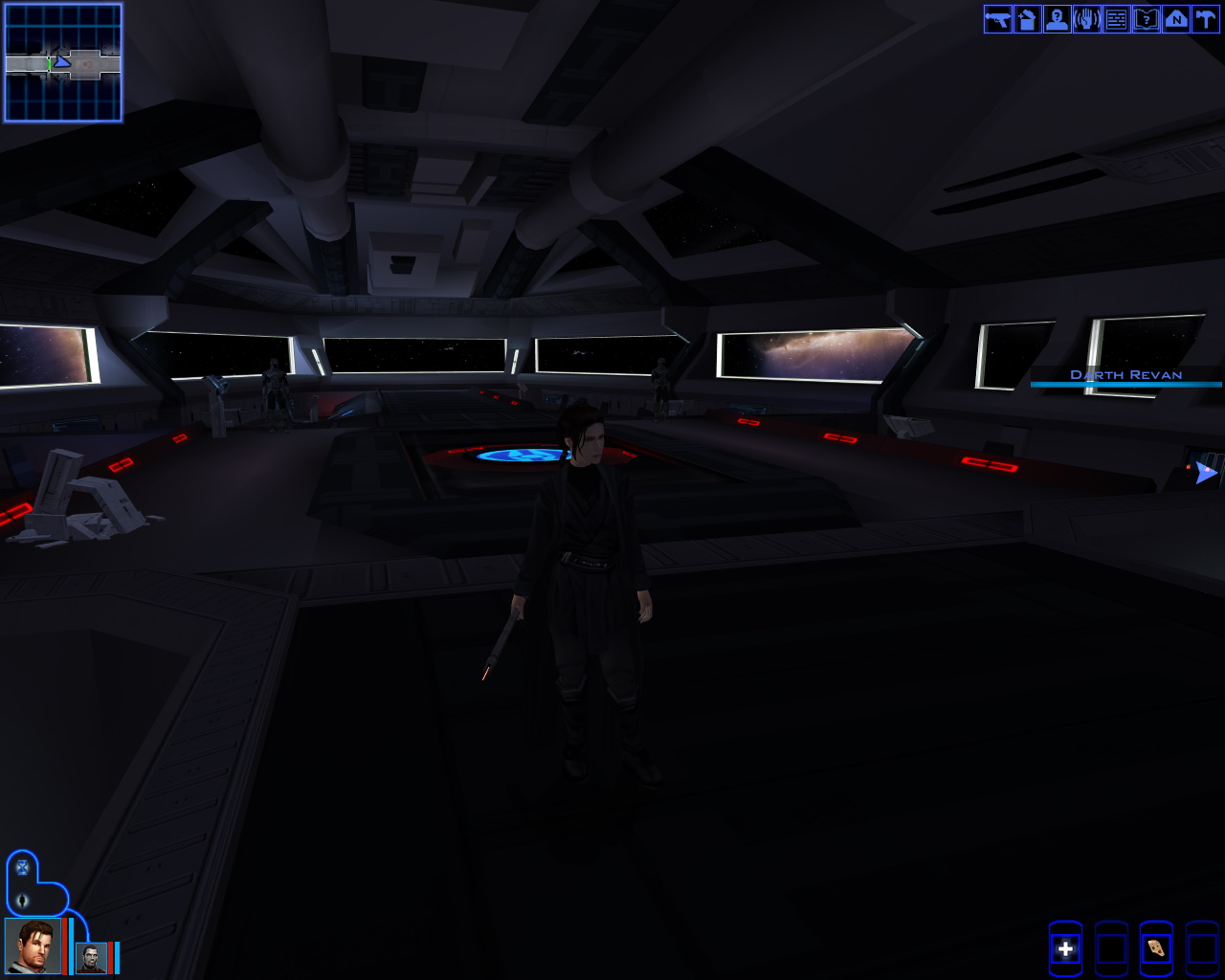 As for information about the progress in modmaking, I'll make a post at the end of every month with some pictures and reports on what I've done.
I don't know what else to say, so I'll be back at the end of July with the first report.