Hey everyone! I'm really excited to show you the concept art for our main character, Guy Chico!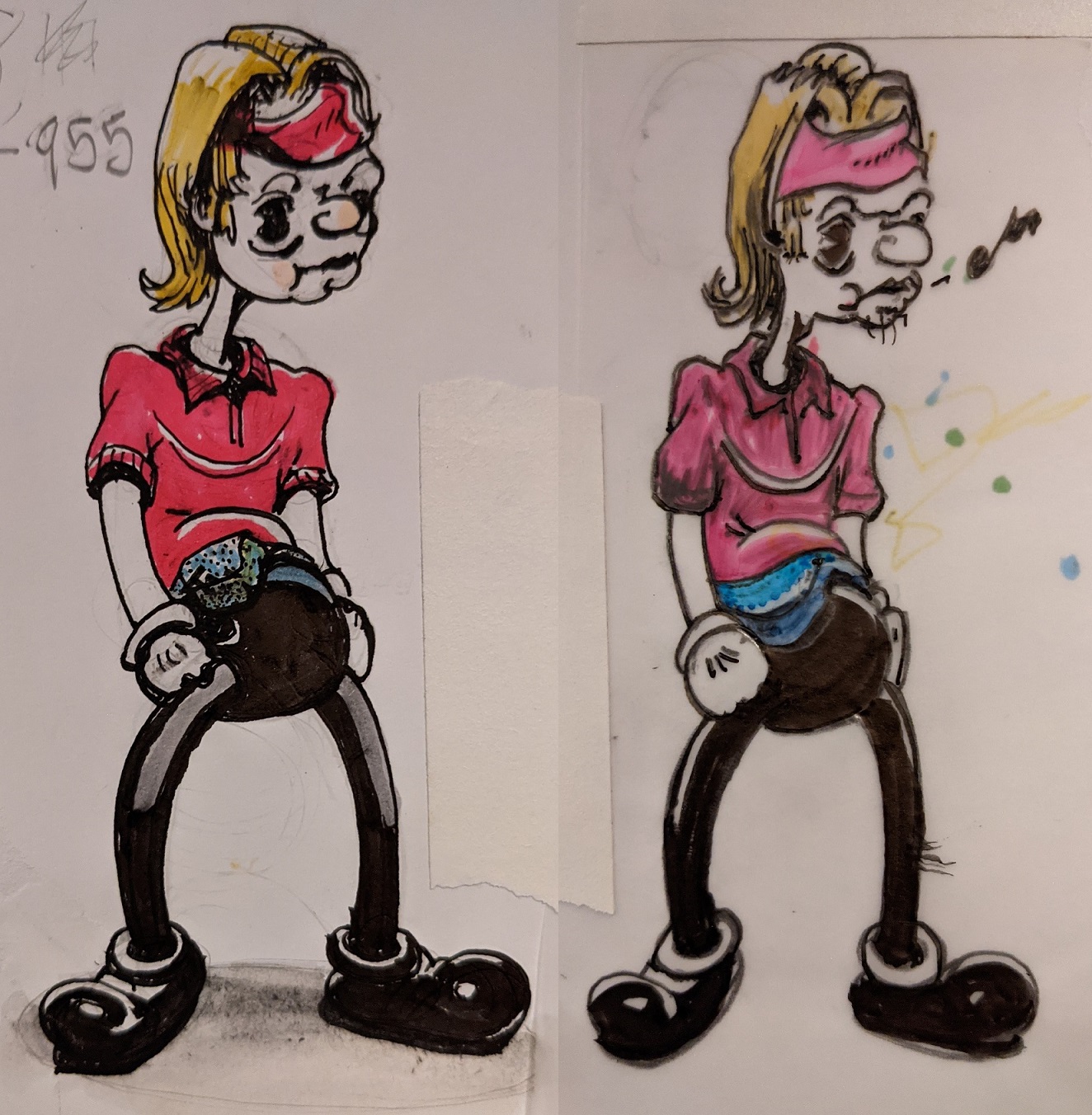 Well, whaddya think? As you can see, the style of Lost Awakening is a "rubber hose" style, like the old cartoons. Do you like it? Be sure to leave a comment with your thoughts. More to come soon; but for now, happy gaming!
~Hambug Games
OH, ONE MORE THING! P.S.: BE SURE TO WISHLIST LOST AWAKENING ON STEAM!!!