So here is a post from the art department of Team 101. The art team had several discussions on who the main character of the game would be. We present to you the main character Abdu.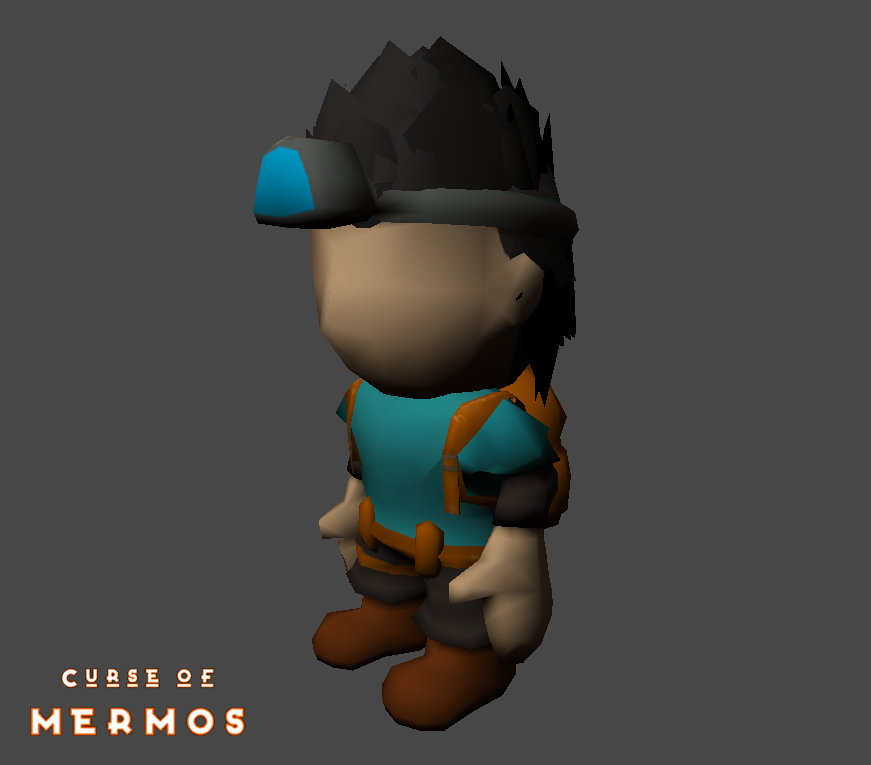 Abdu is modern day Egyptologist in his mid 20's. He grew up in a family that came from a long line of explorers. Being exposed to it all his life made it something he grew very passionate of. He loved doing anything that came with adventure. His parents had made some remarkable discoveries in their time and he felt it was time he lived up to the name. So he decides to set out on an adventure to find the long lost tomb of pharaoh Ebo. Little does he know what awaits him.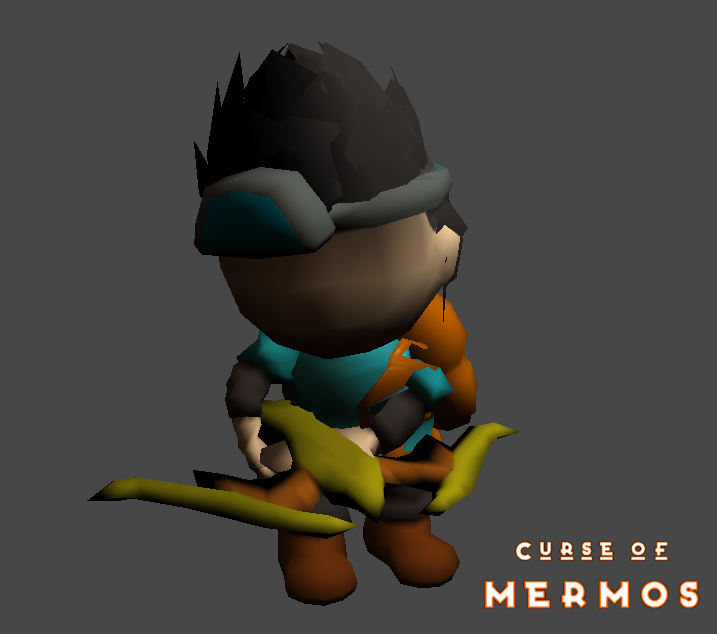 Another thing that players look for in hack and slash game is the weapon set. So after finding the main character we decided to conceptualize his weapons. The weapons are given to Abdu by the pharaoh of the tomb. On a high level we thought to give Abdu a ranged and a melee weapon. The melee weapon would give the player a sense of power and domination, a common element seen in hack n slash.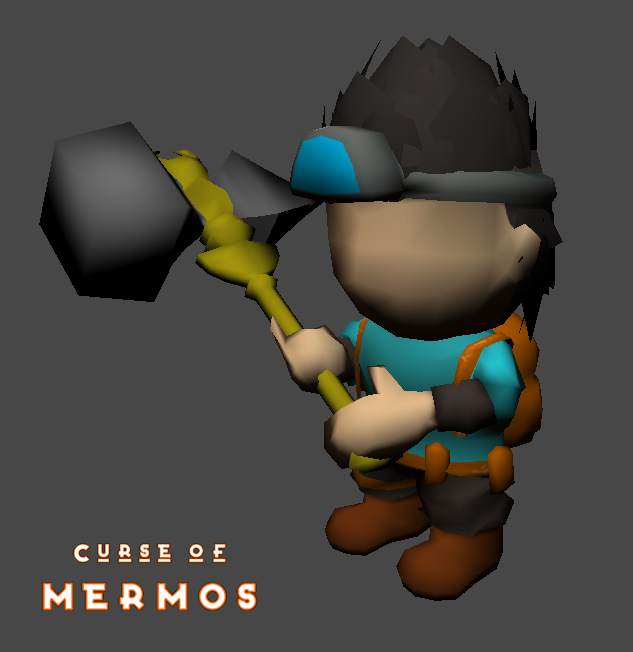 For the melee weapon we gave Abdu a hammer like weapon. The shapes on the weapon are exaggerated to show their weight and impact. It bears elements that represent the pharaoh.
For the ranged weapon we gave him a crossbow. This would give players the ability to manuever and use a different playstyle.