Expect a Kickstarter page sometime this week! I've been hard at work redoing a lot of the art and adding functionality to the game. I can't wait to show you all the awesome video! For now here's some info about the game :D.
Players will generate their characters stats, traits, and appearance before embarking on an adventure by themselves or with a party.
Once inside the world of Deephaven, you and your party will uncover the secrets of this massive underground world. Biomes include underground forests, icy caverns, dangerous dungeons, and much more!
Your parties' ability to fight and survive will be constantly put to the test. These procedurally generated instances will also have unique enemy types to fight, environmental hazards to watch out for, and vital resources to collect for crafting.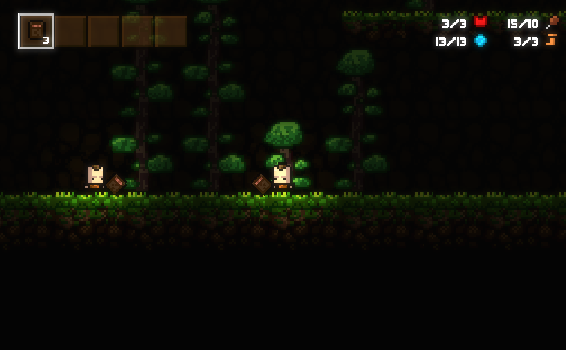 Most of the basic materials needed for crafting your gear and items include wood, stone, and ores.
Tools such as an Axe and a Pick are vital for getting the most out of the trees and veins of ore that you and your party come across.
Herbs, shrooms, and roots can be picked from the ground and used for potion making when speaking to an Alchemist in a town.
Make sure you hunt monsters for their raw meat so you can cook up some healthy dishes and keep your party from starving.
Craft the most powerful gear and weapons aren't easy. You can't just go pick up a Dire Bear's Claw or a Crushworm Core on the ground. You've gotta carefully prepare then go out and hunt mighty enemies that have a chance at dropping rare crafting materials.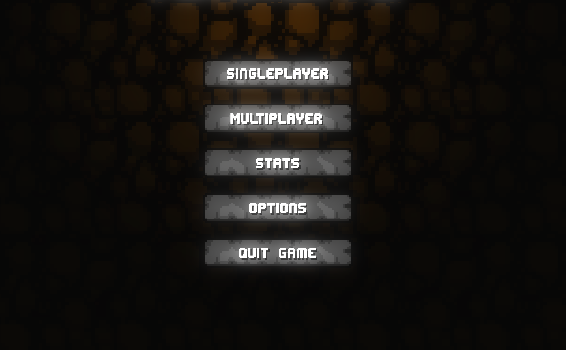 A typical character's life span will range anywhere from 15 minutes(if you're a noob) to about 2 hours(if you're a pro).
When your character's HP drops to 0 the game lists all of you accomplishments and statistics during that play through. The game also keeps track of everything you do making way for achievements and unlockables the more you play.
When in a party, Permanent death ONLY OCCURS when the ENTIRE party has been downed. Characters can go over to a fallen ally and help them get back into the fight for survival.
As always, happy developing!