After quite some time, I manage release a demo of Magical Star Pillars. The objective of creating this game was to provide something for both the casual and regular audience so if you just wanted to play something quick and easy or something with more challenge to it, you can have the best of both worlds.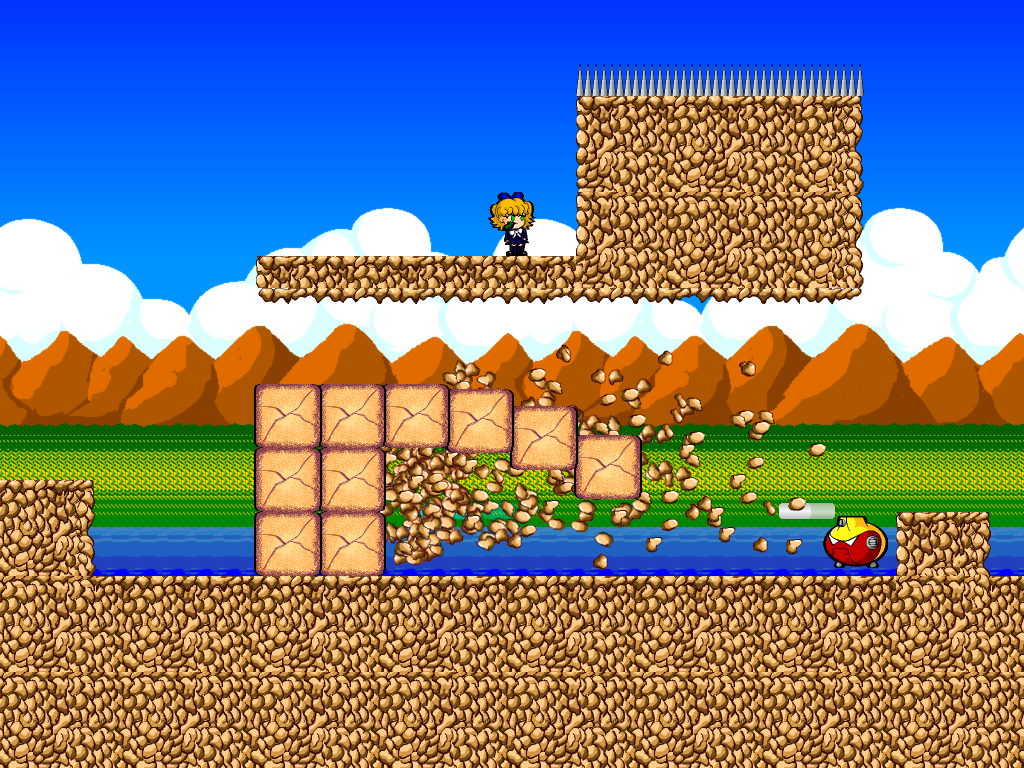 A demo of the game was created. It contains around 50 levels but not all are required to beat the game, as per my mention earlier. It also features some of the story that will be present, a little enticement of things to come.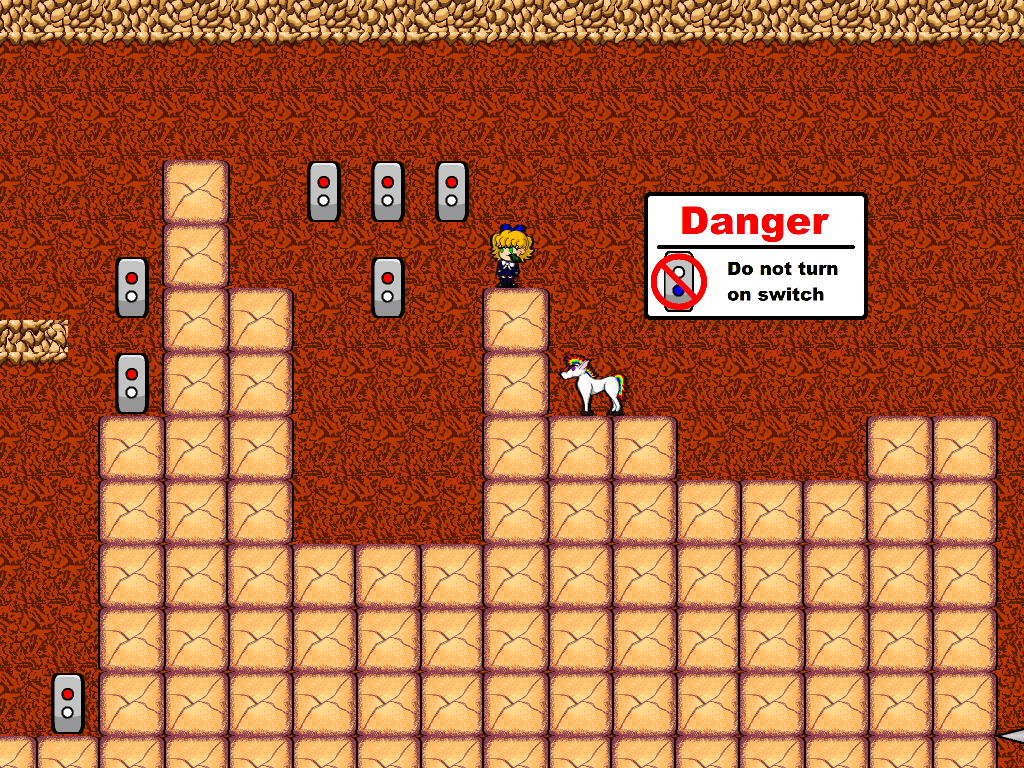 This game is also on Steam Greenlight. With Greenlight coming to a close this spring, or weeks before that, time felt like it was running out. I've made games before but I never went out and actually attempted to get the word out, just simply hoping for the best. However, I finally realized that you can't just play it safe, and thus I decided to finally get out and spread the word of my game.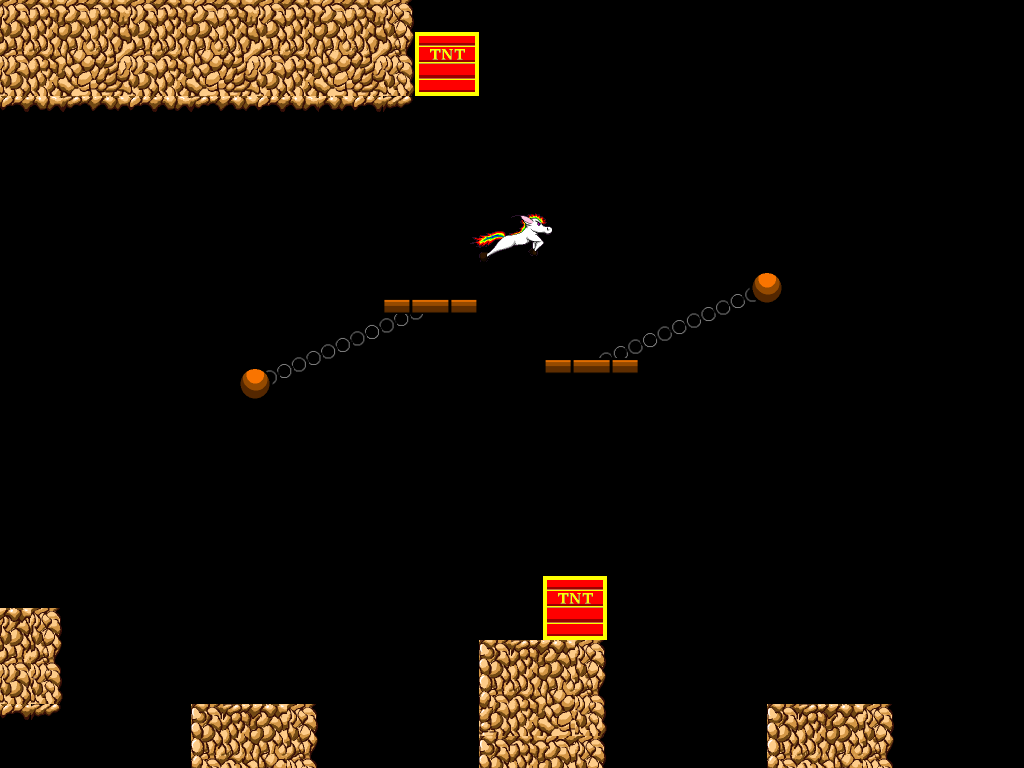 So please, check out the demo, and if you liked what you played, give the game a vote on Steam Greenlight. You can vote for it on the following link: