Happy FRIYAY! Carpe Diem my friends as there is no better time than now to enjoy the abundance of creativity of the Levelhead community.
This week GR-18 explodes its way through traffic with magical rainbow stairs!
As always, remember to click the level names to bookmark them for later on. And don't forget to nominate levels that you think are worthy of the Community Spotlight with the nomination form. The nominations for next week will be open till next Thursday morning!
Featured Levels
City Life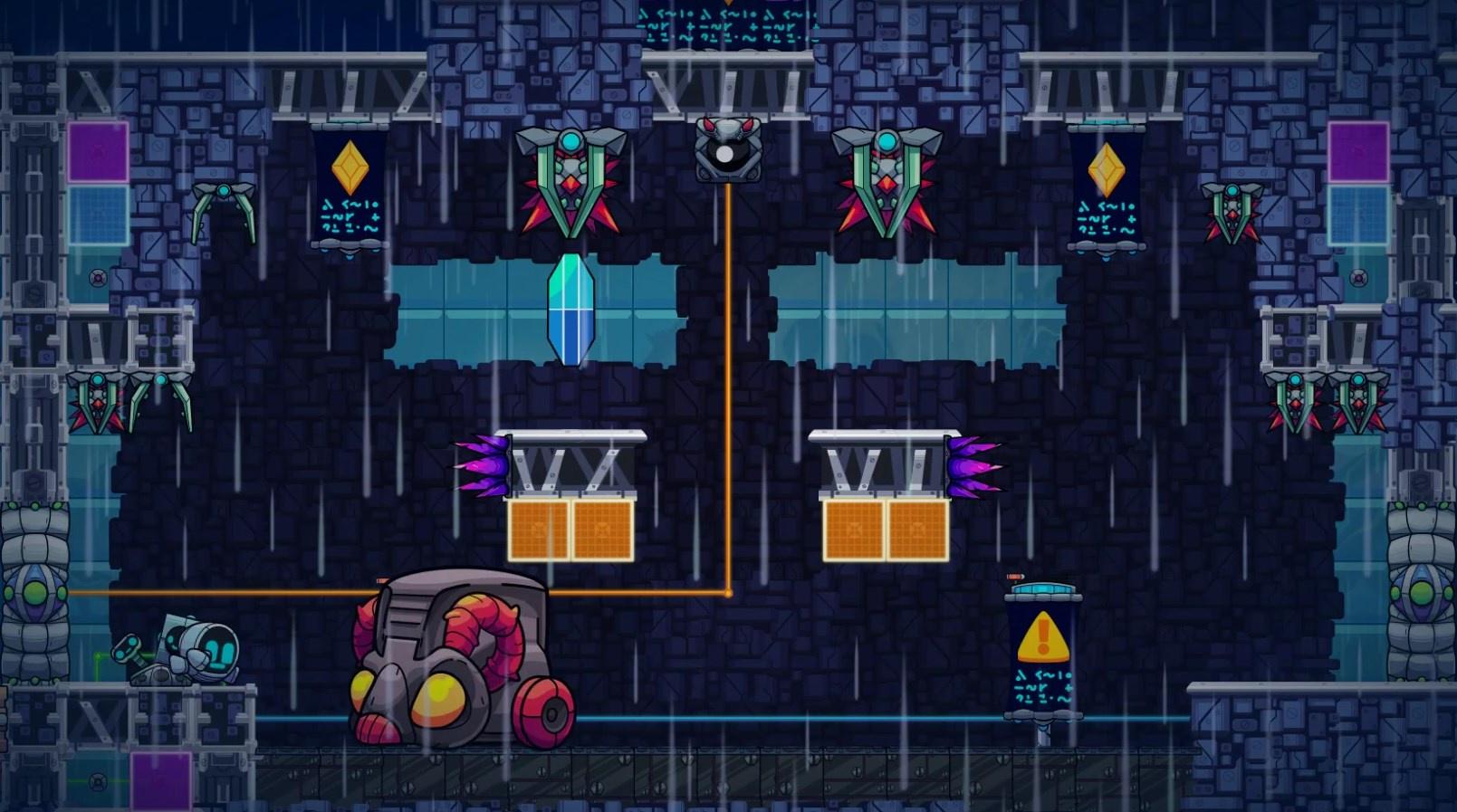 GR-18 has to fight through traffic and enemies in PureKnix's gritty level Bitter City. Can GR-18 make the delivery on time in the crazy metropolis?
Treadmill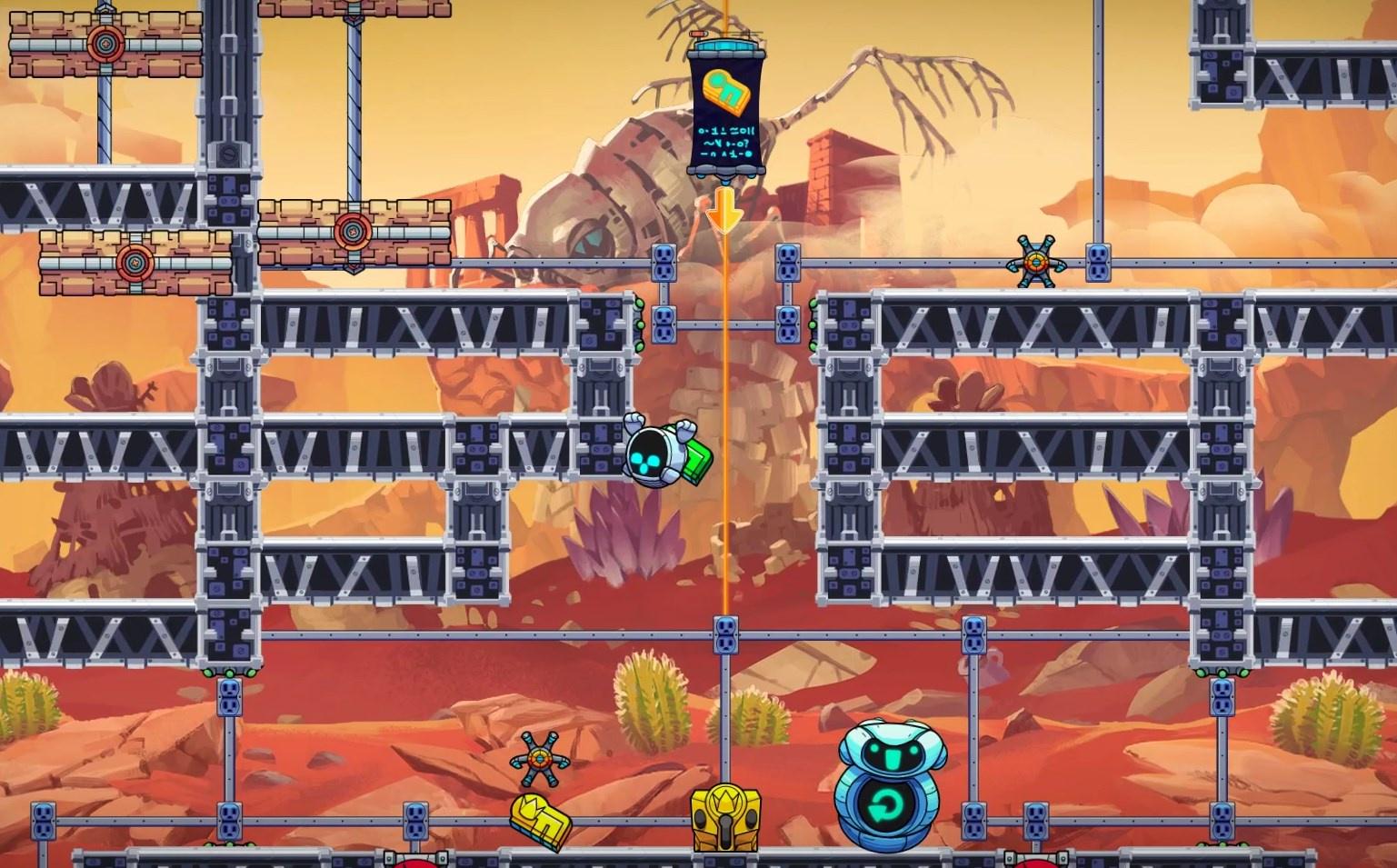 GR-18 has to keep the treadmill on for delivering goods in Radio inactive's intense level Keep The Power On! Can GR-18 sustain the constant delivery demands and escape burnout?
Magical Stairs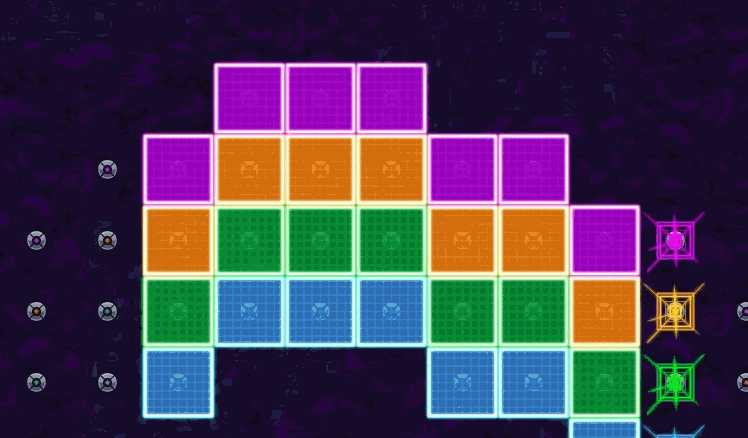 GR-18 climbs down the magical stairs in atoomi's colorful level Cloud In Alien Cave. Has GR-18 found the magical path to its soul-package?
Eye of Tiger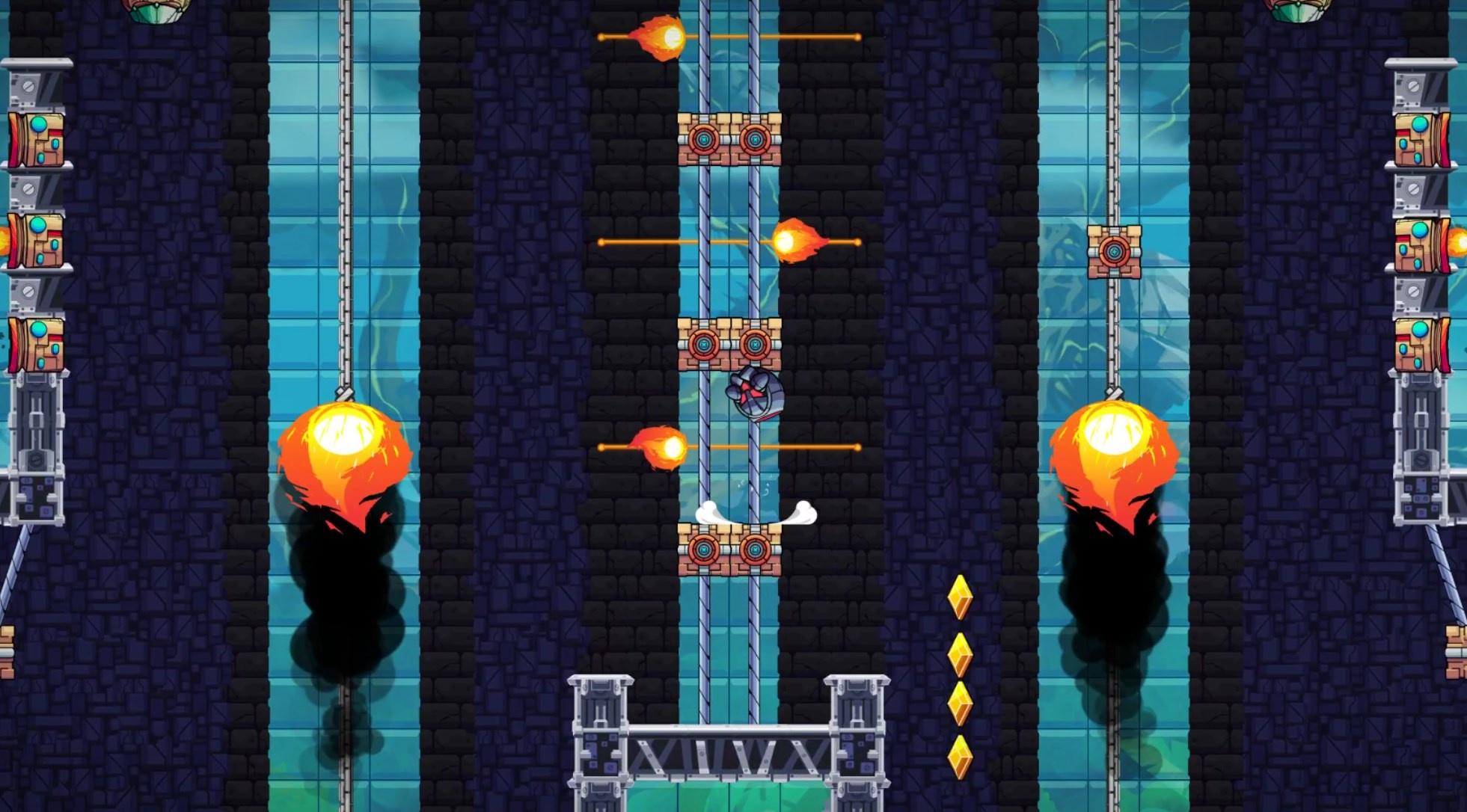 GR-18 is ready to train and fight through fire in looeye's fiery level Build: Wily Waylay Wumble. Can GR-18 survive the grueling rounds of pain?
Exploding Punch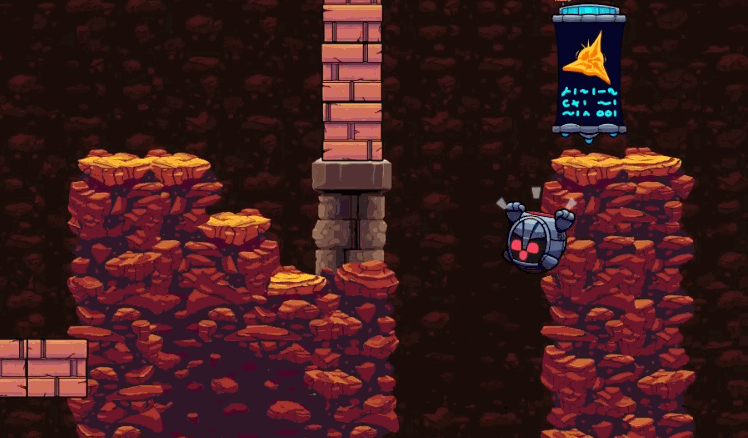 GR-18 explodes its way through the mountain in Friendzie's thrilling level Break & Explode Mountain. Will there be fireworks in the eyes of whoever gets in GR-18's way?
Featured Viewings
Here are this week's featured twitch channels!
Xiimyr

Nanomical

Flowerling1