Hey again folks! It's been a while. I want to talk to you today about a game. You know. Videogames! We're bringing the classic indie PC game, Magic Planet Snack to Playstaion®Mobile in the next week or so. This is in the form of Magic Planet Snack Deluxe. Playable on PSVita, as well as select mobile phones.
That means you can take this little PC classic with you on the go!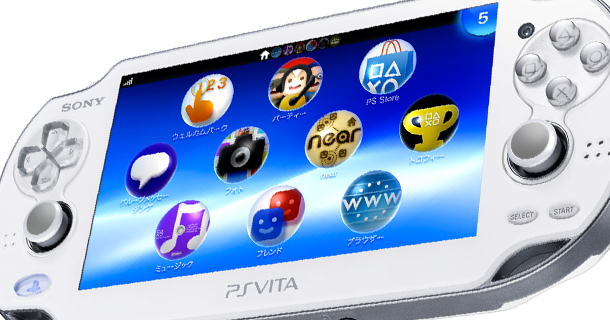 Playable in two different screen orientations, this version of the game has previously unreleased music tracks, new cabinet side art for "hamburger" mode, and real, real buttons thanks to the PSVita!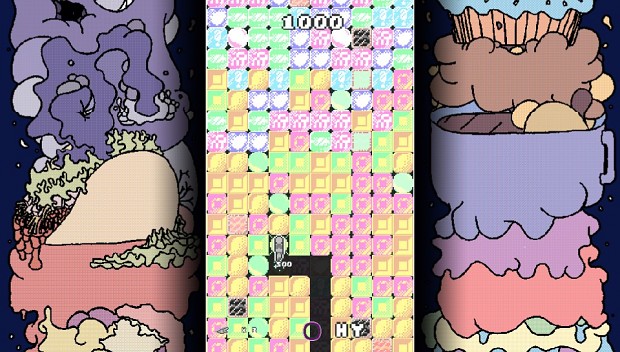 The original game was made by Kyle Reimergartin, a 2nd grade school teacher. The game was made for the unofficial Destroy the World competition on TIGsource, many moons ago. Here's a picture of Kyle in his natural environment.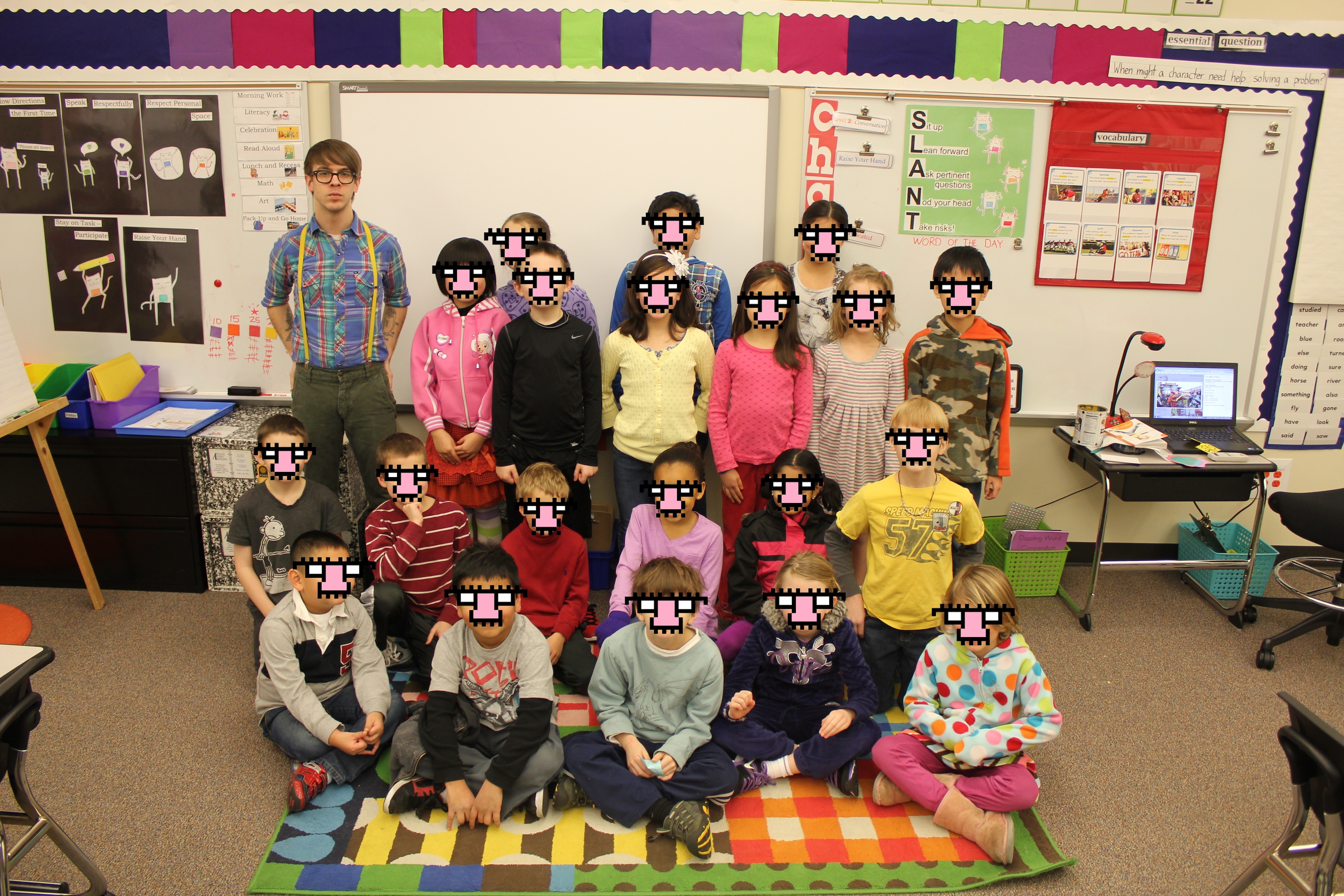 Only the d-pad or stick are needed to play, and there is a proper ending that you can reach by consuming the rival wizards in all five (or seven) worlds.
Here are some old quotes from players from years, and years ago. Wax your nostalgia here.
thomase_sp wrote: Fun concept. Love the music! Would make a nice game for keyboard/low resolution cell phones :)
Kepa wrote: This is probably the indie game I've replayed the most all year, except for Spelunky.
SaintGutFree wrote: This game needs more exposure!
Seriously, Moonmagic. You have no idea how addicted I am
SteGriff wrote: OH MY GOODNESS IT'S TOTALLY A GAME WHERE I EAT PLANETS.
Someone wrote: WE NEED MORE PLANET EATING GAMES
Someone wrote: Holy ©¥ƒ˙˚∑. This game is so awesome.
Laura-Shigihara wrote: That was a fun departure, albeit quite difficult! … One more thing: Magic Planet Snack = cute name ^_^
We hope you love the game as much as we do.
See you, space cowboy worm