Hi IndieDBs !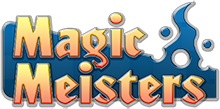 Creators of Epic Pets 3D here and we're looking forward to bring you a new exciting game called Magic Meisters for the PC/Mac/Web market !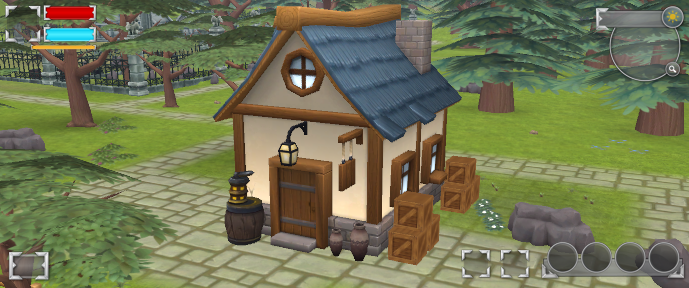 Magic Meisters is a sprawling Open-World RPG designed with one major thing in mind. Fun and Interaction. Okay, that's two things, but hear me out! In Magic Meisters, you will be able to explore the ENTIRE world of Terra, a sprawling land with 5 amazing environments ranging from volcanic ruins to misty forests!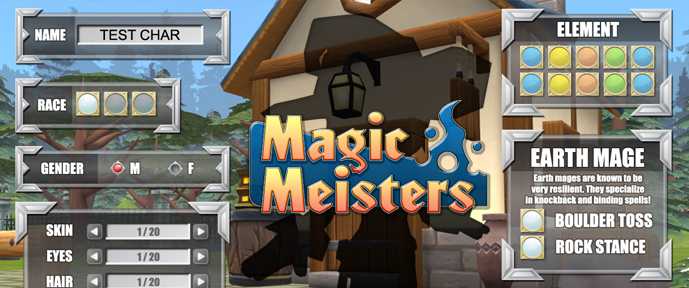 Of course every adventure must begin somewhere, and this one begins by allowing you to customize your Meister from head to toe. From there, you must make a tough decision : Picking your first magical element! Each element represents a very different gameplay direction and will be explained before you make your choice. Will you pick EARTH, and focused on knock back and absorbing damage, or FIRE, with damage over time type spells and area of effect abilities?!
Stay tuned for our upcoming Kickstarter campaign for more information, screenshots, images, perks and more and if you have any questions feel free to leave a comment down below and subscribe to us for more updates !

Thank you Everyone !
- QFI Team