Hi IndieDB community,
MCHE was to go out last month, but we got some troubles with Apple approving parameters.
Yes, because Apple think this is obscene nudity: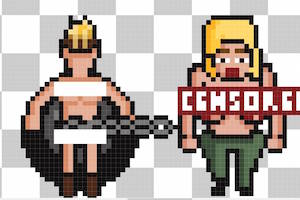 So we had to censure something already ironically censored by ourselves..
... but after another long approving time we're out!
Magic Carpet High Experience is finally available on Andoird and iOS!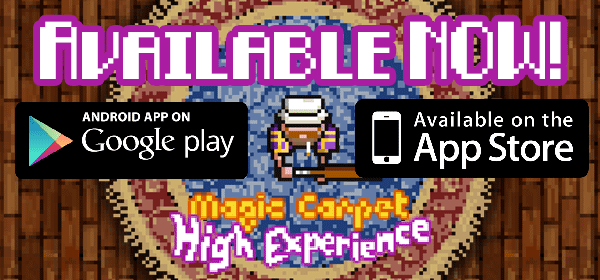 iOS link: Itunes.apple.com
Android link: Play.google.com
We hope you'll enjoy it. Please leave here any comment and suggestion.
P.S.
We are already working on the first TRUE UPDATE.