MageWorks v0.2.0 is now available and wraps up assault point integration. With all 20 assault points included, and all spells now integrated, work will focus on additional combat tuning to simplify enemy encounters, as well as the boss fight (the boss fight is currently non-functional, but available to see).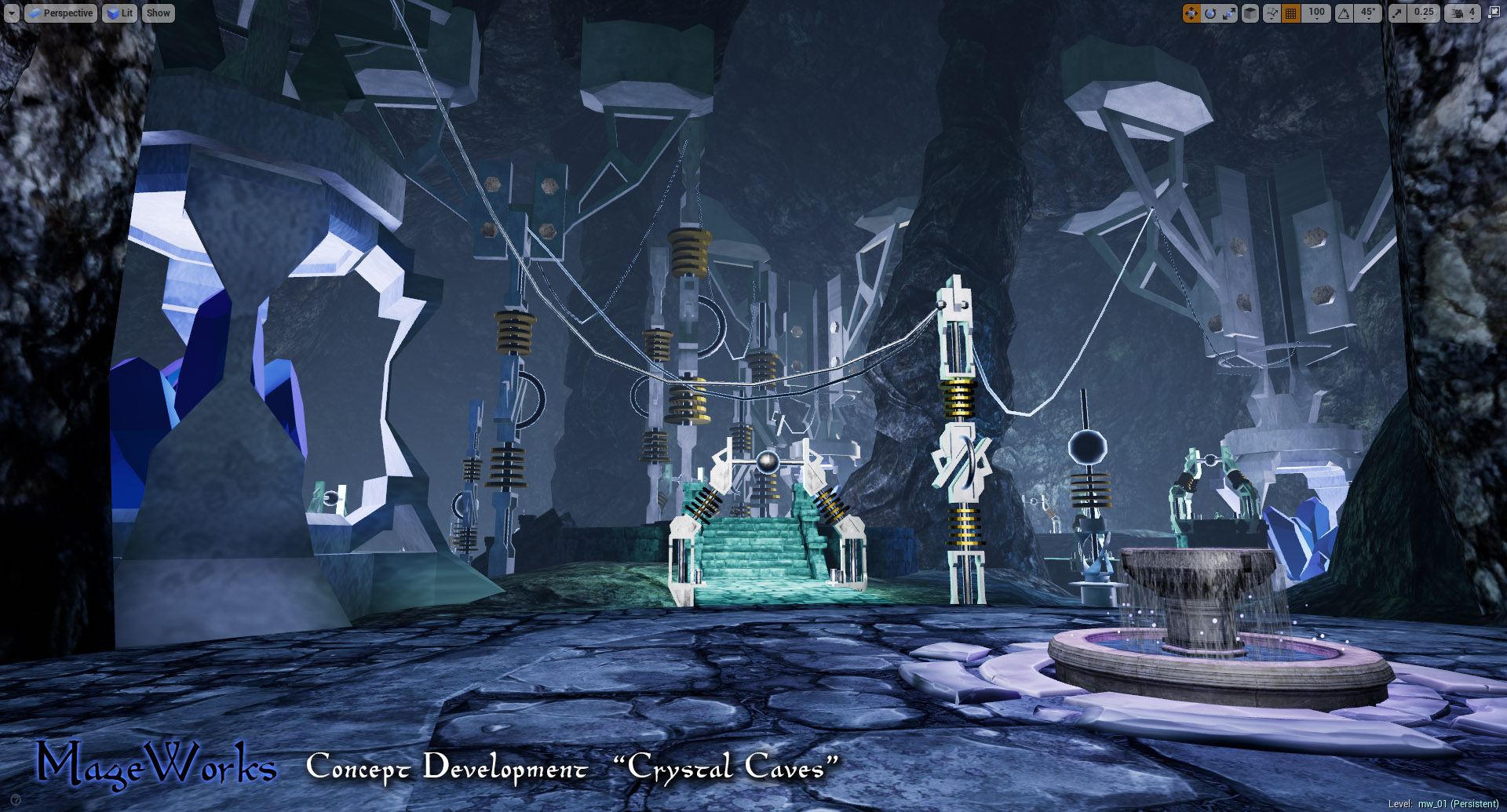 What's new:
All 20 assault points now integrated
All 3 vaults have been integrated into the environments. Currently the drones that are discovered here are already unlocked for testing, however, these will need to be unlocked at full release.
2 Environments of have overhauled with new art! "The Shoppes" have been rebuilt as a much larger town, and the "Crystal Caves" have been rebuilt as a much larger cave network with an electrical magic theme.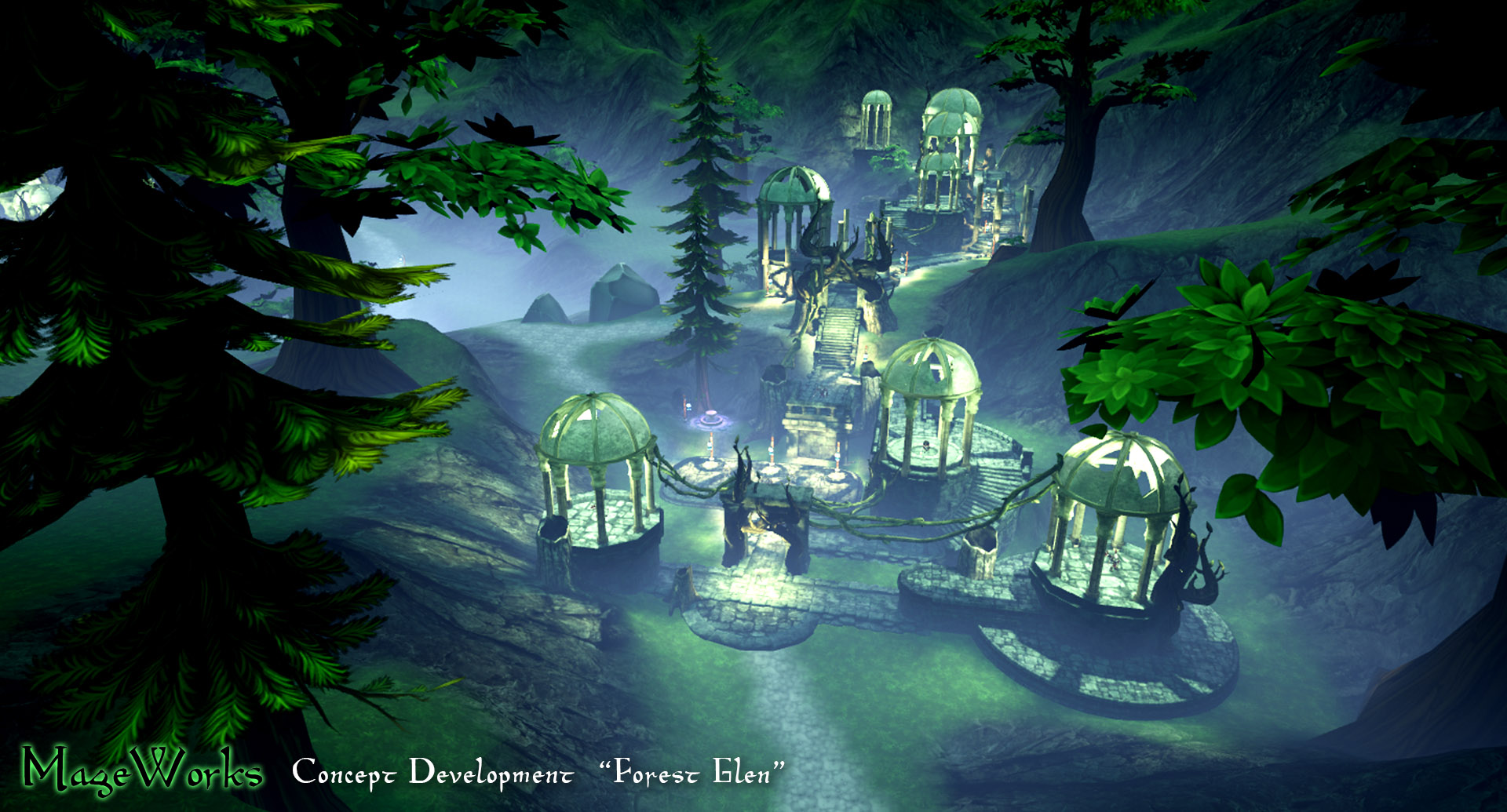 Known Issues:
Crystal shaping is going through a slight re-design and will be easier in the next build
Scaling is a bit off in the new Crystal Cave map, but will be fixed in the next build
The current menu setting for a different type of teleport is not functional yet.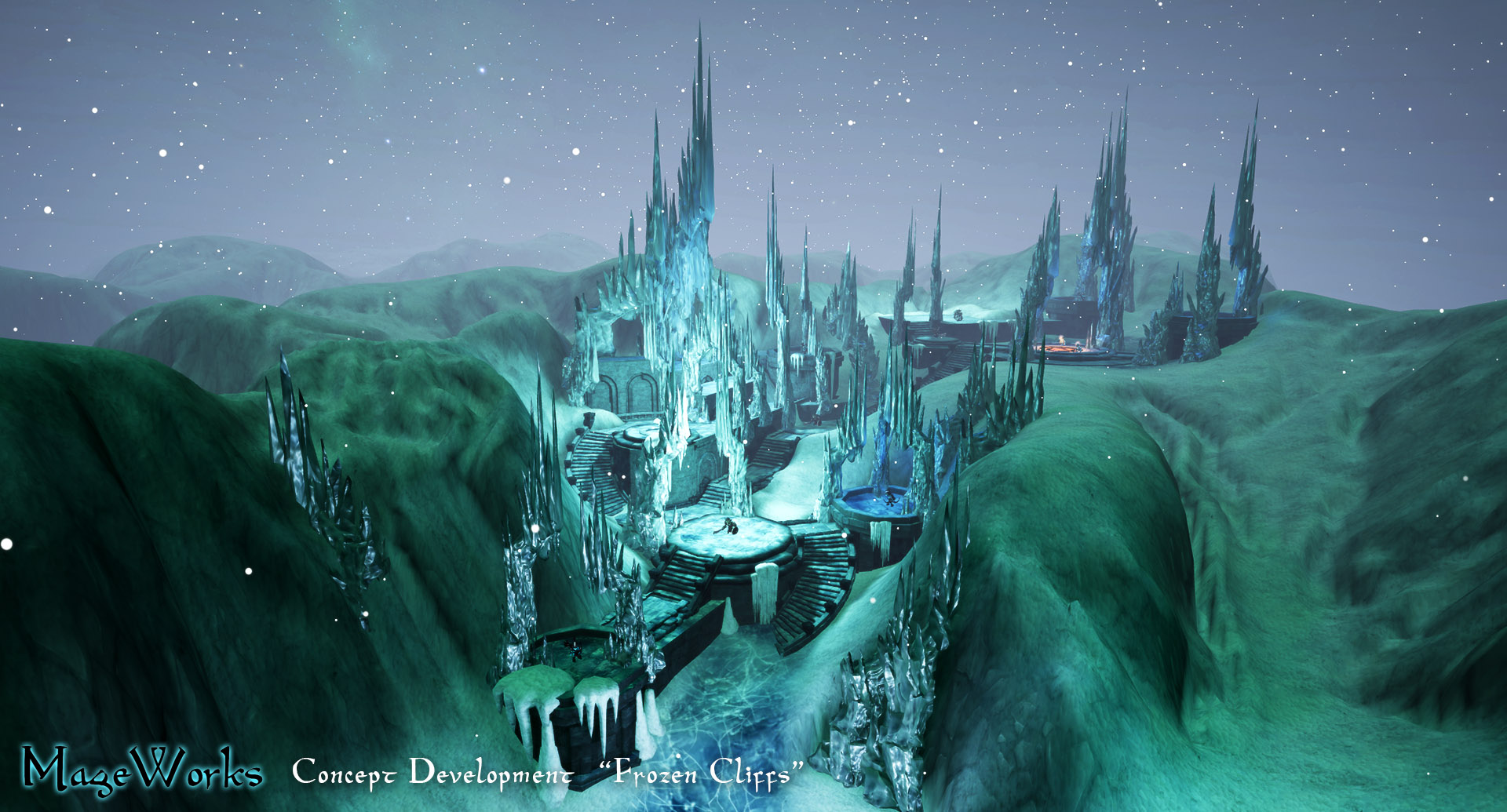 On the Horizon:
Dragon boss fight (finally)
Bug crunching
Gameplay balancing