What happened until now
In addition to Content Update 1, which is world 4 that is small but difficult, the challenge system also came into play. World 4 is the only world that only consists of these challenges. In future worlds, these challenges will always play a role within the worlds.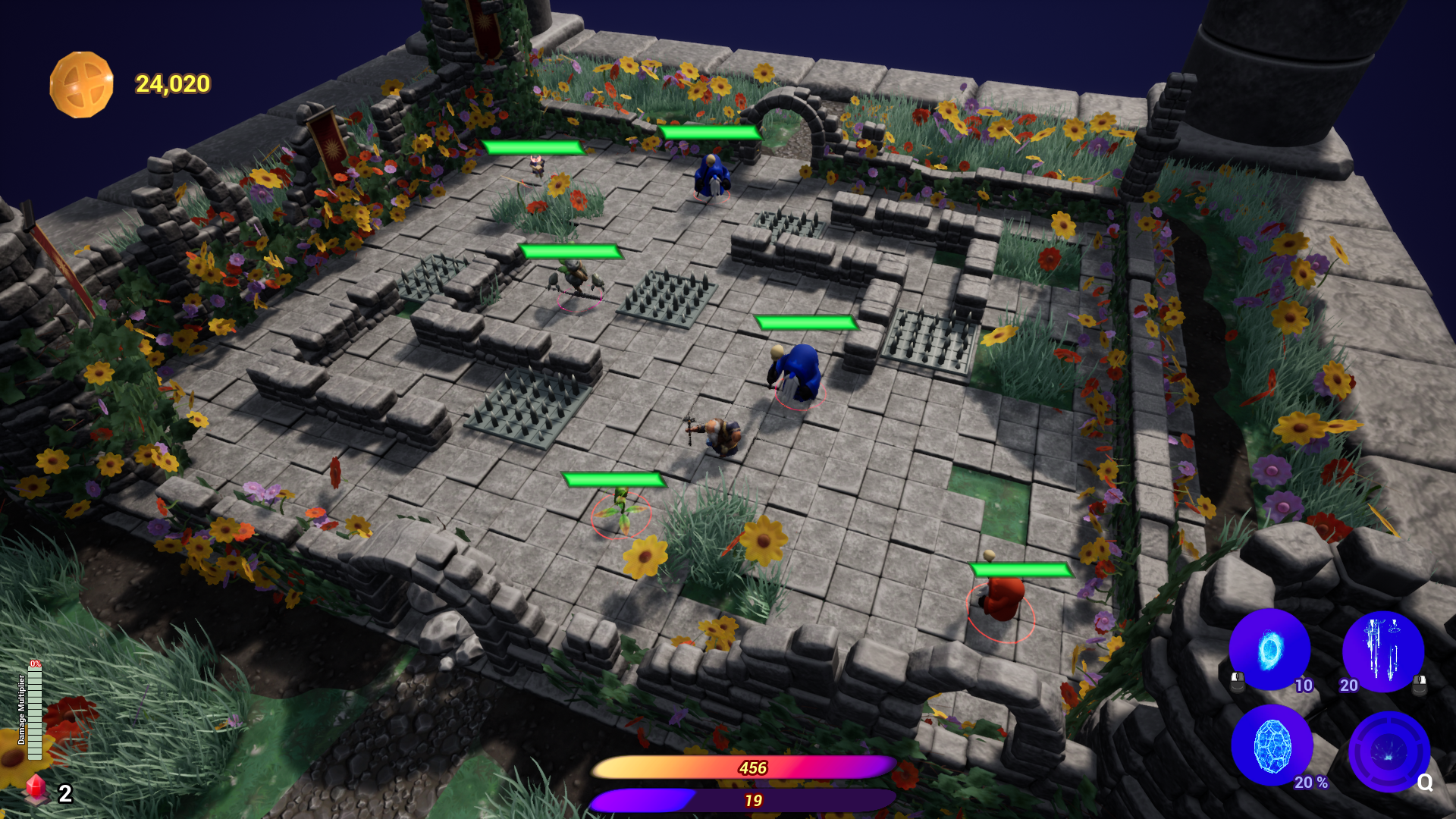 Mysterious gates have appeared in world 1 to 3, which will open with the next patch under certain conditions.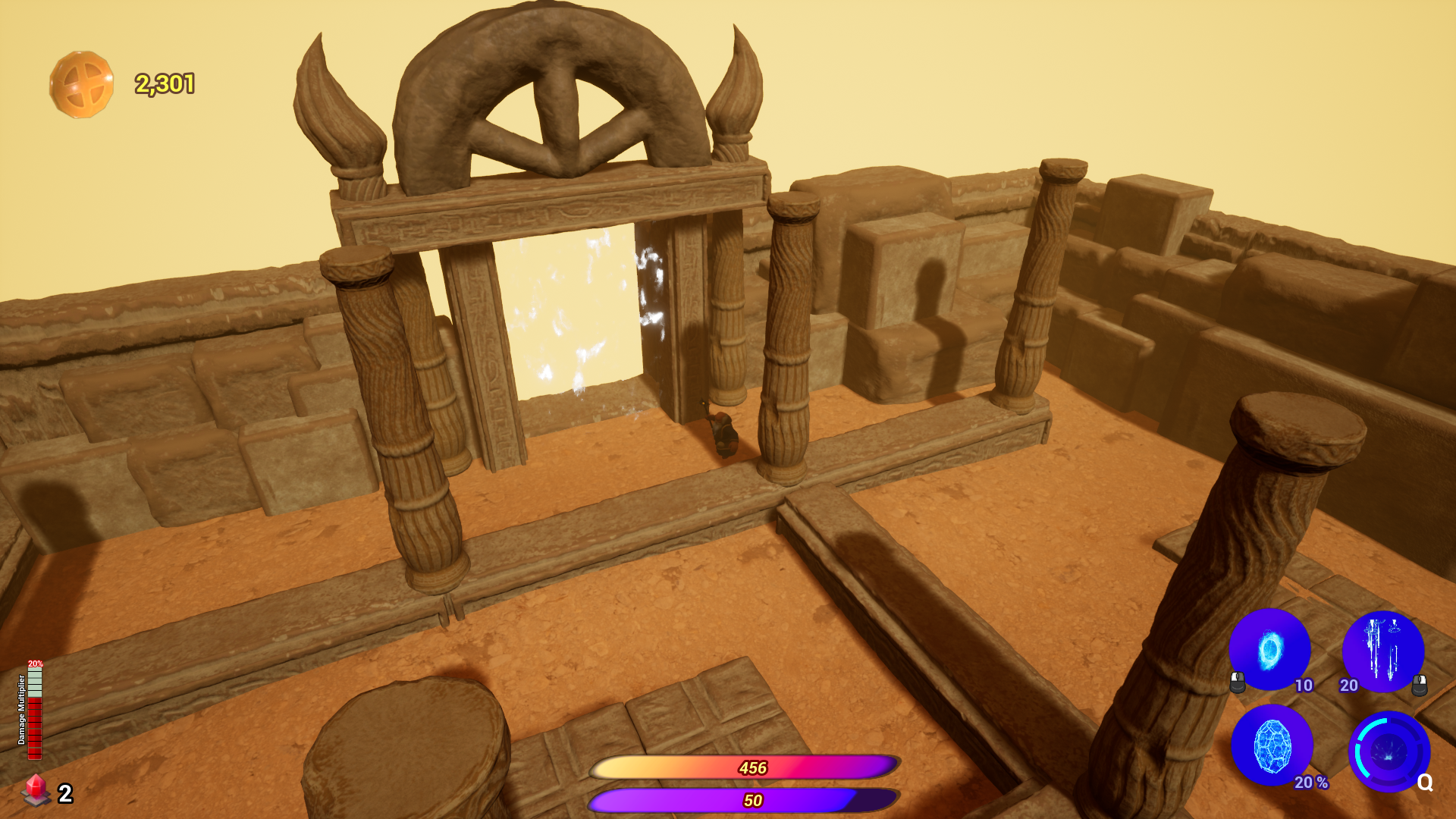 The wand system lets you equip a wand that not only has a new auto attack, but also comes with 6 stats so players can customize their mage to their personal playstyle.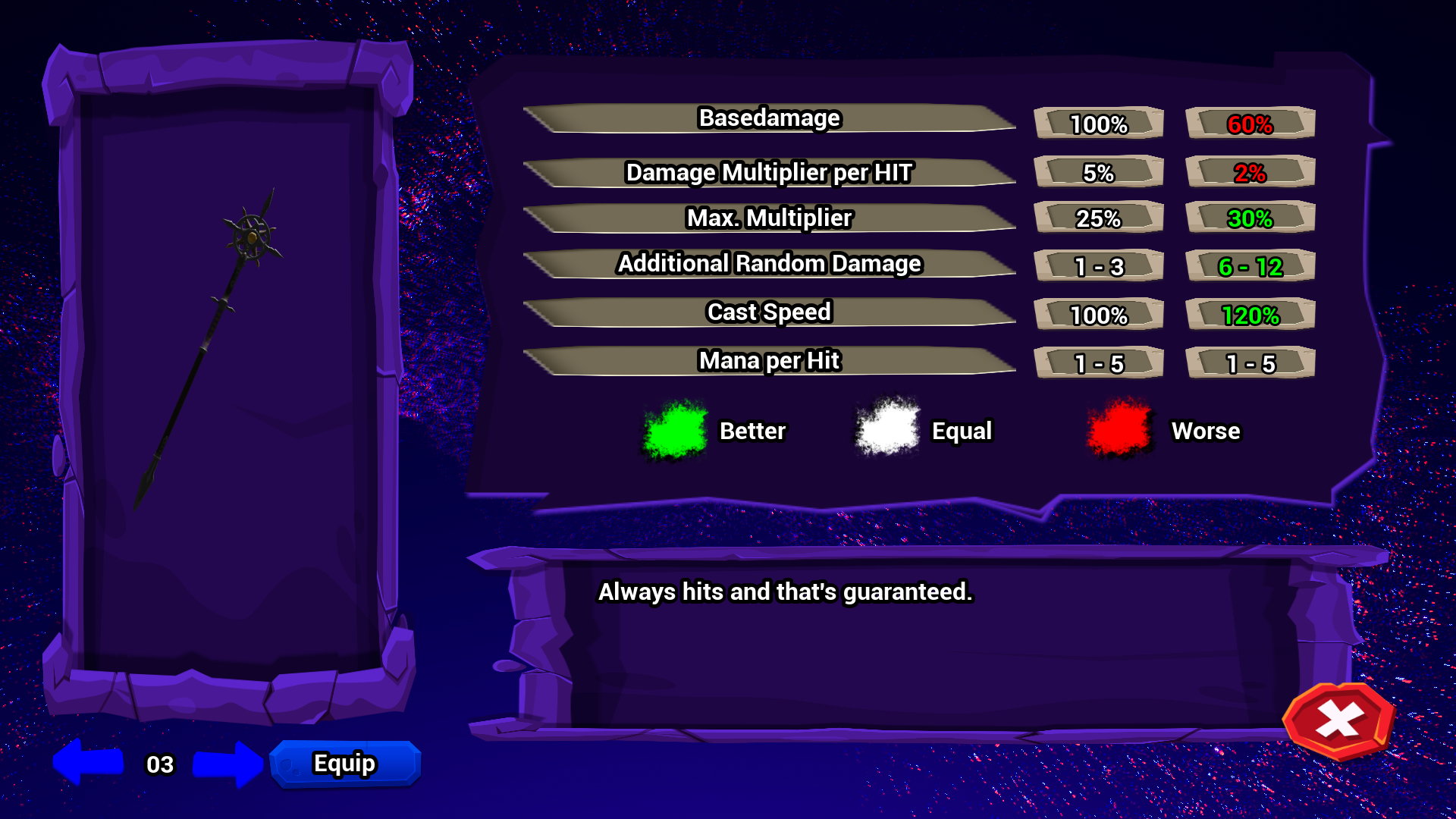 After observing, I've found that support spells are rarely used. That's why patch 2.33 came with a new support system that now supports the player passively. At the start of a fight you have a certain chance that the selected support spell will ignite.
With patch 2.66 the map was added, this should improve the navigation in a level. It shows what can be found where and how many things have already been found in total. You can also use the map to teleport back and forth in the respective level.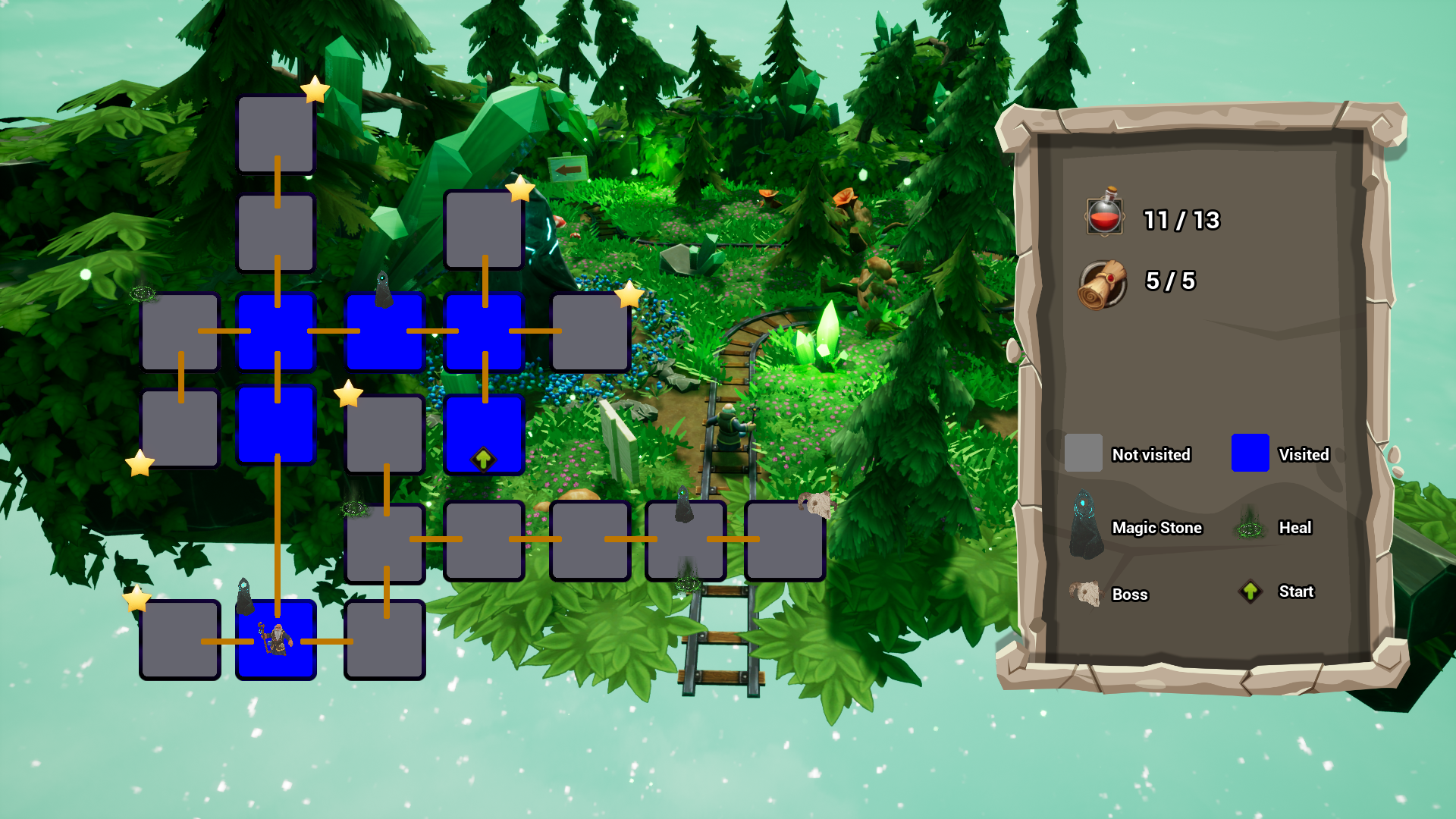 Of course, BUGS were always fixed and if I find any or the players report them, I try to fix them as soon as possible.
Whats next?
World 5 with some innovations. In addition to new spells, opponents and wands, elite opponents and the gem system are also being added. The gems will change the way you play MageRun. The mysterious gates open depending on which gem you currently have equipped.