World 6: Trickster World is live!



Orchid of Redemption is proud to announce that that World 6: Trickster World is live in Mage Drops!
Endure the madness of chaotically arranged levels that bring together obstacles from previous worlds for never before seen challenges!

Face off against a new foe who will hound you across this wild dimension and embrace new power-ups to survive!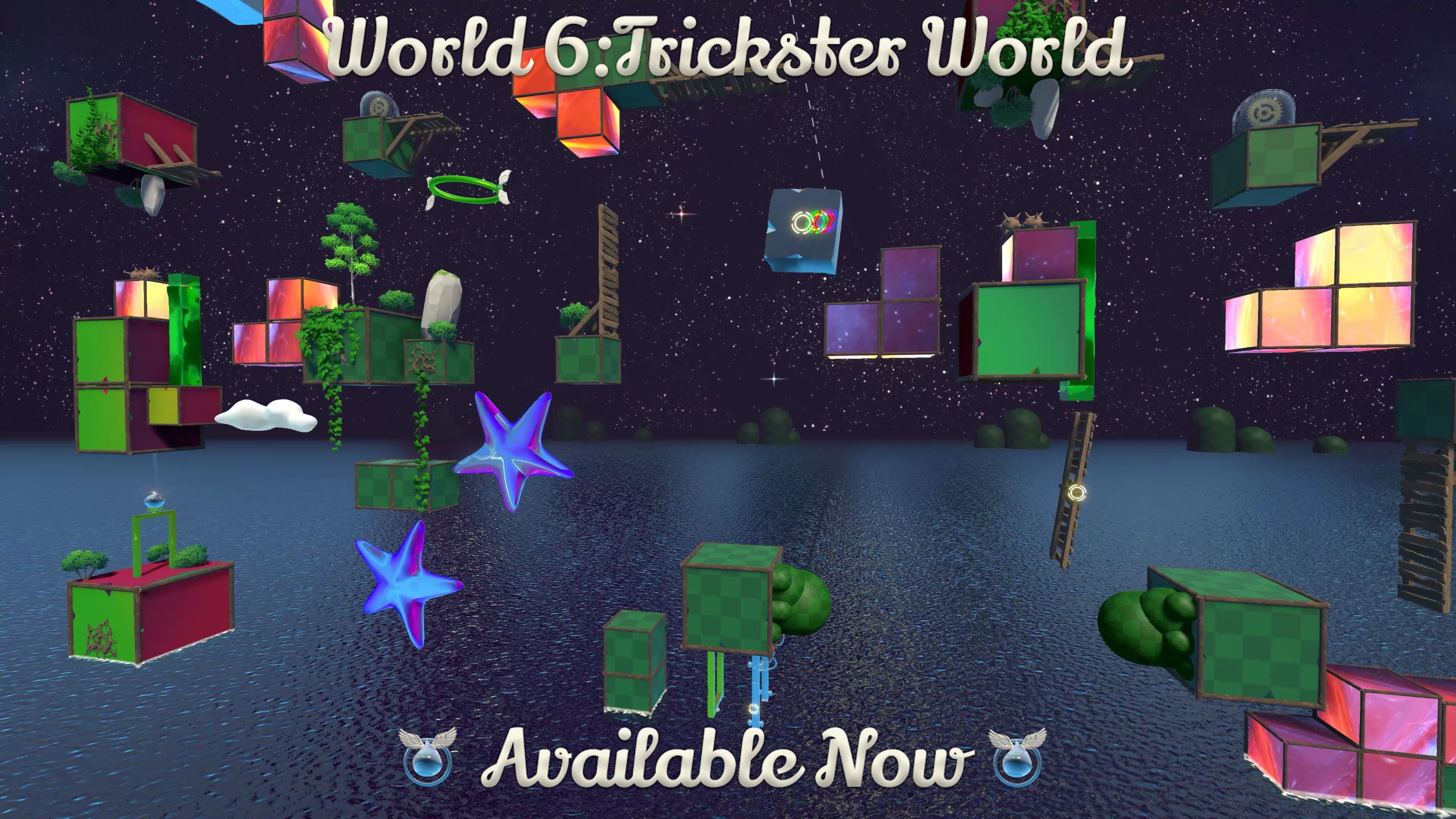 World 6 uses procedurally generated level design to bring chaotic life into Trickster World and create a unique gameplay experience unlike any other world so far!
No time limit
No par shot score
You have all the time in the world to reach the goal by any path possible but be wary, you are not alone in this world.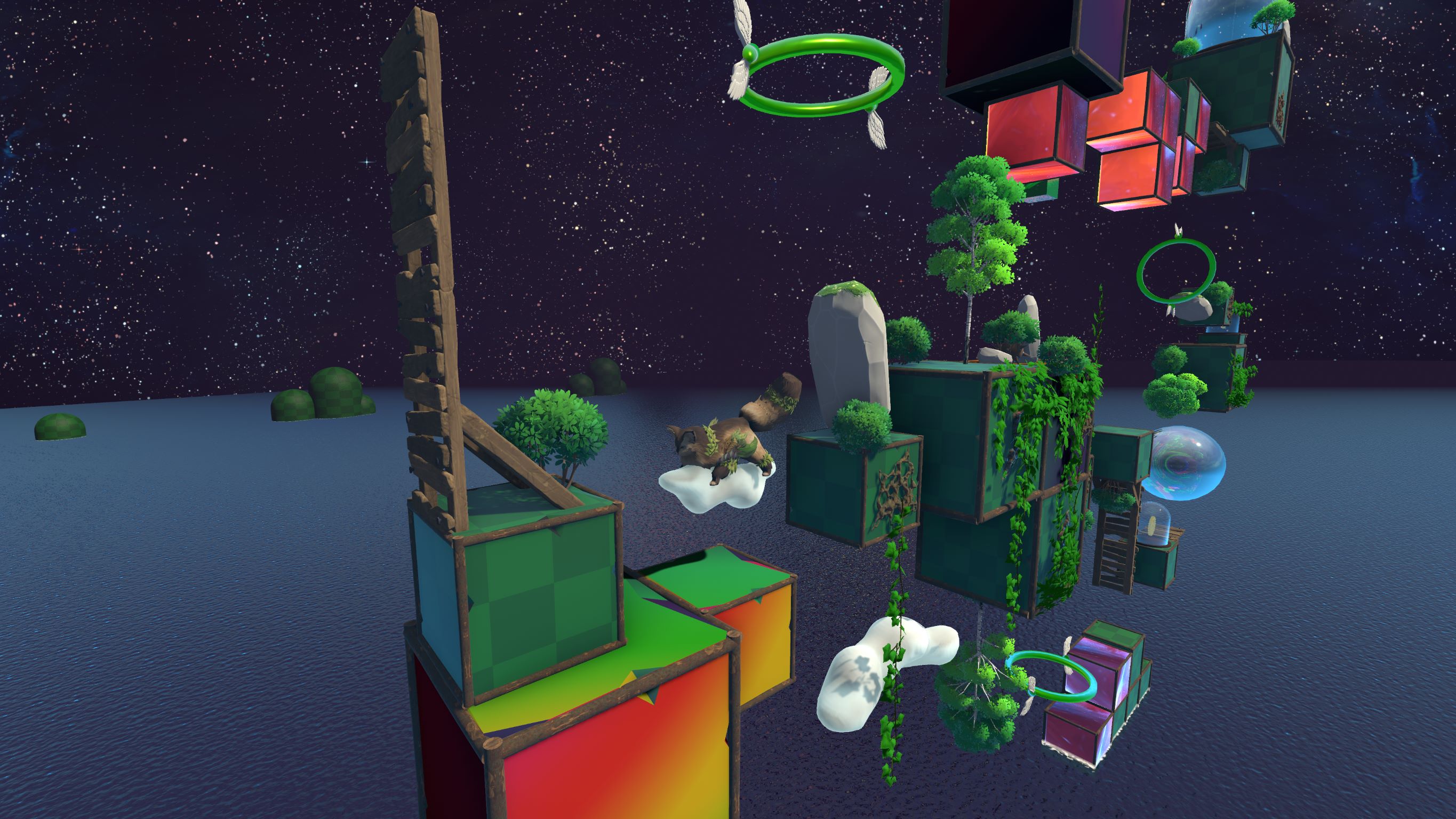 The Cat presents a new persistent and chaotic challenge that synergises well with the madness of Trickster World. The Cat is a key character in the narrative of Mage Drops but we will have more on that as we approach the full launch.
You can read more The Cat and other magical critters as well as how procedurally generated levels came to life in the Mage Drops devlogs:

Creature Feature
The Mystical Art of Procedural Gen
Trickster World is the sixth world currently available to players in Early Access in the magical golf-like platformer, Mage Drops!
Steam: Store.steampowered.com
Itch.io: Lamplightforest.itch.io

We also have a demo available to all on Steam so feel free to dabble in some magical golf and have a chat with us on Discord and Twitter!