We've launched our Kickstarter alongside our new Steam Greenlight campaign, and we're chomping at the bit to put this show on the road at long last.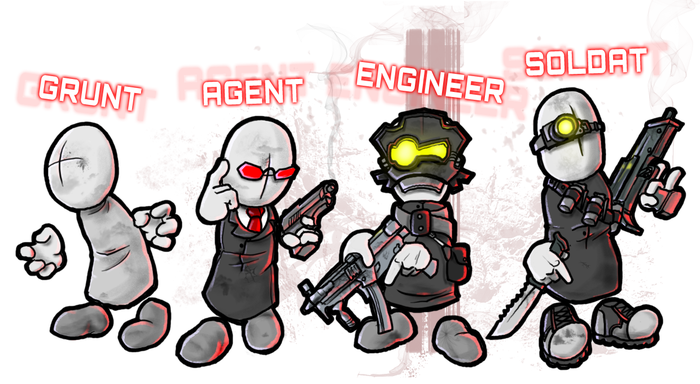 If you haven't watched our alpha and proof of concept videos yet, then take a moment to familiarize yourself with this game and find out what we're shooting for with our final product. We're antsy to learn what the expectations are for Project Nexus 2 from both loyal fans of the series as well as gamers who are totally new to our dark comic parody of the endless Nevada battleground.
If you think Project Nexus 2 is the kind of game you can't wait to crack open, please vote for us to be Greenlit!
And click here to visit our Kickstarter and help support what we truly intend to be the most badass realtime tactical Run-n-Gun ever Greenlit by this awesome community.
Thanks, team!- Swain