Hello Community,
I am slowly preparing for going in to steam greenlight and during past week I have prepared a gameplay trailer, which you can watch below:
I have also uploaded fresh demo version with quite a bit of new stuff in there!
Here is one of the new enemies you can find - the knight :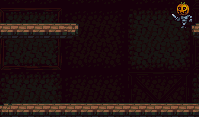 I have also included second episode of the game in the demo version :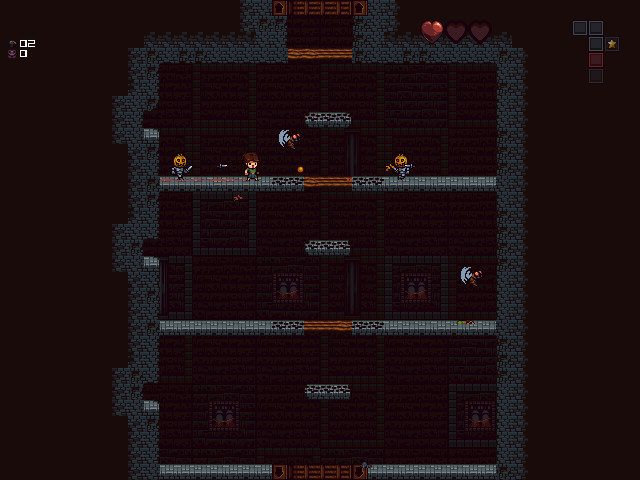 The updated demo also includes working xbox controller support, some small but cool effects (blood particles, screen shaking, more sound effects), balance changes and of course more bosses, monsters and items.
You can get the new demo version in the download section here
If anyone is interested in FreeBSD, OpenBSD or a Solaris package, please let me know and I will prepare and upload it as well.