Our goal right now is to improve the game in terms of its scenario, quests, and atmosphere. The kind of atmosphere we want is something that's grim, desperate, dark, and grotesque.
Quests were something we were not happy with in our previous version because they were very repetitive mostly consisting of quests where NPCs ask the player to kill x many monsters. We want to spicy it up by giving more variety to them.
So over the next few weeks, that's what we will be working on.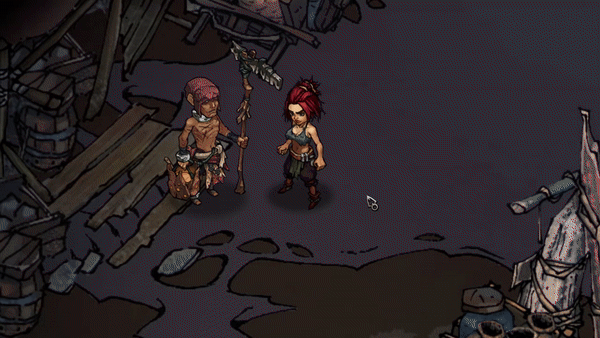 He needs some neck stretching.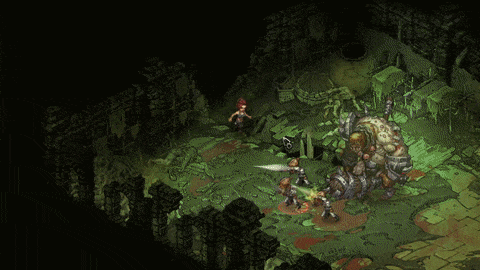 Someone has anger issue.