MachiaVillain is a horror mansion sim/management game, where the player can give orders to various monsters.
Zombies are our "basic grunts": they follow orders brainlessly (as long as you feed them brains) and do most of the work.
We wanted the player to be able to easily guess what each zombie is on its way to do, so we assigned a prop to each task:
When they build walls/floor/furniture, they have a construction helmet (safety first, right ?)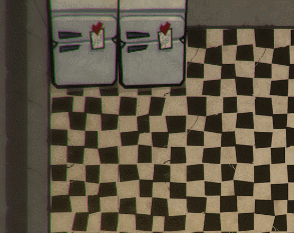 They have a self-explanatory butcher's apron, and they will also clean their mess.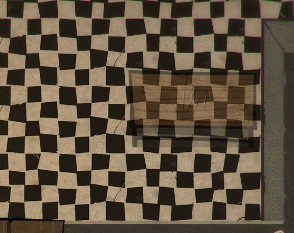 And here is their incredibly efficient disguise (luckily horror movie victims are easy to fool):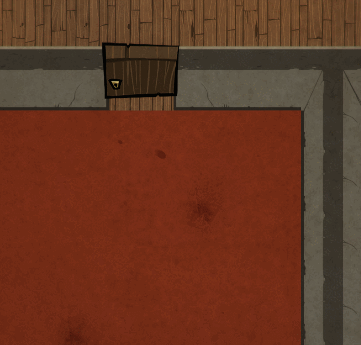 We'll post gifs of their other non lethal tasks as soon as we have visual, and of course they can also attack visitors !