After Zombies, it's time to introduce Vampires !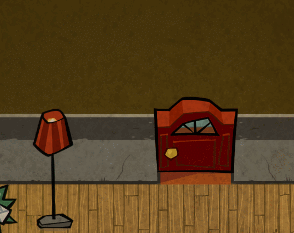 Dracula has joined your party !
So far we have one "draculish" Vampire, but if everything goes according to our (evil) plan you'll be able to pick other types with different skills range, from Nosferatu to... the sparkly kind (be afraid, be very afraid !).
Like Zombies, this Vampire can hide, but not with a stupid disguise: he can transform into a bat.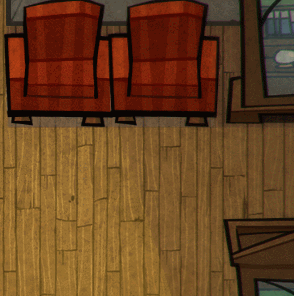 More bat just because bats are awesome: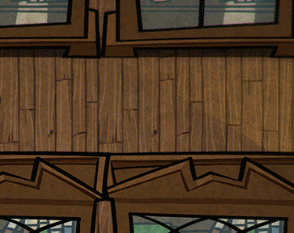 A Vampire is not super effective in close range combat, but his special attack is pretty handy: he can hypnotized a visitor and have them kill for him *insert evil laugh*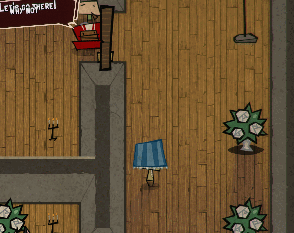 Bonus: we've started releasing weekly webcomic strips about game dev, evil creatures having to live together because of a game,... anything MachiaVillain inspires us !