Greetings! Although we've had to put the release date off by a few days because of certain complications (mostly related to the graphics engine and a number of miscellaneous bugs popping up at the last minute), MacenWolf is now released.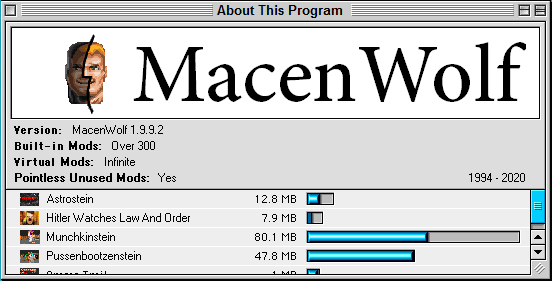 HOW TO RUN MODS: the --file command. Run the game as macenwolf --file foldername to run a mod of your choice after you have placed its folder in the main game folder.
For a step-by-step example: download Spear of Longinus. Place Spear of Longinus.zip file in the Macenwolf folder. Extract the zip. You will end up with a subfolder called "longinus". Open the command prompt and run macenwolf --file longinus, or create a shortcut for the exe and place macenwolf --file longinus in the target field in Properties, and the mod will be launched. Alternatively, use the .bat file that should also come attached.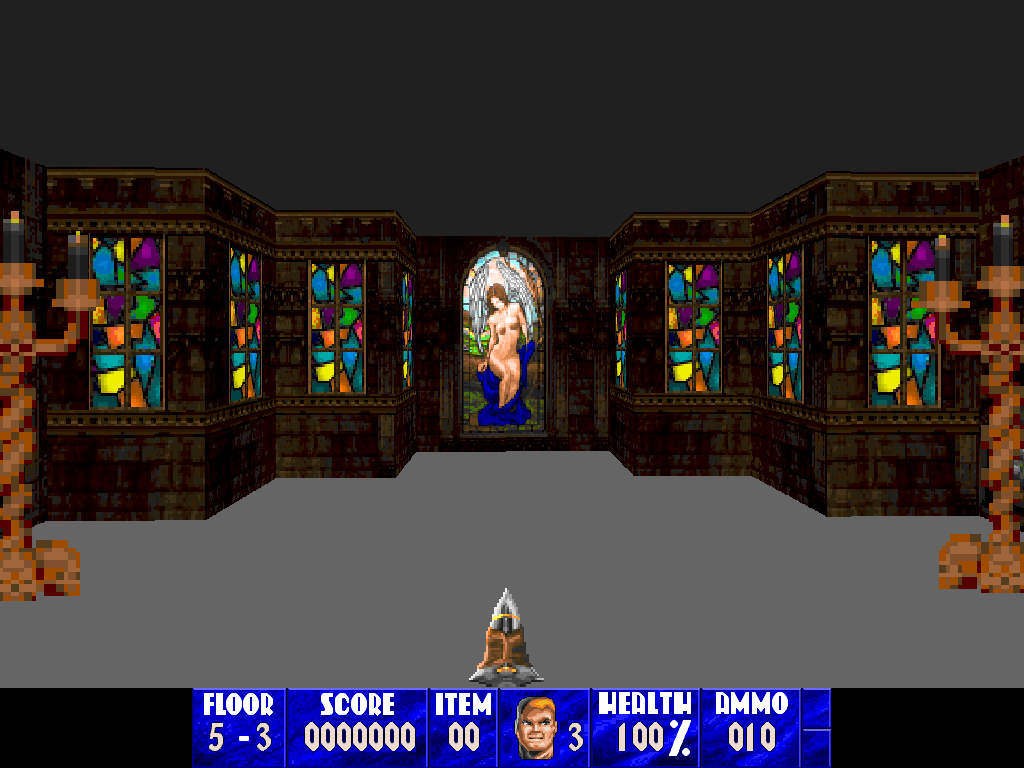 We have spent a lot of time trying to polish the game as much as possible before release. I think the result is good. Although I'm sure there's always room for improvement, the game is in a perfectly good and releasable state. Let's examine our three main goals for this project.
1. To provide a reproduction of the Mac game as faithful as possible.
2. To port the Mac modding base over for PC users to enjoy.
3. Talking dogs.
Point 1 has more or less been achieved. We've gone through a massive host of issues of various gravity, ranging from tiny stuff like the colour of difficulty selection frames to major problems like enemy behavior or transparent wall quadrants. Everything was adjusted to resemble Mac closely. If users voice serious concerns, we will of course fix glaring omissions or major bugs (of which there really should be none), but for now, Nexion is again a free man and the game can be released.
Point 2 is a long term goal. There are upwards of 300 Mac mods in existence, some of which might be forever lost at this point. It's all on me (serpens) and I'm not waiting until I'm done porting everything to make the release. Newly ported mods will be posted here on a regular basis. This could take years, folks.
Point 3 is fully implemented and will show itself during gameplay.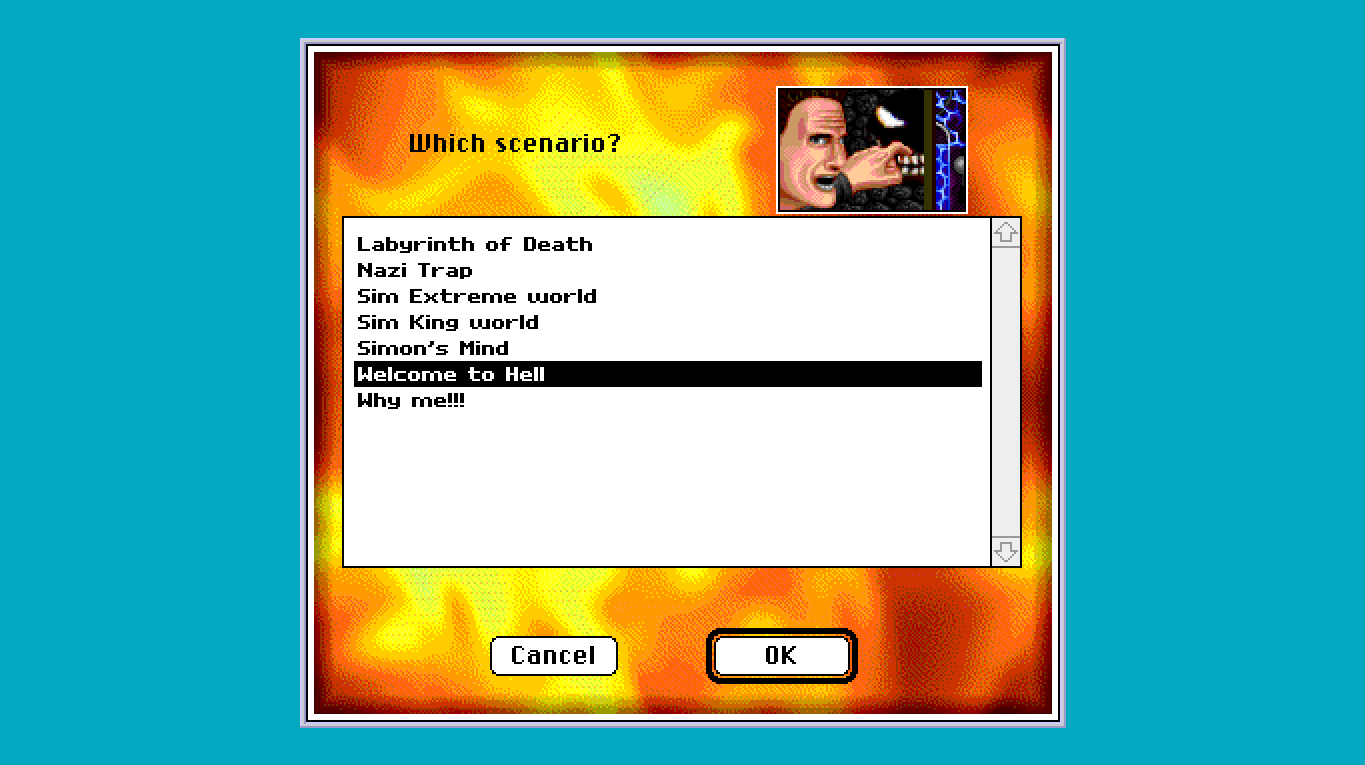 Enough yammering. Enjoy.