So, last week, my sister has bought an iMac and now I will be able to release Realm of Dwarves on Macs; oh yeah!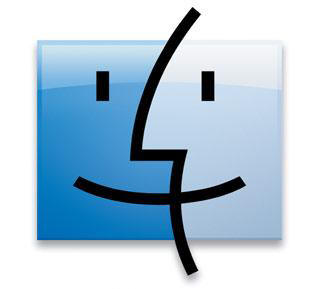 Mac, you gotta love Mac, right?
Also I have decided that this will be used as the main logo!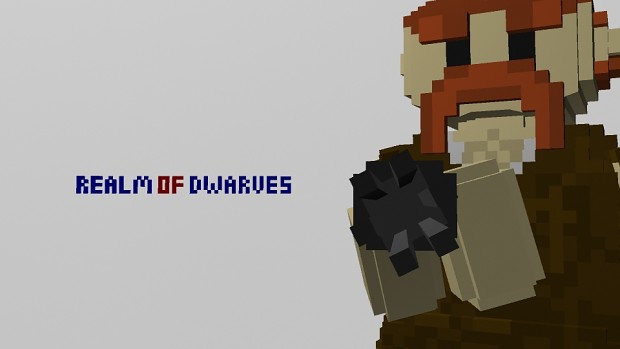 I have a friend working on the combat system while I am finishing off my coursework. Al-Fe
I also am working on a horror game called "The Corridor" It will be on IndieDB very shortly! The new game-mode I announced roughly last week didn't include an explanation of the mode. It is based on Team Fortress 2, so a lot of clown-ish aspects to this game-mode.