Robo's World: The Blulite Rocks includes:
Story Mode
Achievements: 7 to collect!
Ammo Scramble Minigame: A platform challenge featuring nearly 30 levels!
Air Battle Minigame: High-score oriented arcade Shoot-'em-up!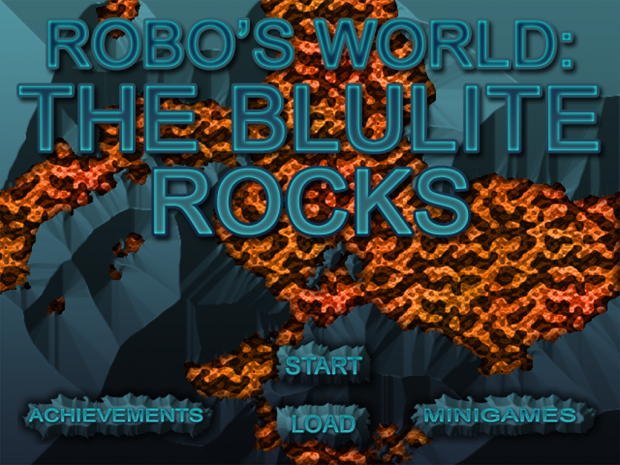 Robo's World: The Blulite Rocks is not only the first game I made for OSX, it's also officially the first game I've ever made available for purchase! Let me tell you, when I got the update from iTunes Connect, the urge to jump up and shout in the middle of my Programming lecture was very hard to control.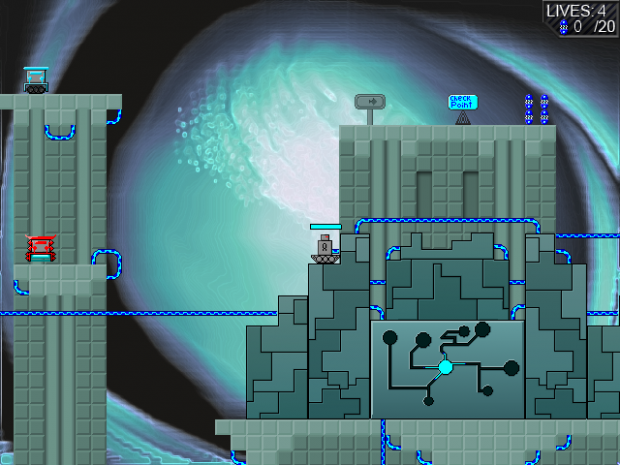 But I digress, this is not without a minor shortcoming; the exclusion of GameCenter from the initial release. Unfortunately, including GameCenter Entitlements was something I was unable to do, and rather than make you wait any longer (since certification takes nearly a month) I decided to release version 1.0.0 without GameCenter integration. Version 1.0.1 will certainly include GameCenter integration, and that will be coming as soon as possible! Don't worry, any achievements or highscores you get before the update will be posthumously awarded when you make the update to 1.0.1.