Prometheus Wept is a party and action point turn based RPG set in a near-future, post technology Earth. The game offers hardcore squad-level combat, meaningful choices, deep character progression and an advanced crafting system.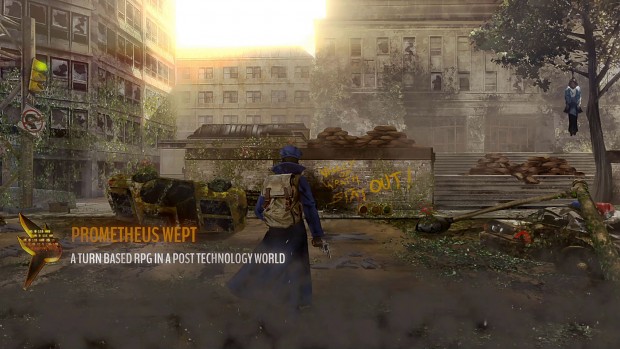 You can download the demos here, sign up for the Kickstarter Pre-Launch here, the Steam page is here, and you can, of course, follow progress here on Indie DB.
Mac & Linux Demos Available
It took longer than anticipated, but I can confirm that Prometheus Wept will received native Mac and Linux versions. You can even check out the demos right now! These updated demos fix a number of issues, provide better guidance on how to progress through the demo content, and add a number of usability improvements, such as health bars in real time mode.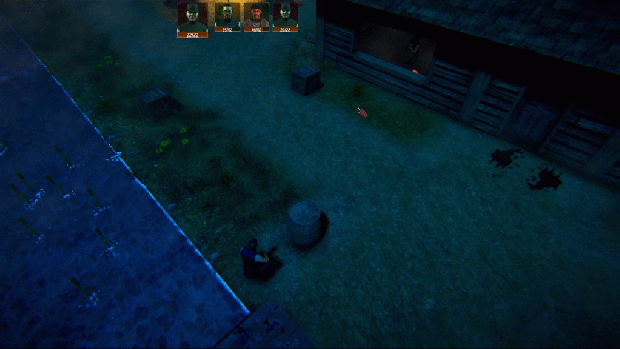 One of the neat additions in Prometheus Wept: Destructible cover!
Kickstarter Incoming!
In the coming days, the long awaited Kickstarter campaign will launch, in which I hope to raise a modest amount to support development, and that a small community interested in participating in the game's development will form, like it did with Vigilantes. The game will be available for a fair price and there will be some nice early bird rewards. If you'd like to get a notification from Kickstarter when the campaign goes live, you can sign up here.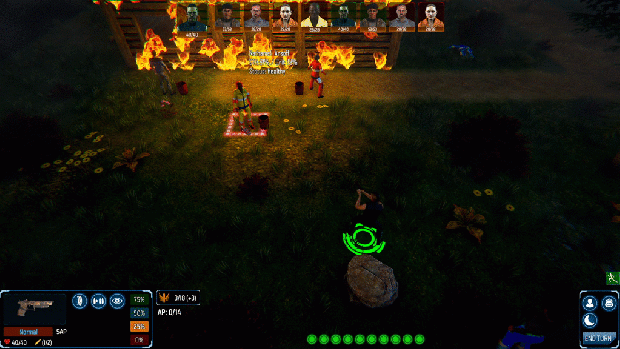 In the demo, you're tasked to restore order to a fishing village, where everyone has become violently insane.