This is the extended version of well known APC M113.
It has longer chassis and due to this fact is also added one wheel.
Cargo space is extended with another two positions - total is 13.
Main weapon in the turret will remain the same - M2.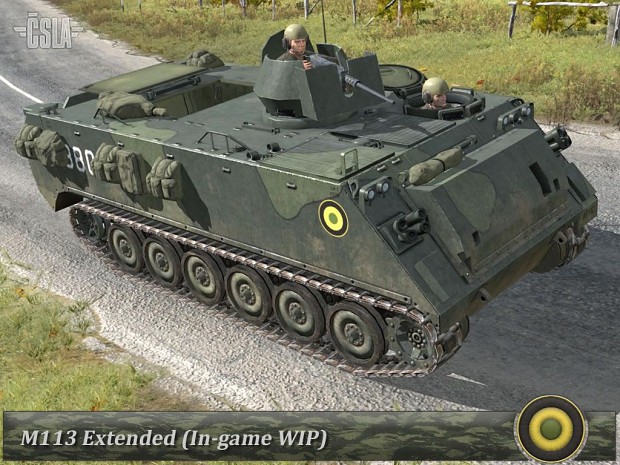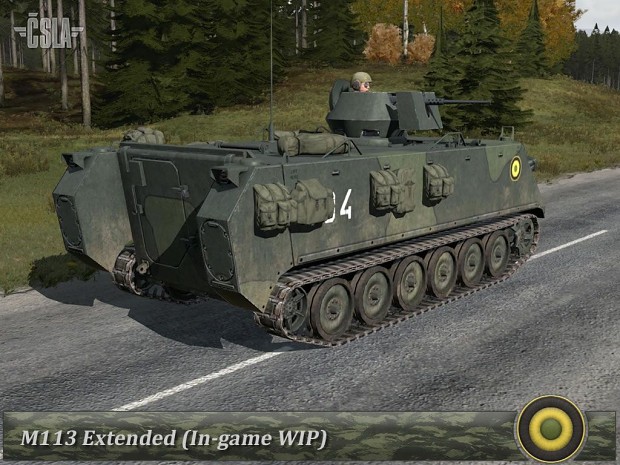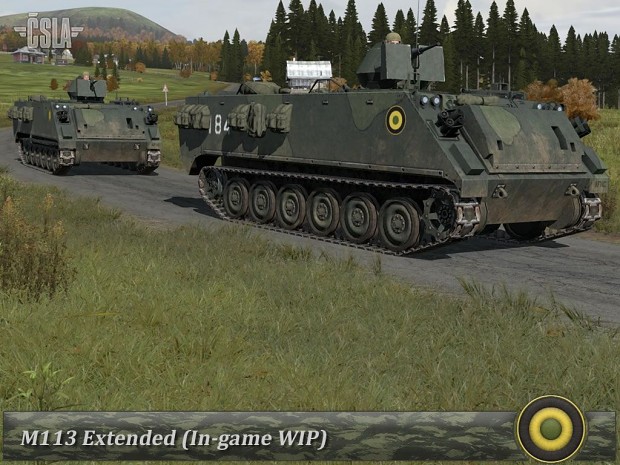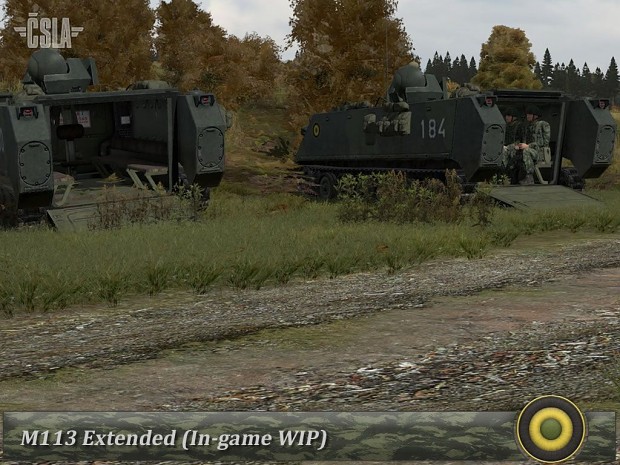 Stay tuned for incoming info and other screens!