Lust from Beyond: M Edition premiered yesterday on Steam and GOG.com.

Lust from Beyond: M Edition - Launch Trailer - Indie DB
What Is the M Edition?
The M Edition is the same game tastefully tailored for a wider audience. M stands for the new Mature rating, but also for the many motifs of the Lust universe. The omnipresent Mystery, the iconic Masks, and overwhelming Madness.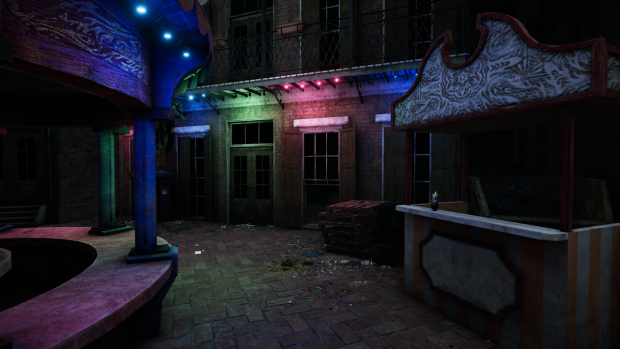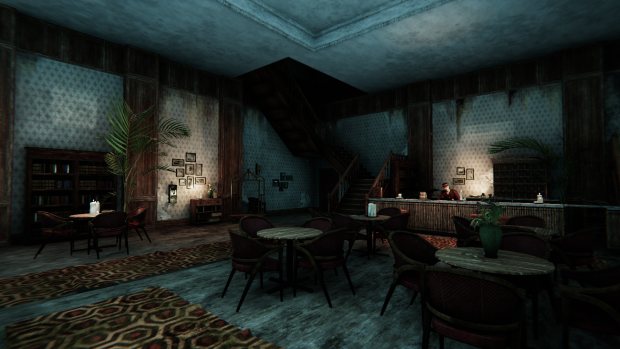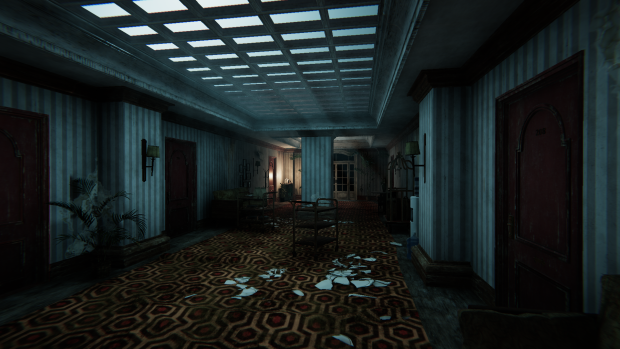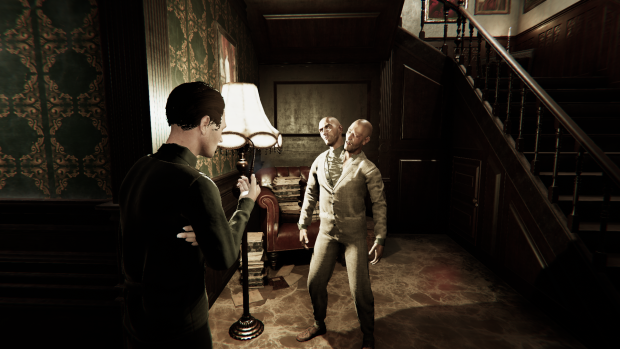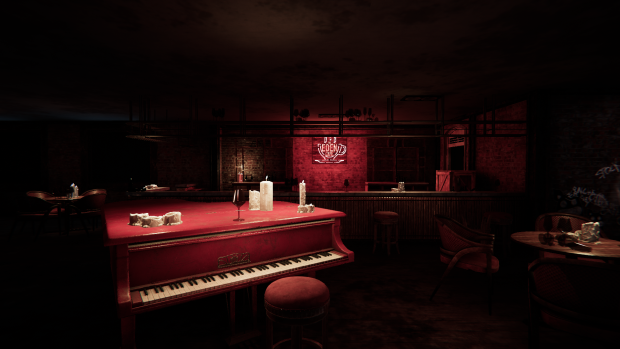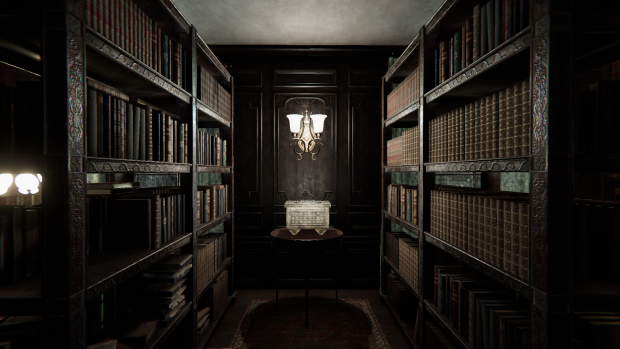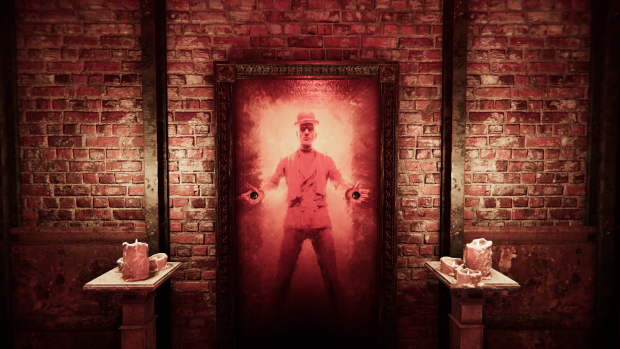 If the game looks interesting to you, get your hands on it while it's still hot!