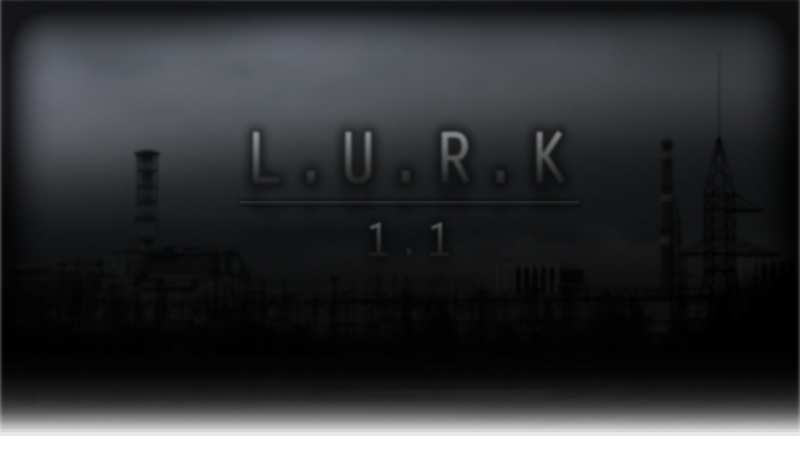 ---
It may seem as though the release of L.U.R.K. 1.1 is becoming more and more elusive, with fewer updates and ever delayed release. However you'll be happy to know that development is still cruising along smoothly. Many features have been added since our last update, and I'm excited to elaborate them in detail in this news update.
Changelog
---
(Please note that this list does not include all things elaborated in previous updates, and does not include all things that will be present in L.U.R.K. 1.1, announced or not.)
All NPC's voice acting reworked entirely. All Russian soundbytes have been replaced by English voice acting from Call of Pripyat.
Time interval prior to repeating a scripted voice clip has been removed.
Bloodsuckers have been replaced by Librarians from Metro 2033, with unique animations.
Enemies throw grenades, and use grenade launchers. Grenade indicators have been added to the HUD.
Polygon rendering structure has been replaced entirely by Point Cloud rendering.
Ray Tracing Lighting System to replace Deferred Lighting Renderer.
Manually cleaning your weapon is required in order to maintain it's condition, and to prevent weapon jams. Weapons should be inspected regularly following battles.
Real time sleeping, and stooling as well as urination required, as well as thirst. Players will have to actively maintain their body condition in order to maintain effectiveness in battle.
Upcoming Driver Support and in Game support for Microsoft NATAL.
Nvidia PhysX support, and extra Nvidia based GPU optimization, including 30% performance gain for Fermi based GPU's.
Real time vegetation growth. Plants will grow and die with time. Effected by weather.
Blowout occurrences scheduled for full moon cycle, which spawn Tarks.
Added Masterkey underbarrel attachment, Heartbeat Sensor, and optional perk upgrades available at Repair vendors, including Stopping Power and Magnum Rounds.
Knife has a lock-on system and assassination animations when used from behind.
Added auto-aim option in the menu.
And much, much more to come.
We've also provided images of our new rendering system in full force. Using many renderpaths from Crysis, and bringing Point Cloud Rendering into the now: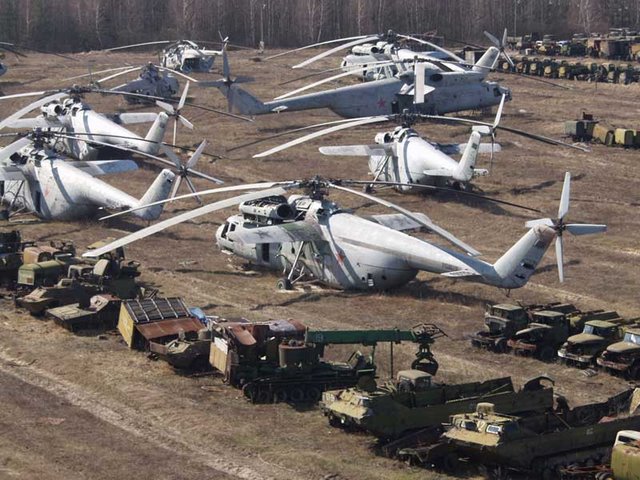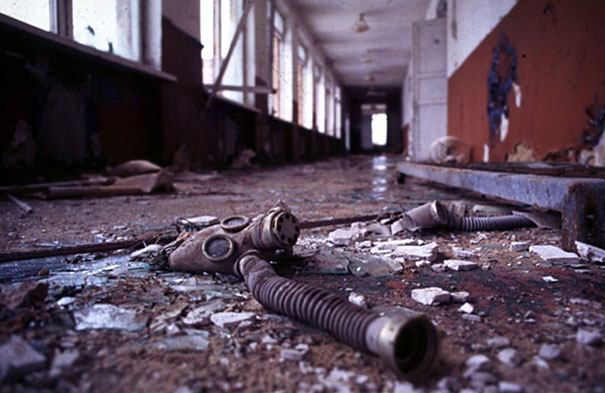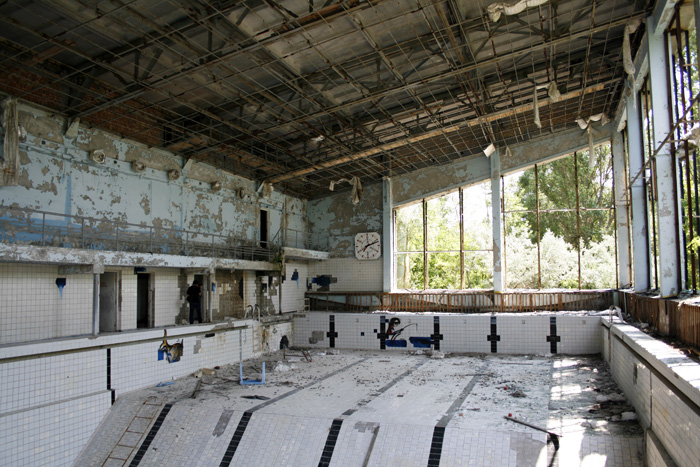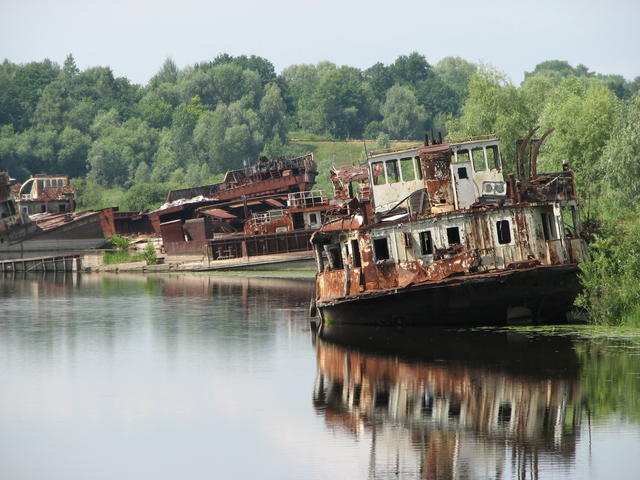 Thank you for your patience, for your patience shall be rewarded. L.U.R.K. is scheduled for an early release. Please stay tuned.
I'm one day late. Deal w/ it nerd