L.U.R.K. Release/Development Update

L.U.R.K. Artwork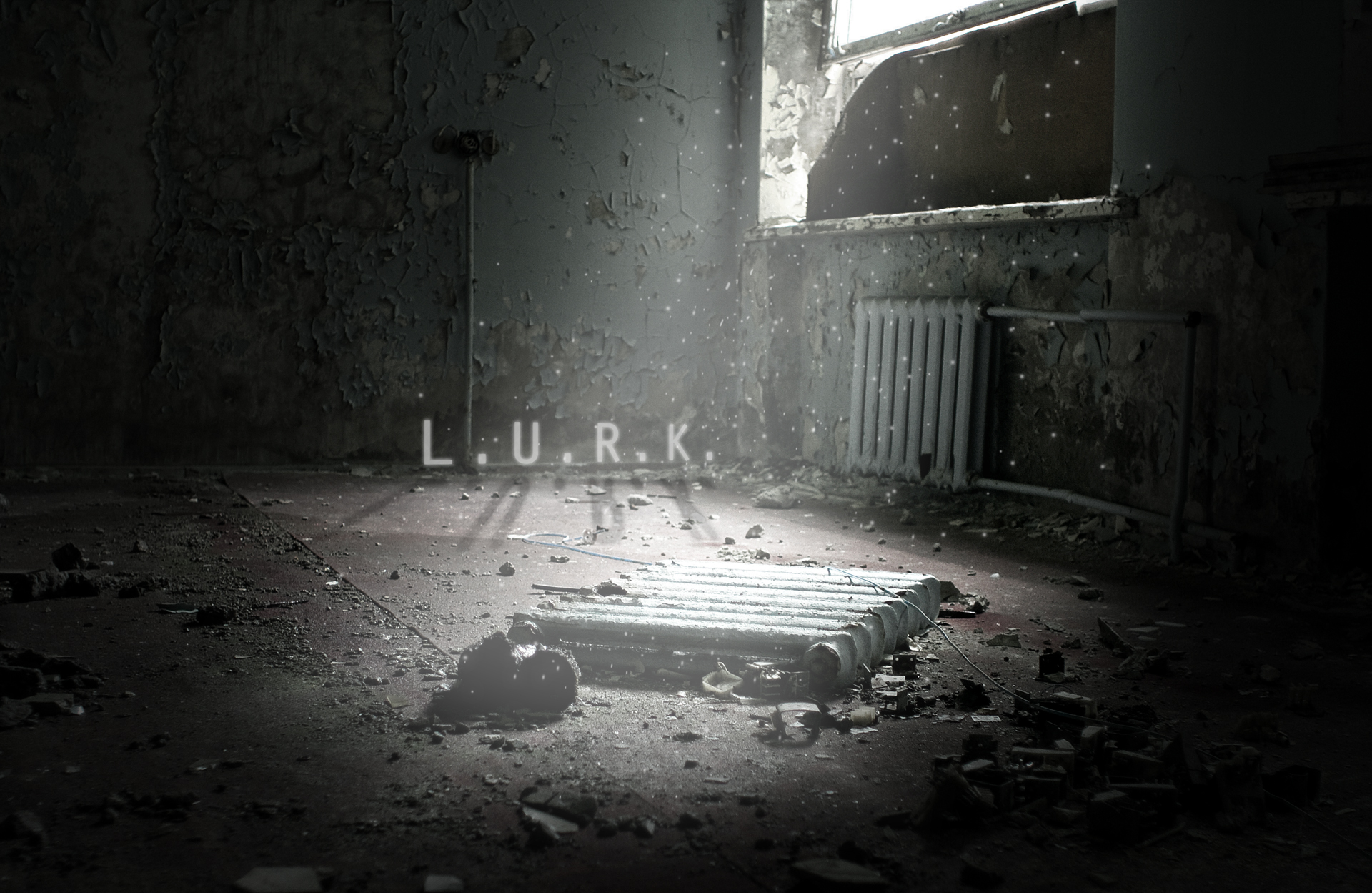 Current Build as of 10/1/09
L.U.R.K. Release Candidate: 1.05 Full
L.U.R.K. Patch: 1.0552

September 20th 2009
As many of you know, L.U.R.K. was released on the 20th of September 2009 in a beta fashion, however those who were there remember it was in shambles as to what it is today. However with the help of the community, and the persistence of our team, we've come a very long way in just ten days.
What Happened
You might not know this, but a modder's work is never finished. There are always things he can improve, fix, enhance, add, you name it. While some of you have been watching for the six months that this project has been in development, most of you probably don't realize that it's been a very rough journey getting to this point. Many members vanished, some came back, some left due to shifting plans, and some are still with us today. In that confusion, lot's of things were left unfinished, and it took a lot of effort to bring out combined efforts into one clean accumulation of work.
Eventually, we set a date, and the date loomed ever near with fans anticipating the outcome, and our efforts rushed to live up to our words, and the result was a release that wasn't as well planned as we had conceived.
Where we are Today
However, with the help of new recruits from launch day, the community identifying issues, and even solving them, we've come a long way, even adding new features, to the extent where we're conflict stable. However there are still minor issues dancing around that need to be attended to, all in a matter of time.
What we Delivered
There has been a lot of speculation regarding our promises during our development. Many refused to believe that a stealth system could be implemented into S.T.A.L.K.E.R., developers had made claims that it couldn't be done, however L.U.R.K. has managed to achieve this system regardless of naysayers.
Although you're quite aware at this point hopefully, that our goal was to objectively improve upon Shadow of Chernobyl to the best of our capabilities, and I believe we've traveled farther then anyone else to this date, and continue to chug along, meeting different perspectives with optional installation preferences.
What is the easiest way to improve a game objectively? In my opinion, that would be visual, aesthetic, atmosphere, all combined.
The combination of balance, character building, economy, difficulty curve, realism, tensity, depth, and graphical presentation set L.U.R.K. to a higher standard of overhaul mods. However there is still much to do before we feel satisfied.
What's to Come?
The answer to that question isn't as easy as it sounds. This project has started with very humble beginnings, which have expanded tremendously since the project was first conceived. Every day we play L.U.R.K., we find something else that we want to add, change, or fix about the experience, and we find ourselves slaving away while setting the benchmark farther in front of us.
So what is to come really? That's a questions I can't answer, there's still far more we've already put on our plates, and we're still set to deliver as best as we can on the standards we've set for ourselves.