I appreciate attention to detail. It takes more time, yes, but it is almost always worth it, in my book. Sidorovich's door was bugging me, so I decided to make new audio for it which turned out to be a fun exercise in creativity.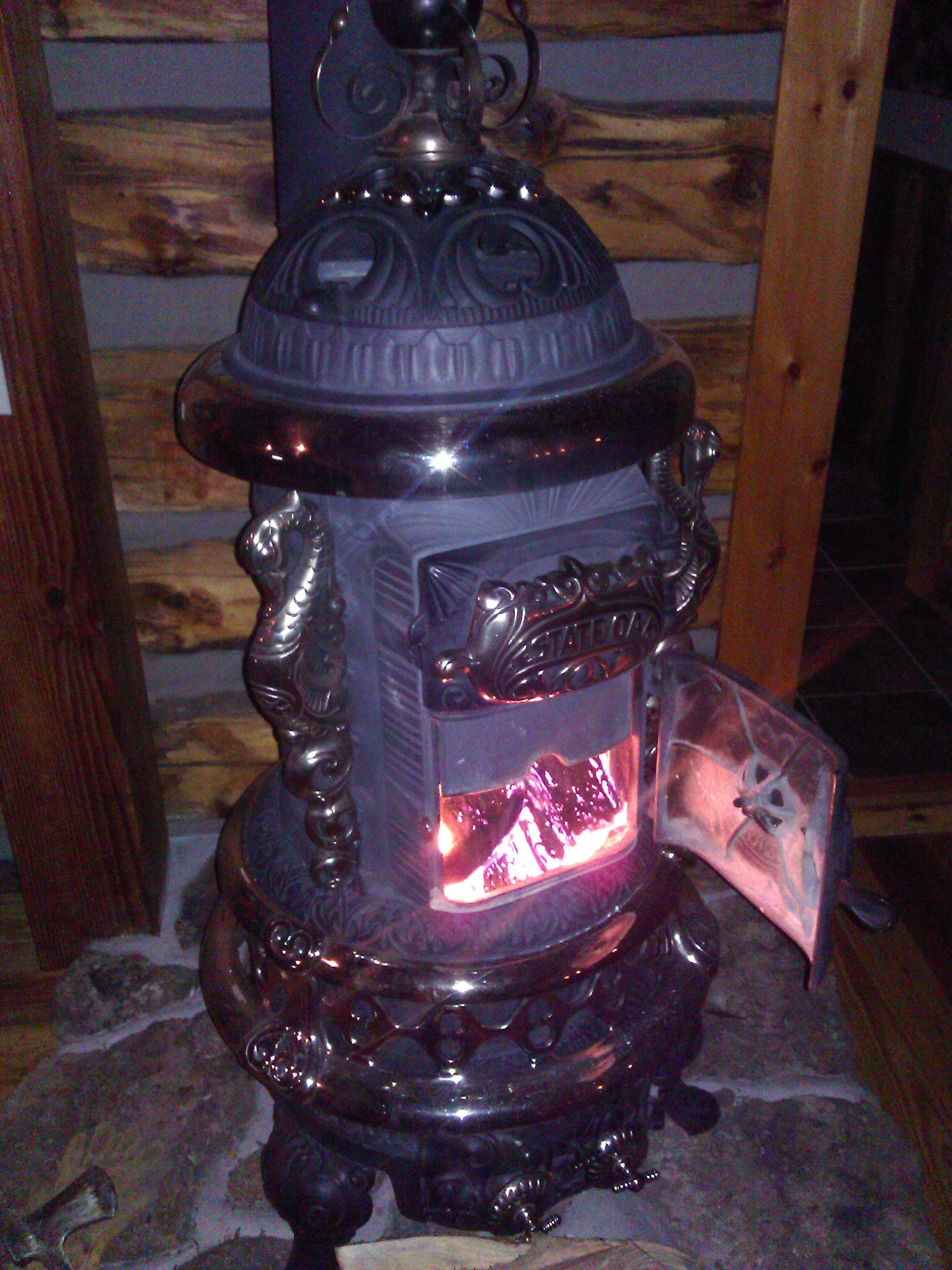 I never would have thought of that.


That up there is a picture of the wood stove that keeps my house warm. It now has the double duty of supplying audio for STALKER. When I was thinking of a way to capture new sounds to replace Sid's bunker door, it occurred to me to record the door on that very stove. It creaks and grumbles like it is twice its size, and I thought it might sound great pitched down a little bit. Turns out it does, and so much more.
I'll be using the pitch-shifted audio for white-noise, as well. It'll work great in factory or industrial environments, or even in the CNPP itself. It is so satisfying to be messing around with audio you recorded yourself and to discover uses for it beyond your original intention. That is one of the reasons I find this so enjoyable; hands-on creativity is rewarded constantly.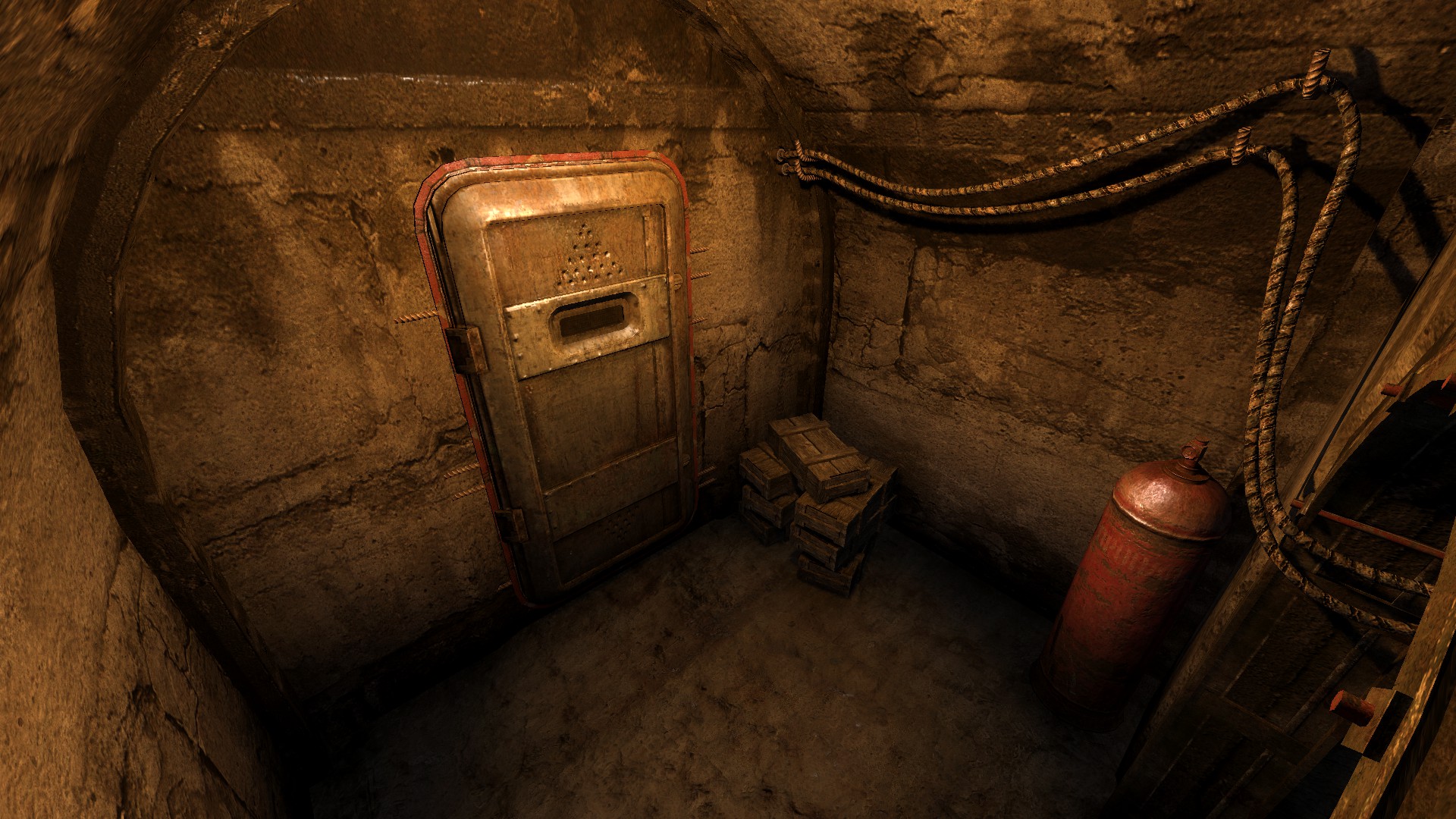 The door.


I am still thinking of what I want to do with the actual "slamming" sound for the door. As it is now (in vanilla), it has a weird rattle to it that I don't at all like. I'm trying to decide what a door like that would actually sound like, and where I could find one to record. As I've mentioned, my overall goal is to bring the most realistic audio to a purely artificial world. The juxtaposition intrigues me, and, at some level, I feel like most people know in their gut if a sound is authentic or not. My hope is to keep that level of authenticity as high as possible.
Also, I am using a new YouTube channel (therealdaemonion). If you subscribed to my old one, please subscribe to my new one.
-Dae