Periodically I post major lore updates on the Lupiesoft blog, you can find the current one here: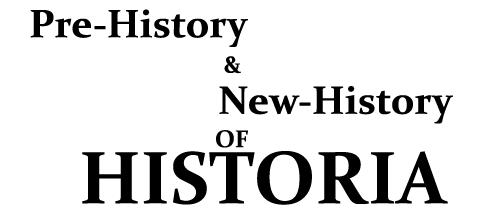 Which details a more advanced long term look at the history surrounding the Dizzy Hearts universe. Some of which I've been working on for 10+ years.I also have a new track by musician ponyo, every day our music just gets better and better and we are continuing to improve everything, so when the OST comes out, it will be the best we can make it!
In addition to that, we are active every day on Twitter:
@Lupiesoft
@Taosym
And our page called Ask Irraere! a cute ask.fm profile that lets you ask questions of Irraere!
Other than that I have one more thing to say! There will be a big surprise regarding Vagabond at the end of the year! Enjoy!