I'm really sorry for the delay of this update!
This third update features the integrated scripting system, the scripting language used is C#, a very well-known and very well supported language.
If you watched the video, you know I attempted to implement a language of my own (failed) and also tried Lua. But comparing to Lua, C# gives a lot more freedom and possibilities. The engine is being written entirely on C#, so from the scripts you can access many useful methods and classes provided by the engine itself. A Visual Scripting system is planned, it will probably resemble Kismet from UDK.
This sort of visual scripting was not with the idea of copying from UDK, but actually it seems the more user-friendly way of scripting for non-programmers like artists and level designers.
Collisions and all that beauty wasn't showed here because it will be featured in the next update, where I'll integrate a physics engine to handle collisions, projectiles moving around and all the eye-candy you could expect from a physics system.
Until then post your opinions, ideas or if you want to rant about something do so in a civilized way.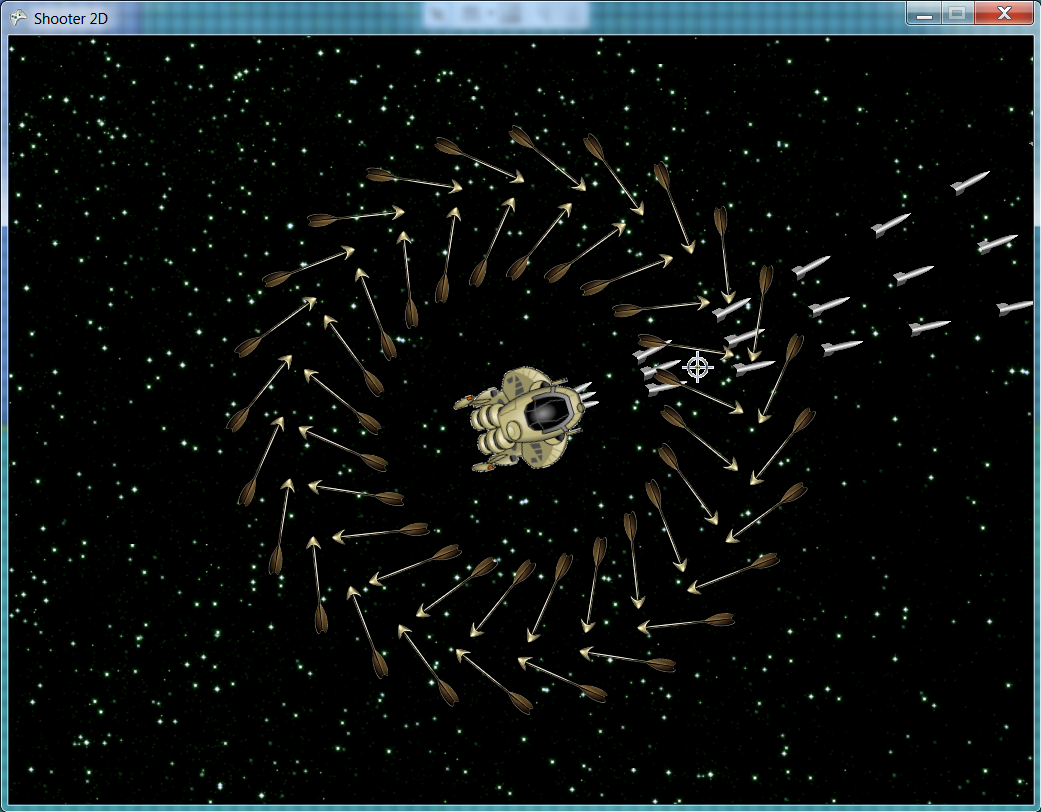 Thanks for watching!