Hey guys! Well this is one decent update! Got a lot to show, a lot to talk about. First up, here is a few pictures of the newest chapter in the level: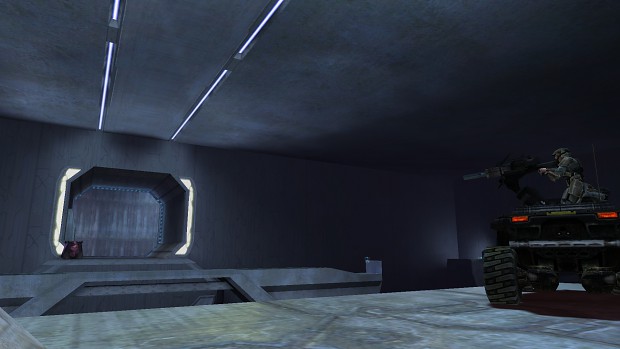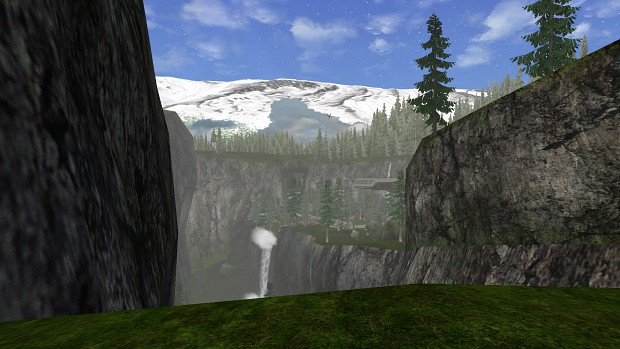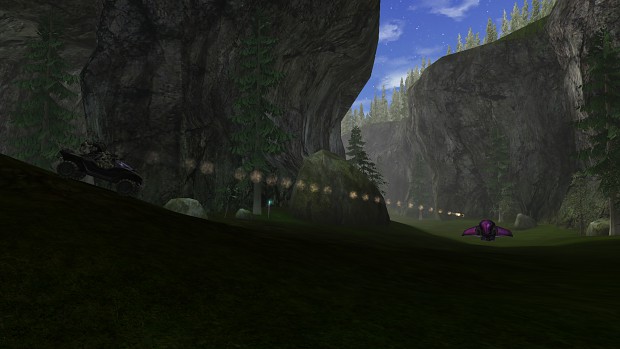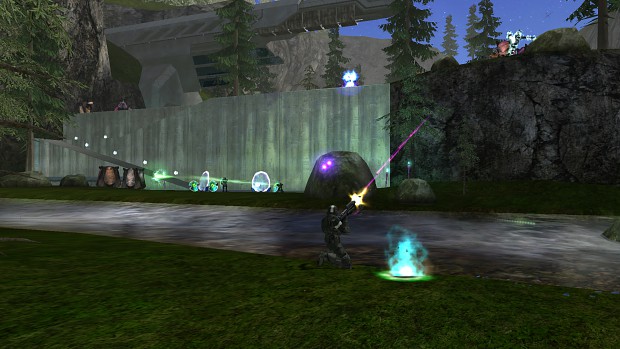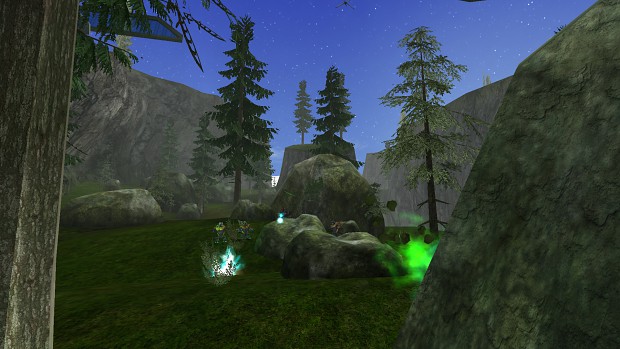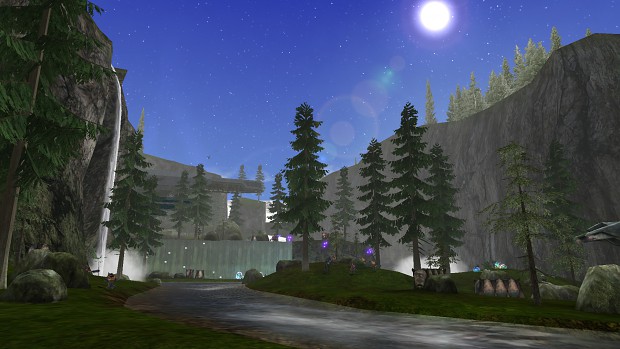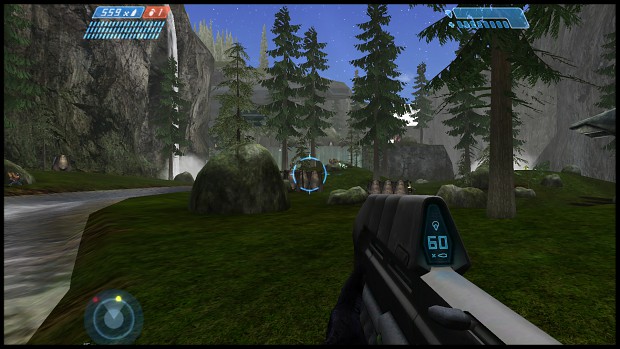 We also have two wallpapers you can enjoy, there at 1920x1080. Right Click and View Image to save in full size.
Here is a few pictures of some new assets you'll also be seeing in the mod: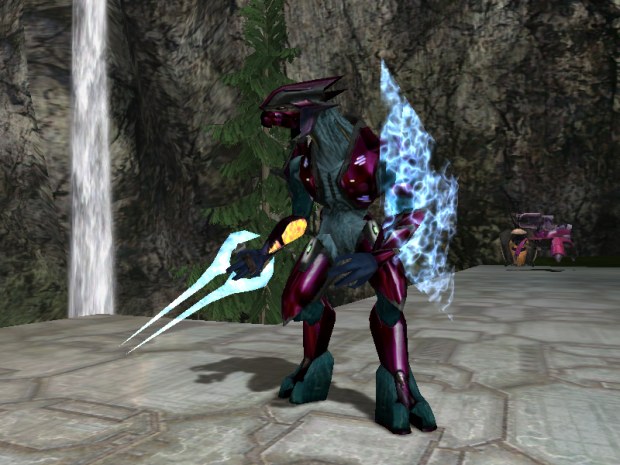 Yes, that elite does have a shield, and that texture on it is a placeholder.
Can you guess the new character?? Also update from Con on the sky: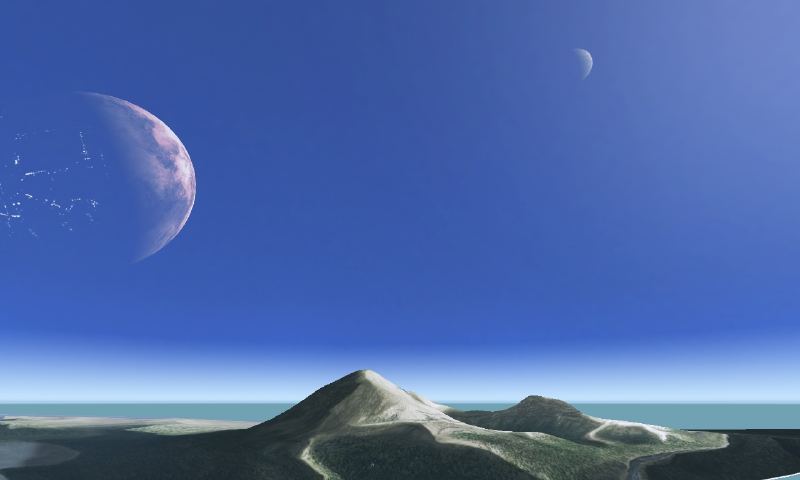 We also have a few new people to welcome to TM Mapping Team.
teh lag - teh lag is our new animator, since Jackal Stomper, our old one is gone. Jackal has become far to busy to continue working with us. teh lag will be making animations for cinematic's, and other ingame animation.
Yoko - Yoko is our new all around helper. She helps with tags, like Advancebo does, and many other things.
grhufnagl - grhufnagl (or George) is our new sound lead. He's also helping out with some of the voices in Lumoria, and doing SFX.
~~
Lastly, we have some (more) exciting news:
After a discussion with Lodex and I, we decided that we will be splitting the level in two parts. The first half of the level will be released before the second half, and that release is also drawing fairly closer then we ever would have imagined.
Secondly, we want to know if you, the public, would want the two levels named tmc_a and tmc_b, or a10 and a30. If they were named a10 and a30, they'd load right after each other. Give it a thought and give us a comment below!
We also have a small vidoc were working on, it should be out in the few days hopefully.
As always, more news and media at:
Moddb.com
So thats all for now folks.
Keep it real, and stay tuned for the next update to find out that Pokemon!