Attention Scouts!
First of all, thank you, thank you and, one more time, thank you! Your support during the last 10 days was just incredible. Lots of feedback, countless hours spent with Lumencraft DEMO, videos on Youtube (link to the one we love especially) and so many people waiting in line on EGX to play and talk with us. We are extremely thankful for all of this. To show you our gratitude we decided that DEMO will stay on Steam! Let's dive in.
How was EGX?
Thanks for asking. It was great! We made new friends (it's SplatterCatGaming 🙀), showed people our game and caught some Pokemons… Nevermind. I heard that a picture is worth a thousand words so enjoy the photos we made!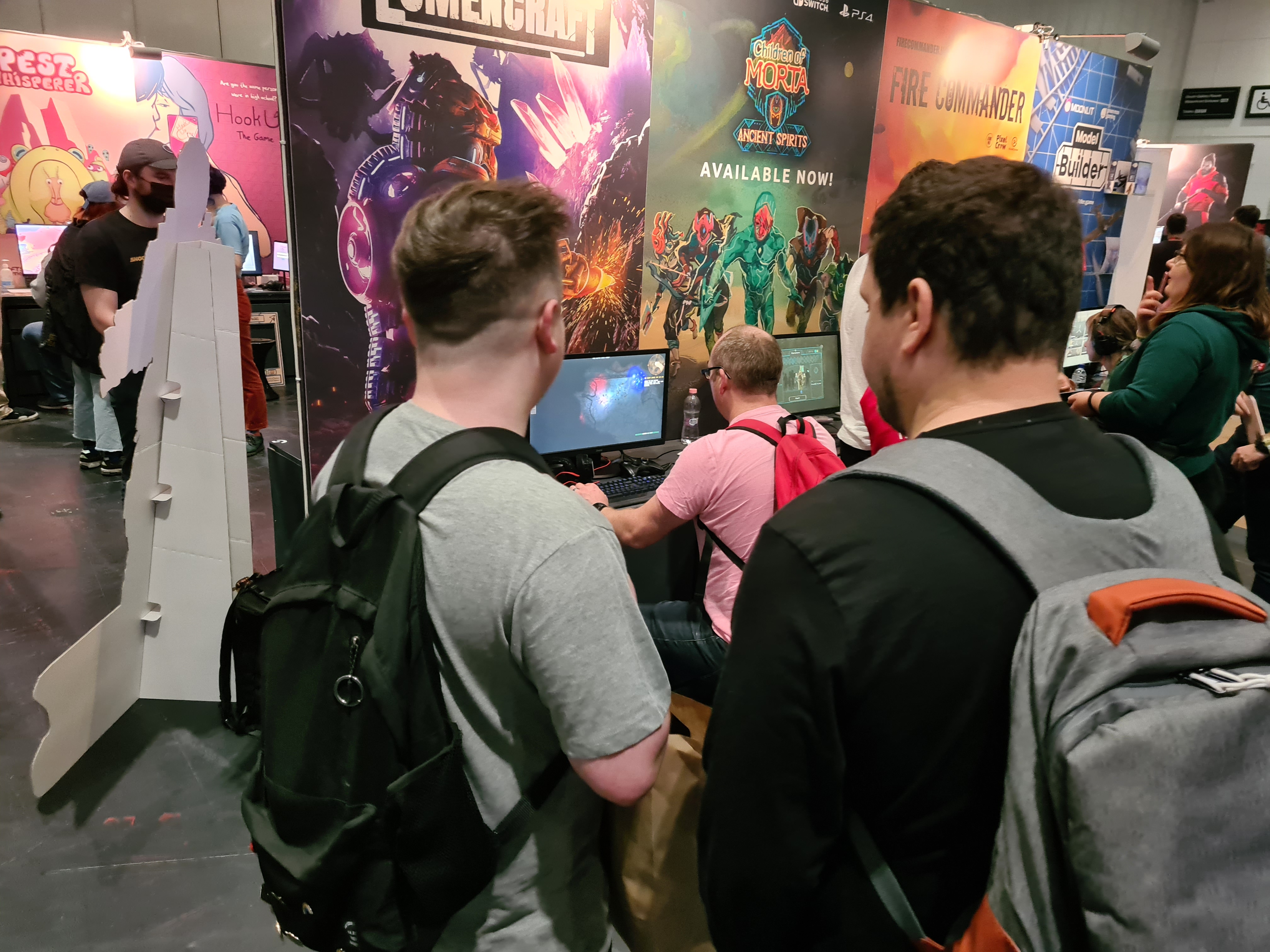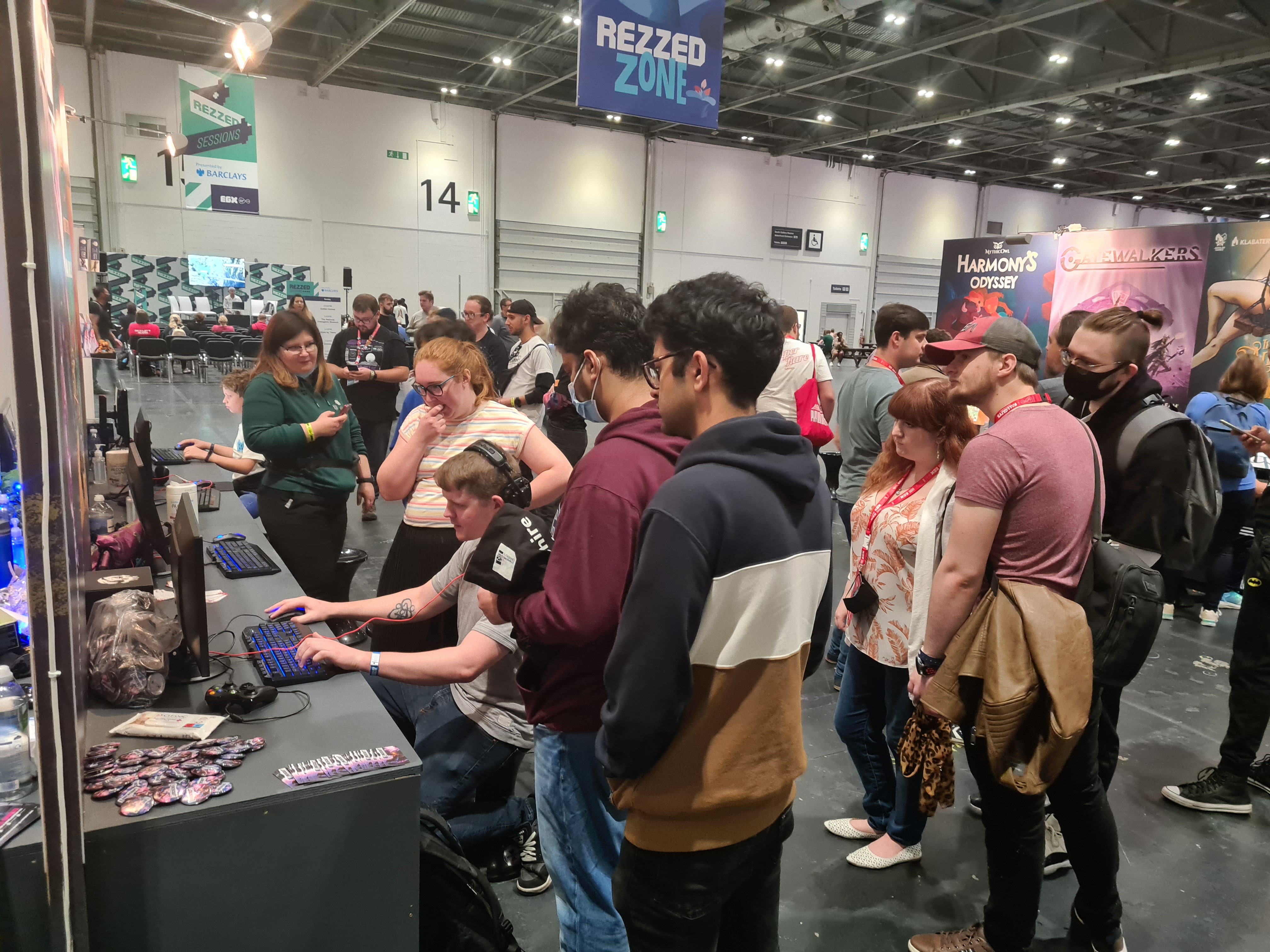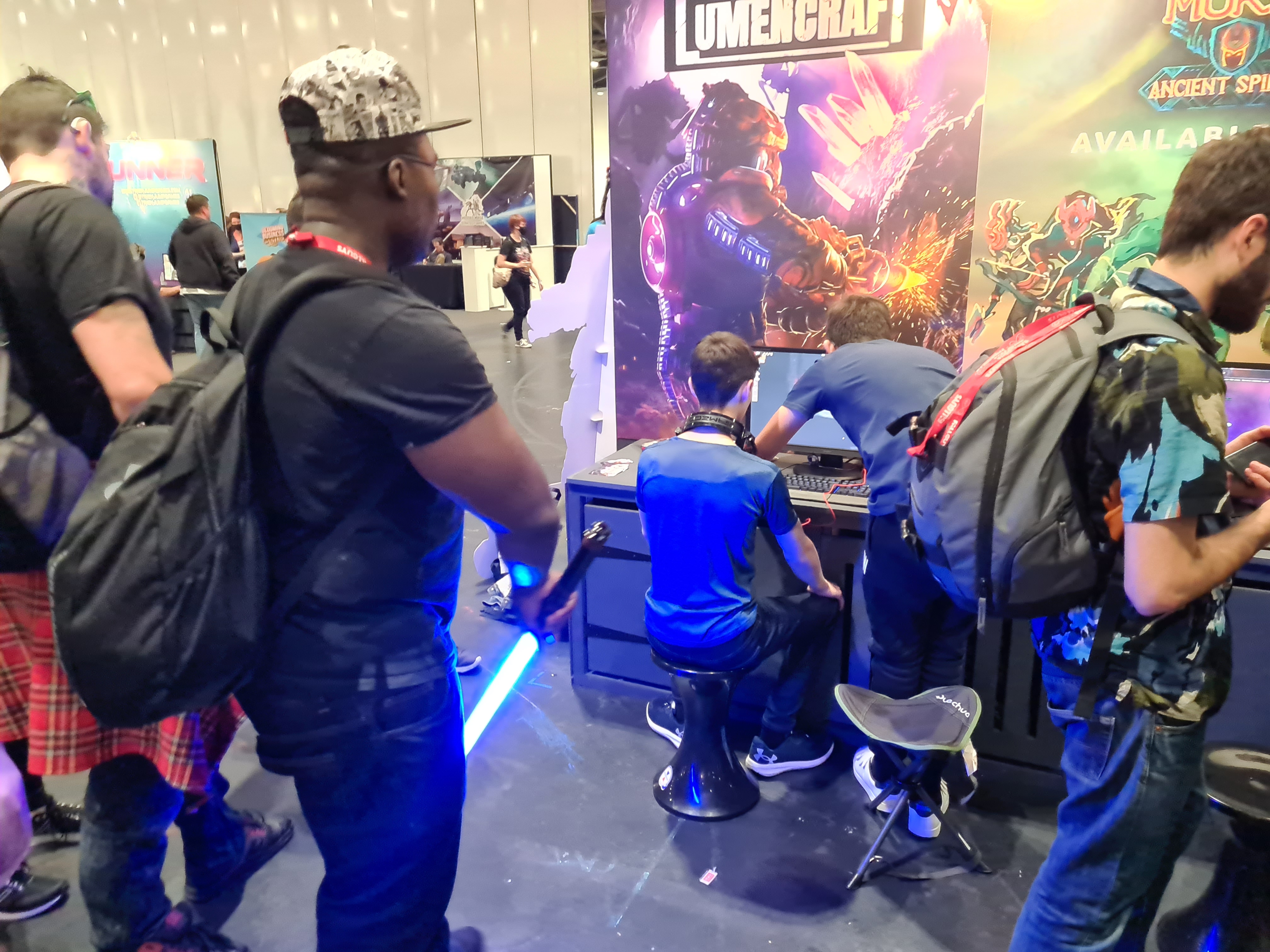 We are also working on some MOVING PICTURES - what a black magic, am I right? You can expect them tomorrow on our social media.
Where do we go next?
We are heading home right now, but soon you can meet us again. We will be attending PGA and Dev.Play events. So if you dream about Lumencraft pins (I know, they are rad), you may still be able to get them! See you on PGA!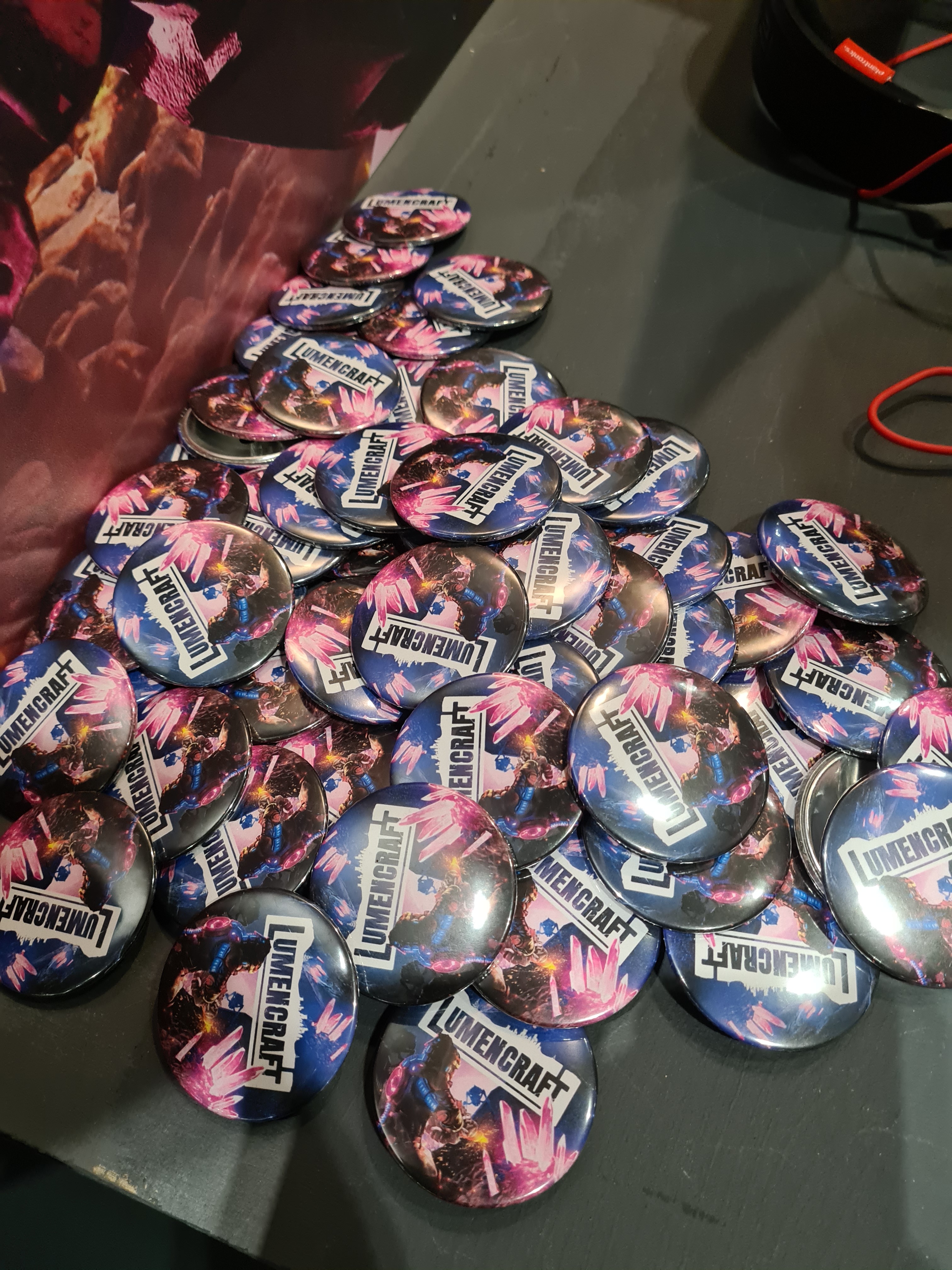 Why DEMO is still here?
Originally, it was planed, that DEMO will be available during Steam Next Festival + EGX as those were two major events we were attending. However, your positive feedback melted our hearts just like lava melted your bases. Someone suggested that it wouldn't hurt to keep DEMO a bit longer, so a few hours later I'm here, writing this announcement.
You are getting extra 21 days with Lumencraft! Then, during the spooky scary Halloween night, the DEMO will again disappear in the dense mist of development. At least if you don't make us keep it…
You seemed to enjoy our DEMO a lot, but we find it quite outdated. Many bugs were fixed, many tunnels were dug, and many upgrades were made. You can expect the DEMO update pretty soon. 🥰
TL;DR Lumencraft DEMO stays on Steam till the end of the month. Gonna update soon.
And once again we ask you to help us survive in this unwelcoming environment. Wishlist the Lumencraft on Steam⚙️, join our Discord 🎧 server and follow us on Facebook 👍 and Twitter 🐦
Join our fight! We need your drills!
2Dynamic Games