Last time I mentioned that I was going to try out the Tao.Lua bindings and see how much faster they perform than LuaInterface.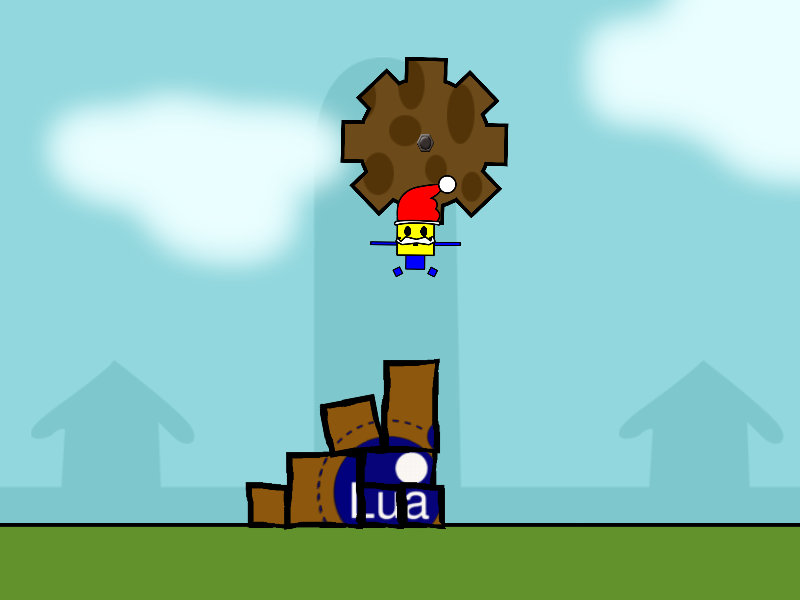 LuaInterface is really simple to use, and provides a full interface between your code and Lua without any need for wrappers. The downside is that invoking .Net methods is really slow. For every 10 of those flowers you can see in my last video, the framerate drops by 100!
My other option is to use pure Lua bindings, such as provided by the TaoFramework. I will have to write up wrappers for all the objects I wish to expose, but it will mean you will need hundreds of flowers before you notice a frame drop!Managed
LuaPlus may help with the wrapping, but I am definitely moving to pure Lua bindings. I have started working on the changes already!