LQ3 (Living Quake 3)
New effects to improve the aspect of weapons during gameplay. For Quake 3 and Team Arena. NOT COMPATIBLE WITH QUAKE LIVE.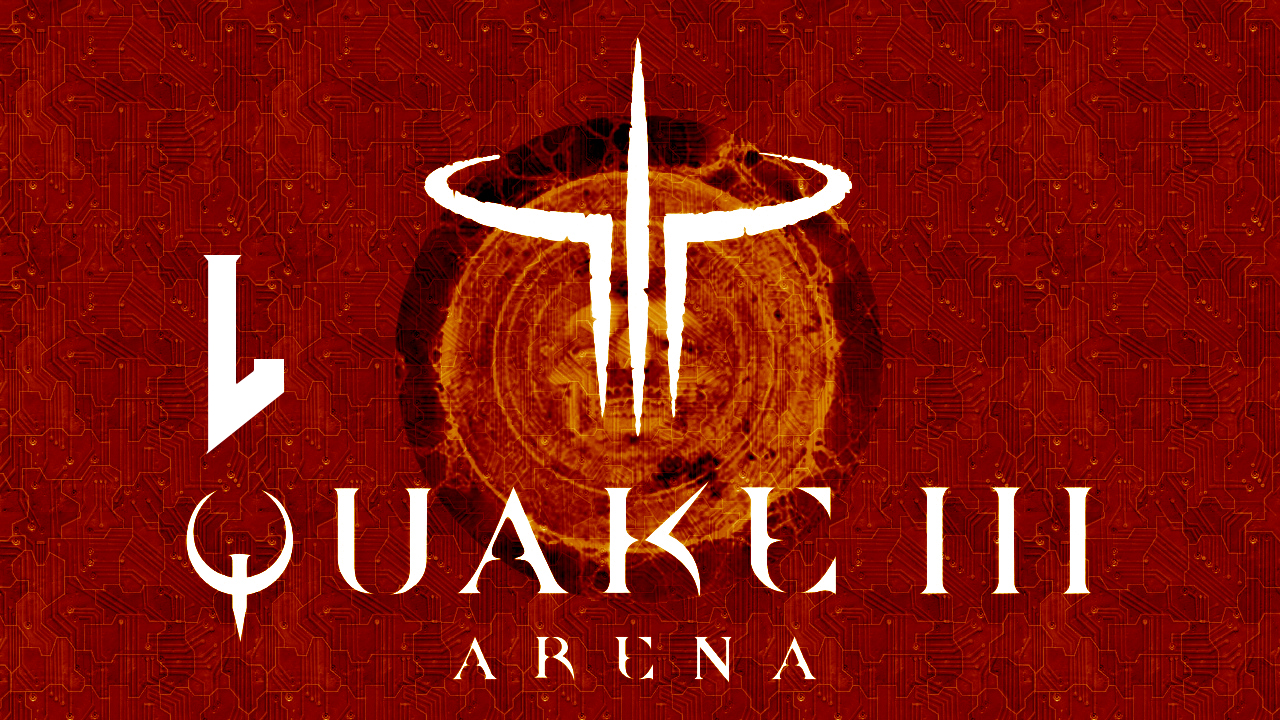 Reflections for all weapons

Installation:
Copy the files in your Quake 3/baseq3 folder, no necessary files for Team Arena, it works from Q3A for both. Play the game. Enjoy!