After about a few hundred emails, countless misadventures in taxes and paperwork and a years worth of programming more bugs than features, Lovely Planet was finally released via Steam on the 31st of July! Most of my time after release was spent preparing updates to add features, patching up minor issues, reading reviews and watching notable YouTube personalities struggle with the first few sections of the game. All that and a surprise trip to PAX Prime for exhibiting Lovely Planet had pretty much left me in shock.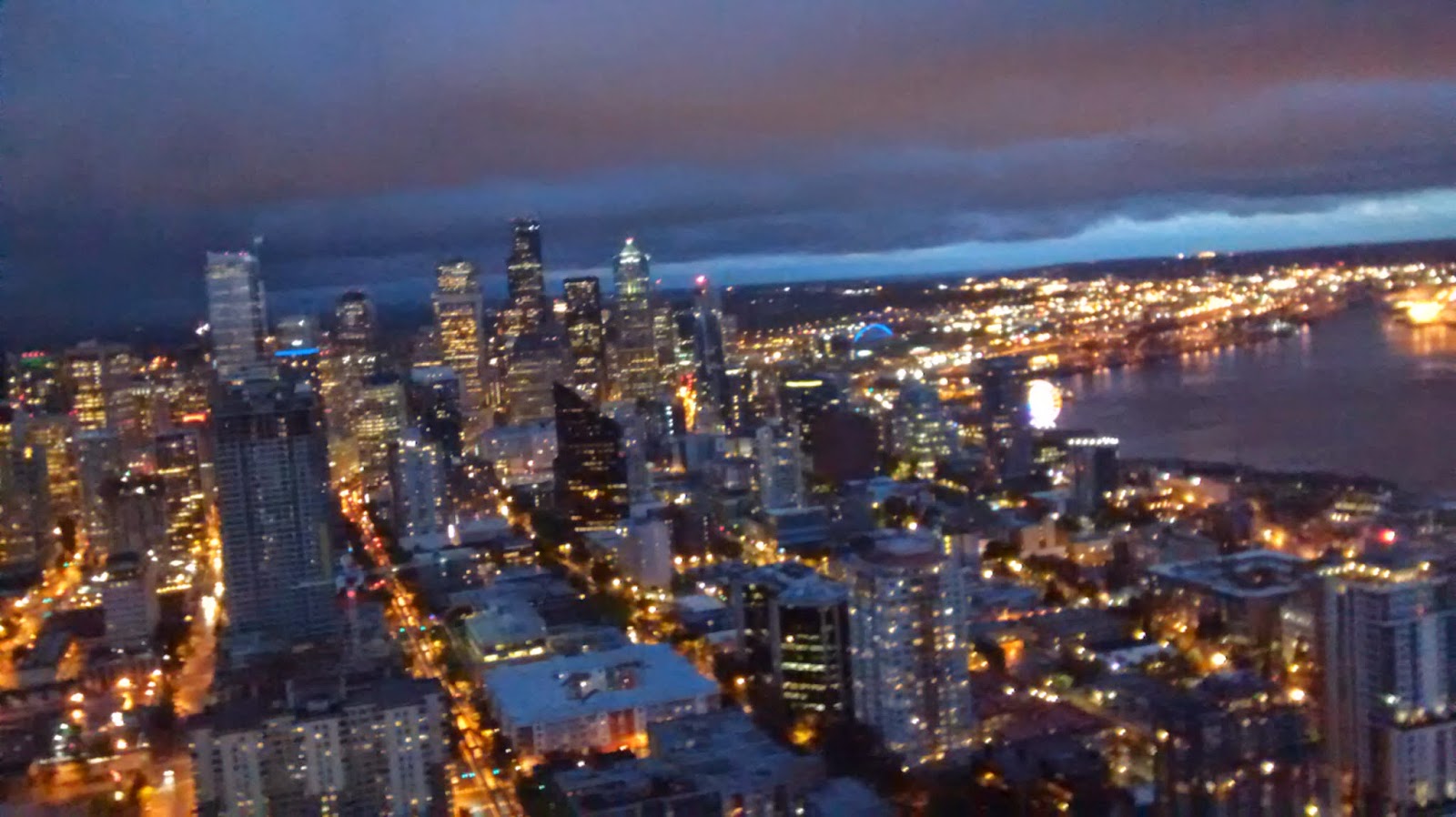 Seattle was amazing, surrounded by thousands of nerds geeking out about video games under one roof for four full days was a dream come true. Talking to real people for a change was good exercise - most of the awkward encounters with celebrity game developers, famous YouTubers and journalists started and ended with me going "Hey, you're awesome, I'm a fan!". Apart from that, meeting cool new people was the highlight - finally enjoyed the comfort of being around real game developers where I could actually make sense of what people were saying for once. And oh the joy of celebrating fresh computer code at 3:00 am with a buddy over Dr. Pepper (@2DHeroes, let's do that again?).
Back home from the hectic schedule, thought I'll slip in a blog post with some updates before I get back into the zone. Work on Lovey Planet hasn't really finished, there are some minor updates and fixes to push which might take a while. Watching many people try the game for the first time on YouTube and at PAX was almost an eye opener, in short, playtesting the game among friends wasn't really all that helpful. It'll be easier to make fixes now that I can see through the cracks in my level design. I'll go over the details in a full postmortem later.
As for extending the game to other platforms I'm still not sure how that might work out, I'll be looking for ways to make it more playable with a controller before we finalize anything. Right now the current version of the game is near impossible if you're not playing with a keyboard/mouse, some players on Steam have gotten far into the game with a controller though I feel it's more tedious than I'd like it to be.
What's next, I don't know for sure just yet - I've been meaning to experiment with a couple of things I have in the pipeline which should keep me busy for a bit. Part of me wants to expand on the Lovely Planet universe and create a proper fiction out of it, while I also feel like starting afresh with something completely new. From all that I've learnt working on Lovely Planet, I'm confident that our next game will be better, more polished and fun to play.